GOOD NEWS
In order to promote educational cooperation between China and Central Asia, as the starting point of the Silk Road, Xi'an specially set up a fully funded scholarship for the five Central Asian countries.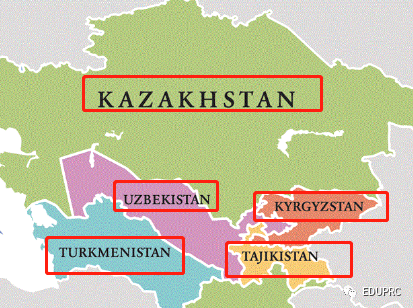 The scholarship will covers tuition, dorm fee and provide international travel expenses to China, 18000 RMB stipend and others.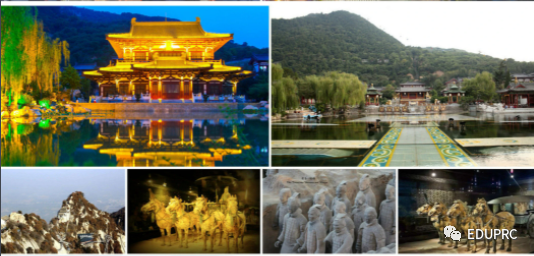 Universities that have been identified as offering this scholarship are: Xi'an Jiaotong University, Northwest University, Shaanxi University of Science & Technology, Chang'an University, Northwest A&F University and Xi'an University of Architecture and Technology.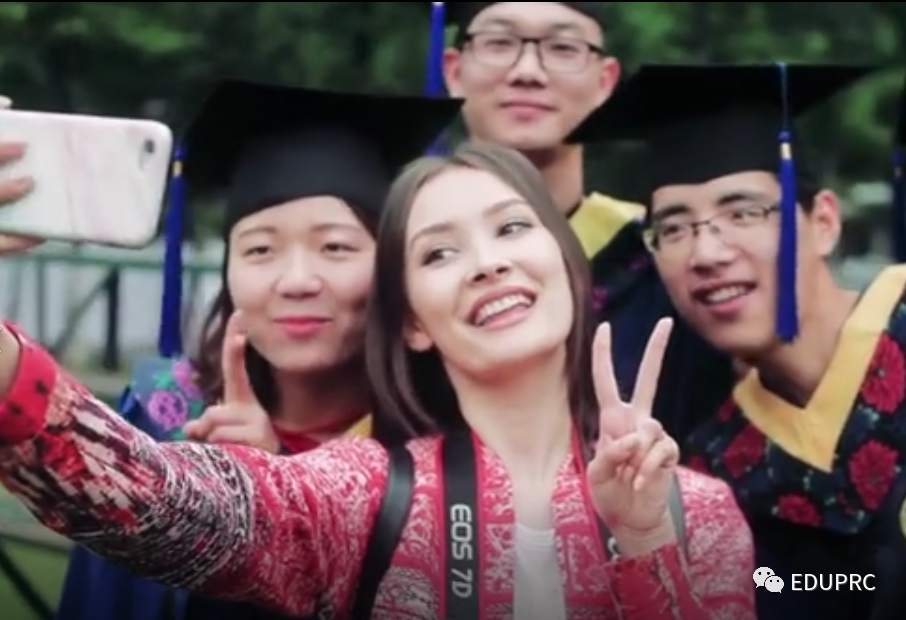 These universities are very good, don't miss it.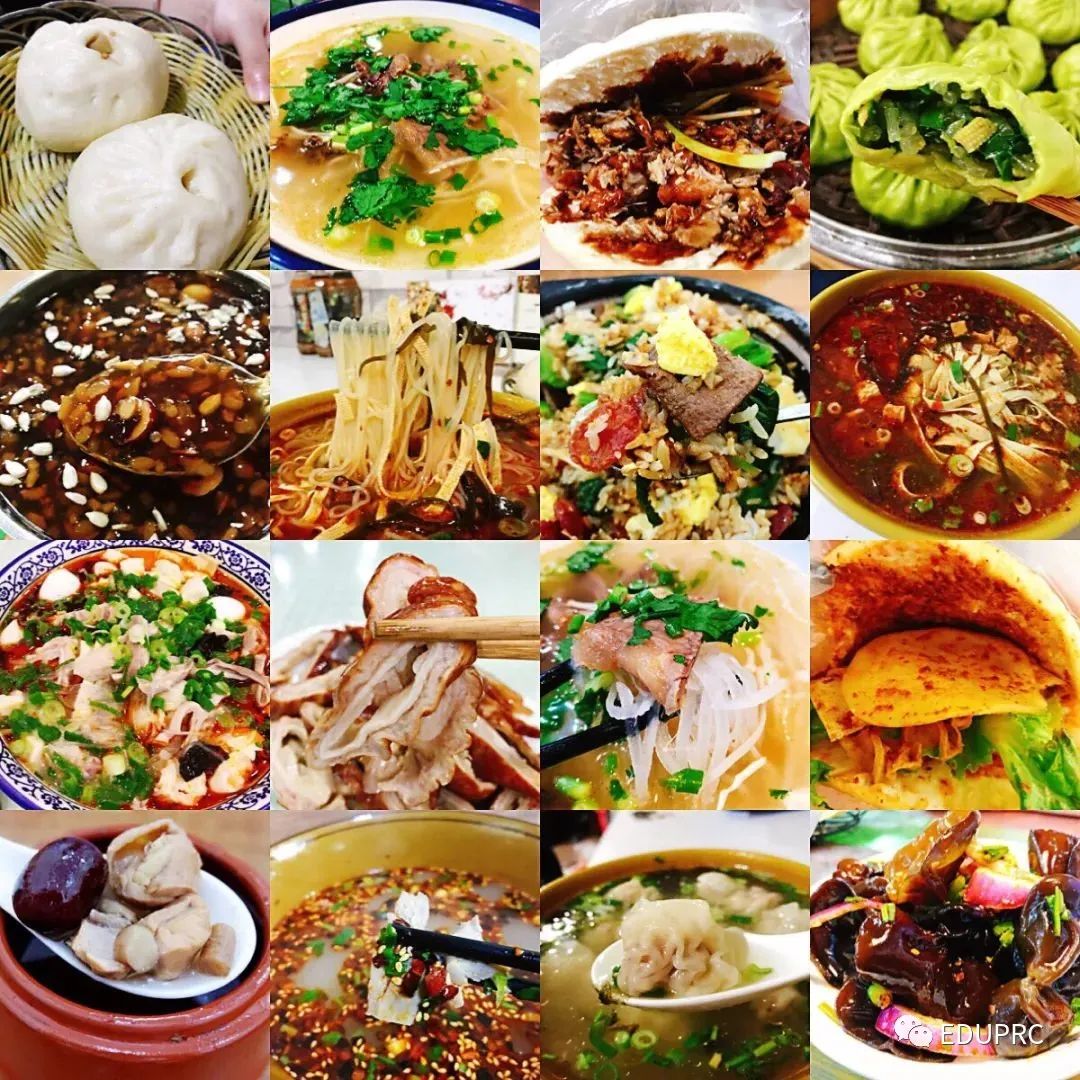 There are multiple majors, it's 1+4 or 0.5 +4 bachelor program. Students can enter China during the chinese language study perid.
Hot Majors are International Economics and Trade, Chinese International Education, Chinese Language and Literature, Archaeology, Economics, Finance, Business Administration, Accounting, Tourism Management, Cameralistics, Economic Statistics, Human Resource Management, Administrative Management, Public Service Management, Law, Financial Engineering, Management Science, Chemistry, Geology, Ecology, Environmental Engineering, Crop Genetics and Breeding, Plant Pathology, Fruit Science, Animal Genetics, Breeding and Reproduction, Clinical Veterinary Medicine, Microbiology, Bio-informatics, etc.