01
CSC Shanghai
Shanghai is a renowned international metropolis drawing more and more attention from all over the world. Also it is a popular travel destination for visitors to sense the pulsating development of the country.
In addition to its modernization, the city's multicultural flair endows it with a unique glamour. Here, one finds the perfect blend of cultures, the modern and the traditional , and the western and the oriental.
New skyscrapers and old Shikumen together draw the skyline of the city. Western customs and Chinese traditions intertwined and formed the city's culture, making a visitor's stay memorable.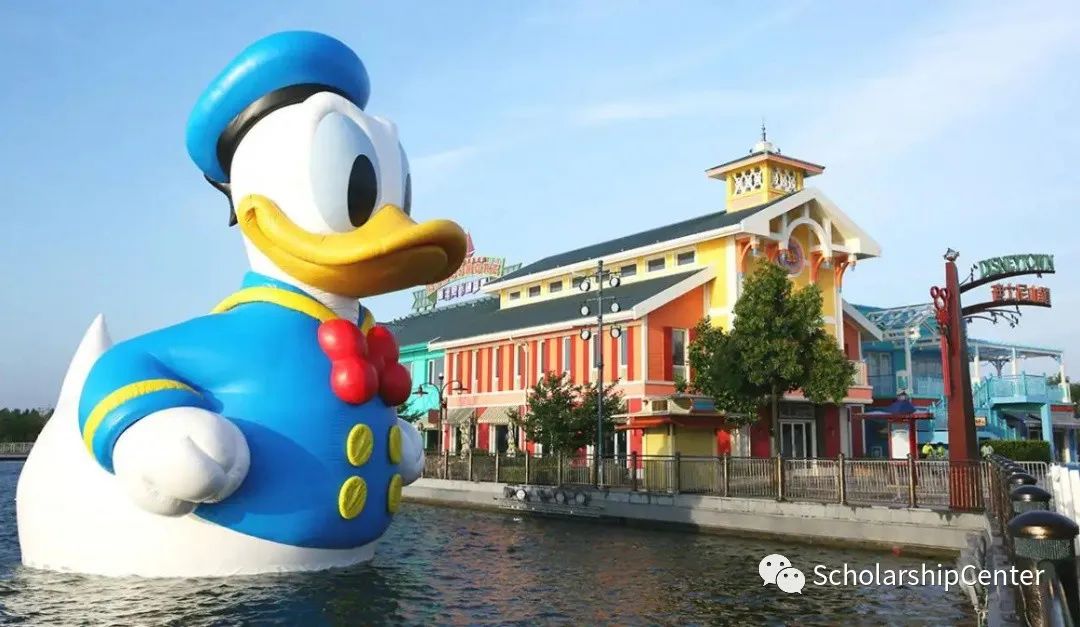 The law study in this university is listed as one of the top five universities in Shanghai. The university is also "Shanghai Training Base for Elire Legal Talents" and "Shanghai Training Base for International Elire Legal Talents", and therefore is one of the double bases of the five universities in Shanghai.
Also, ScholarshipChina has a good cooperative relationship with this uni.
Required Docs:
Passport-sized Photo
Passport ID Page
Academic Transcripts (scanned color copy)
Highest Degree Diploma (scanned color copy)
Foreigner Physical Examination Form
Non-criminal Record (scanned color copy)
Chinese Language Proficiency Certificate (Chinese taught majors: HSK 4 or above.)
Economic Guarantee Letter (Economic guarantee letter signed by his father or mother and provide a copy of the guarantor's ID card.)
Bank Statement with Details
University Application Form (Word format. Fill in the "University Application Form for International Students" in Chinese or English.)
Study Plan (More than 1000 words, either in Chinese or English.)
 Two Letters of Recommendation
Residence Permit (Applicants in China need Residence permit information page (must include residence permit validity page and entry record page).)
Study Certificate in China (If you have studied in China need Study Certificate and Transcript.)
Others