寻找山东最美大学聊城大学东昌学院李新琦:心有光影,心向未来
参赛作品:《心有光影,心向未来》
作者:李新琦
学校院系: 聊城大学东昌学院 院系专业 影视传媒系
拍摄时间:2022.3—2022.5
拍摄地点 :聊城大学东昌学院
参赛类别:摄影
指导老师:李国军
创作思路:本作品主要选取了春季校园风光,把目光投向同学们并没有太多注意的校园角落,构图选用小景别,突出校园角落的隐秘,其次注重光影的结合,突出角落之美,运用光影下茁壮生长的花草树木,激起同学们对美好未来的向往。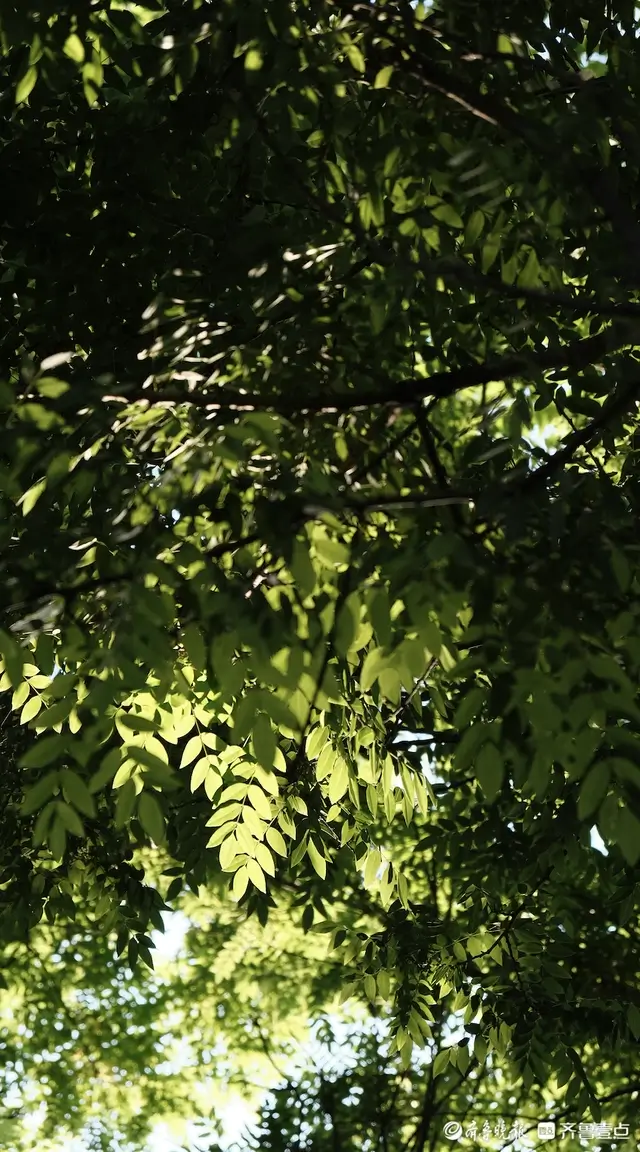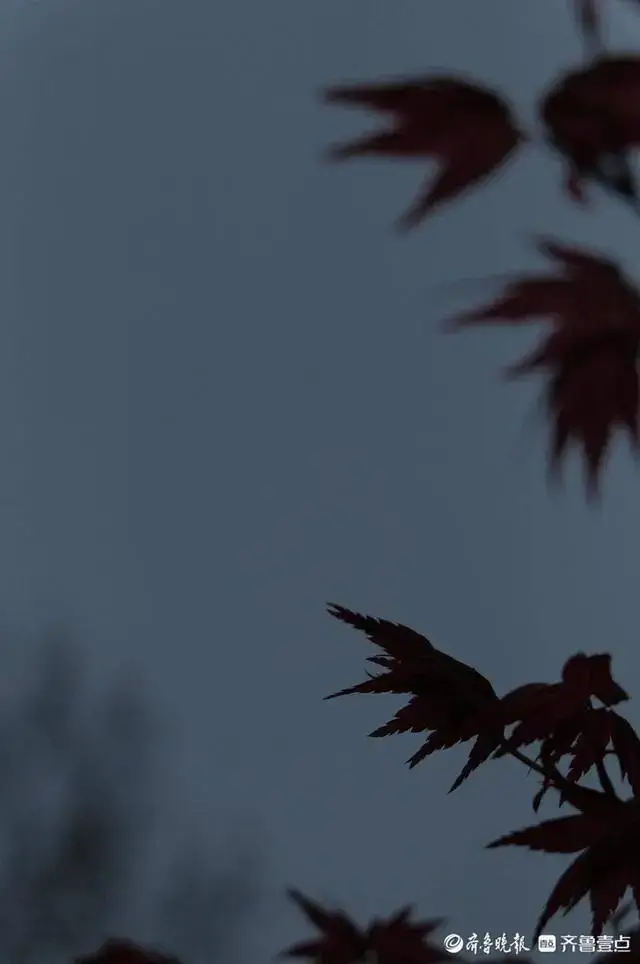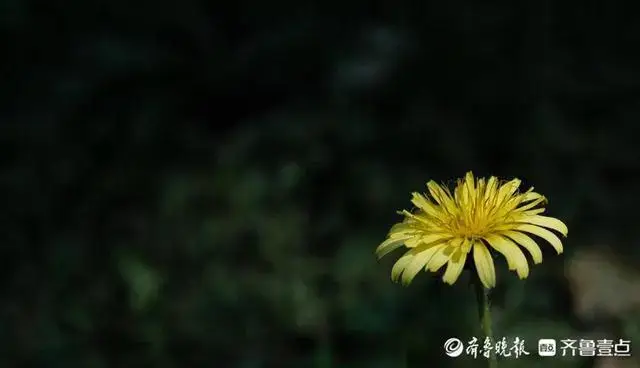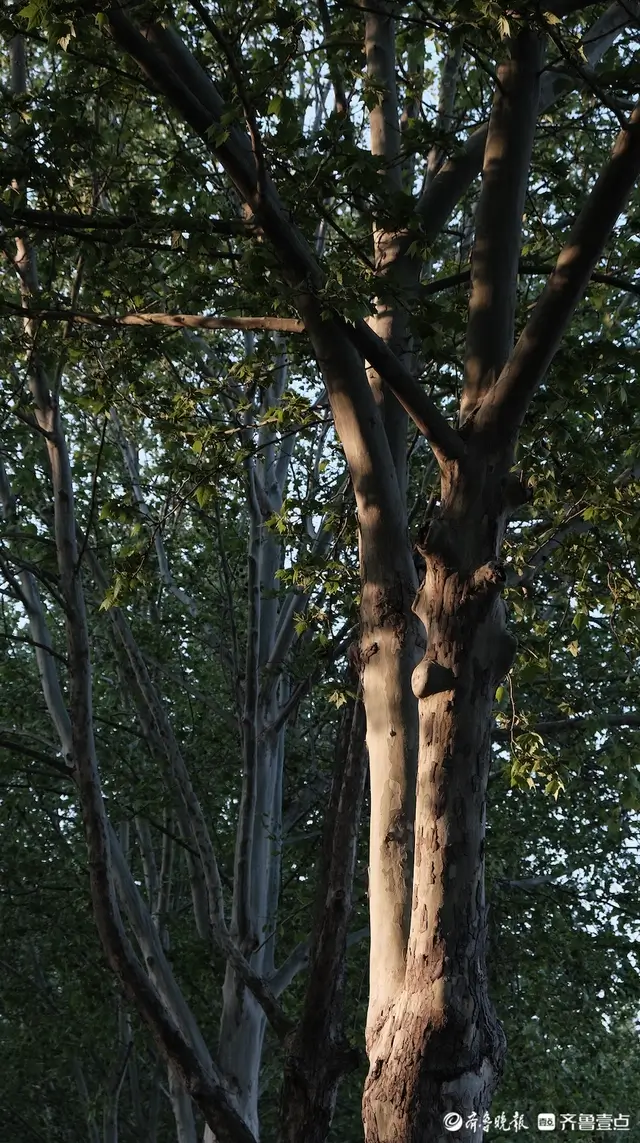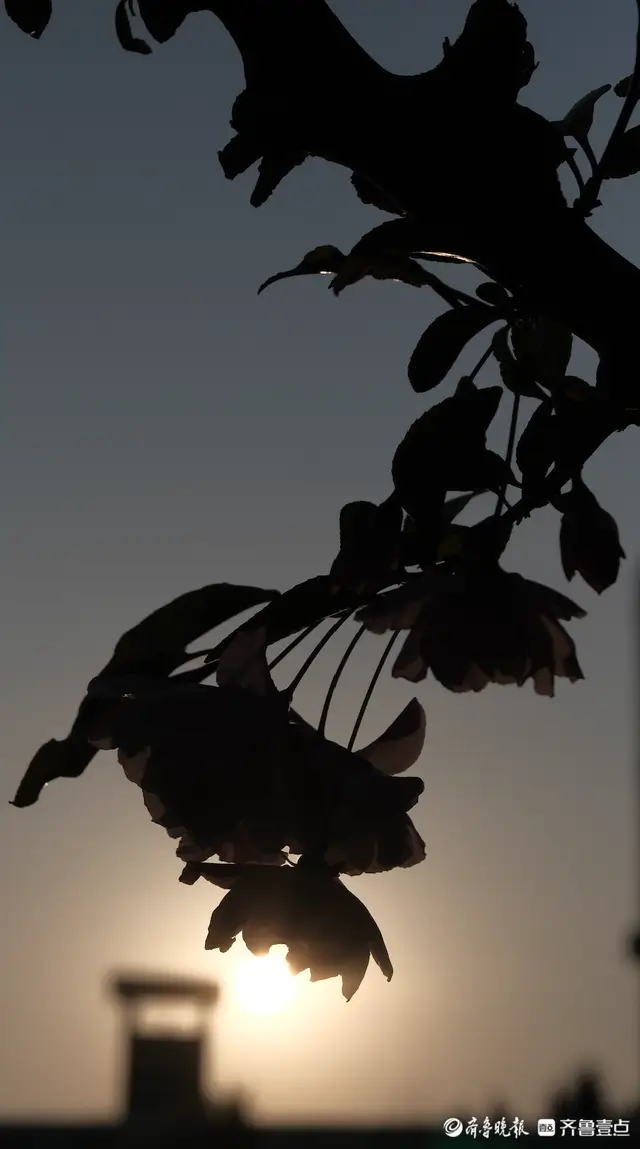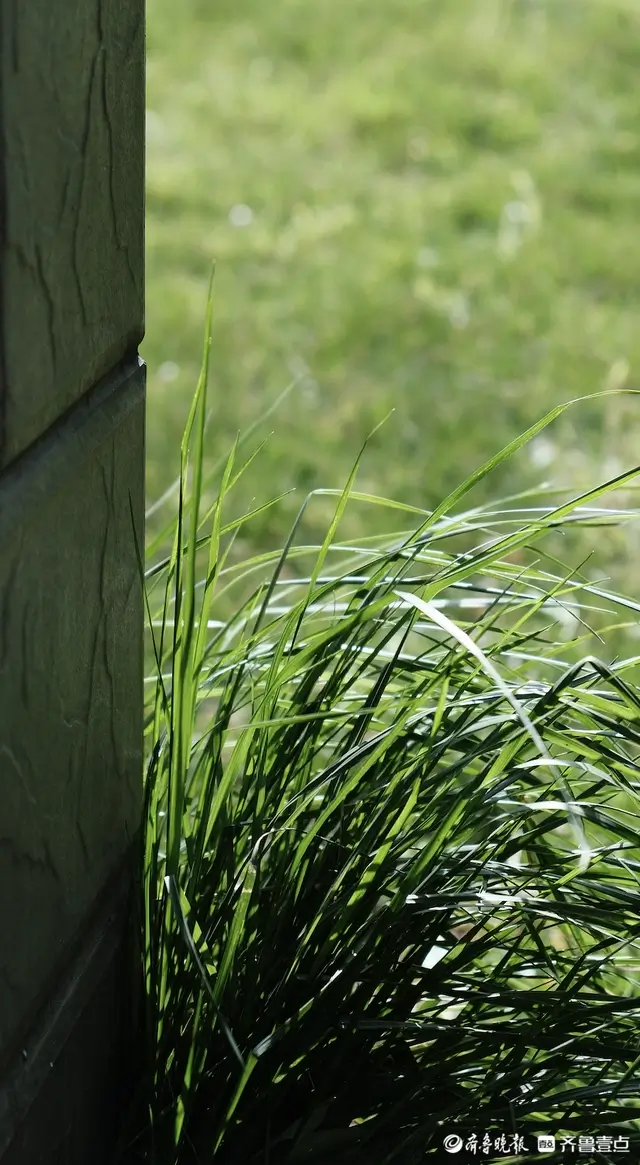 Entrant: Light and Shadow in Heart, Future in Heart
Author: Li Xinqi
School: Dongchang College of Liaocheng University
Shooting time: 2022.3-2022.5
Location: Dongchang College, Liaocheng University
Category: Photography
Instructor: Li Guojun
Creation idea: This work mainly selects the campus scenery in spring, and focuses on the campus corners that students do not pay much attention to. The composition selects small scenes to highlight the privacy of the campus corners. Next, it focuses on the combination of light and shadow, highlights the beauty of the corners, and uses the flowers and trees growing vigorously under the light and shadow to arouse students' yearning for a better future.