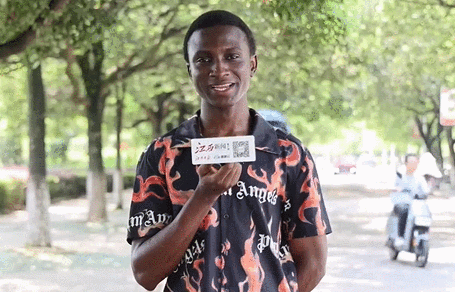 In recent years, Jiangxi has convinced that lucid waters and lush mountains are invaluable assets, achieved remarkable results in environmental protection work, and created a 'Jiangxi model' of Beautiful China initiative with higher standards. A few days ago, in the woods of the East Lake District of Nanchang Yangzizhou town, the reporter photographed terpsiphone incei were hunting for food and resting on the branches. Crested ibis, the first-class protected animal in China and critically endangered species of the International Union for Conservation of Nature, was appeared in Wuyuan… In Jiangxi, rare species always come here. What is the feeling of seeing Jiangxi from an international perspective? How overseas students describe the beautiful Jiangxi?
International Student: Samed Mahama
Nationality: Ghana
University: East China University of Technology (ECUT)
On June 12th, the fairy in the forest terpsiphone incei was found in Yangzizhou, East Lake District of Nanchang City. It is reported that this is the third year of their continuous nesting and breeding in the Yangtze Island. Samed, a student at East China University of Technology, shared whathe knows about terpsiphone incei. He mentioned that birds attach great importance to their habitat, like to live in a healthy, natural place, So for we to find it in Jiangxi, that means it' s really like nice environment for a natural habitat to grow.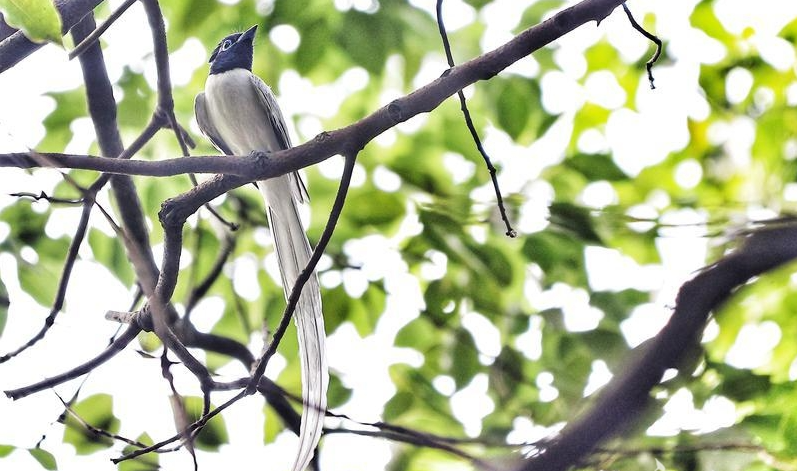 The countryside scenery of Wuyuan makes Samed never forget, 'Along the way in Wuyuan is verdant sceneries.' Samed recalls a long bus ride to Wuyuan, where wide, clean roads, lush crops, rolling hills and clear streams create a peaceful countryside .
Combined with the pleasant feeling of climbing to the top of Lushan Mountain, the view of trees, mountains and rivers can be seen, the flying birds, Samed felt relaxed. 'Some friends from Ganzhou gave me some Gannan navel orange to try, and it was nice. ' Samed said he hopes to travel to Ganzhou in the future.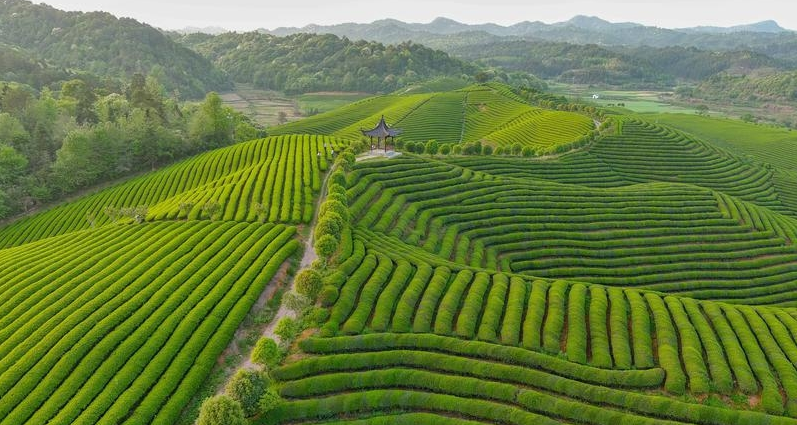 In recent years, in promoting the construction of beautiful countryside, many places in Jiangxi Province rely on rich forest resources and great ecological advantages, vigorously develop ecological agriculture and green economy, at the same time, build a green protection system with the forest length system, strengthen the management of resources and forests, and depict a strong ecological background with lucid waters and lush mountains.
Relevant Link Attached: