寻找山东最美大学校园|济南大学姬万琦《济大四季》
作品标题:济大四季
拍摄者姓名:姬万琦
就读学校:济南大学
专业/年级:材料科学与工程专业2020级本科生
联系电话:13181497098
拍摄日期:2022年
拍摄地点(按季节顺序):济南大学图书馆、升华广场、滋兰苑、甲子湖
创作思路:济南大学的四季,是五彩缤纷的,每一个季节都有不同的颜色,春天图书馆门前的鸟语花香,夏天升华广场的阳光明媚,秋天滋兰苑的遍地金黄,冬天甲子湖的静谧如镜…我用无人机和相机的镜头记录下济大四季的婀娜多姿,同时也希望母校的未来能越来越好。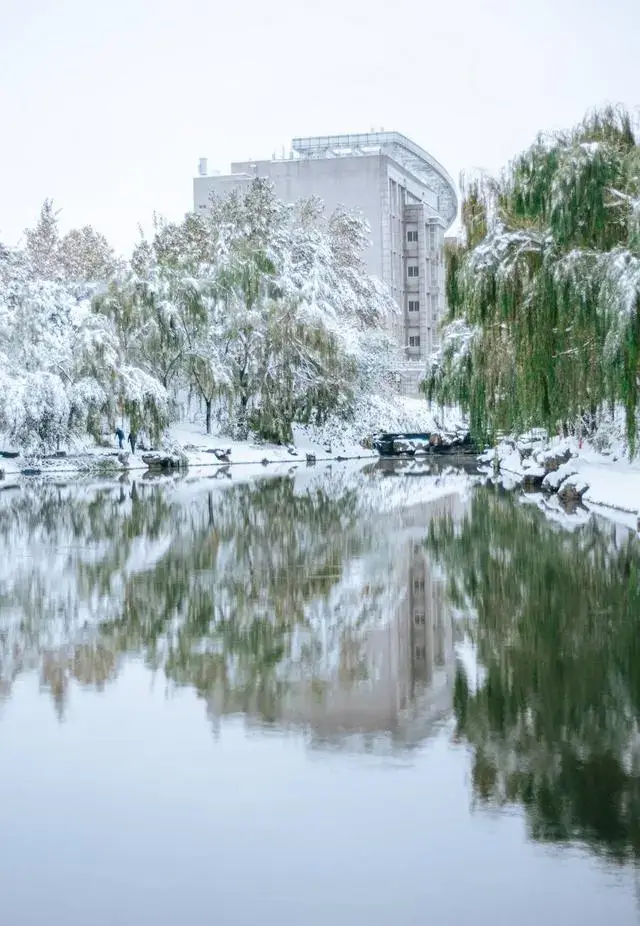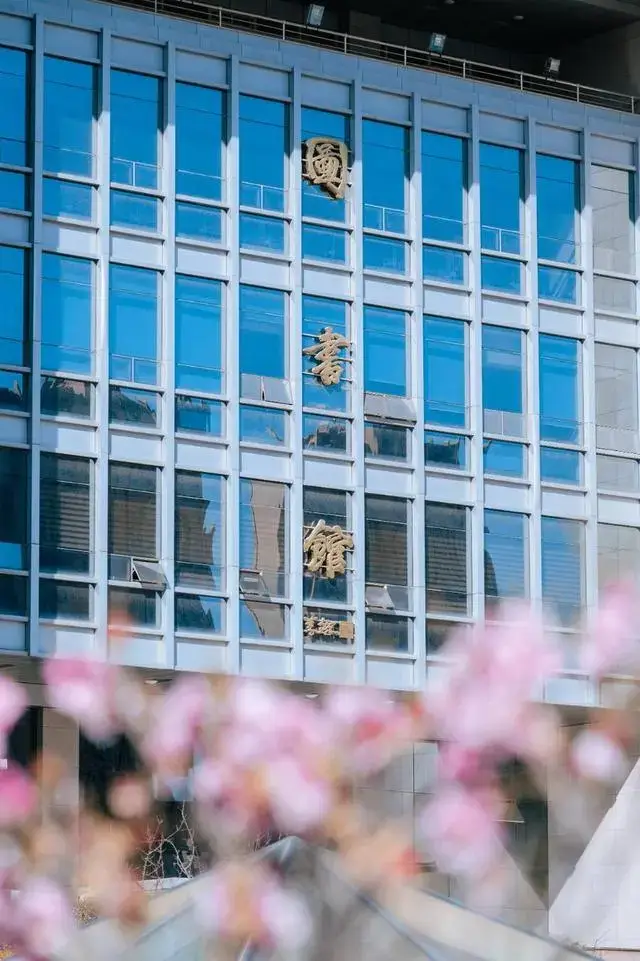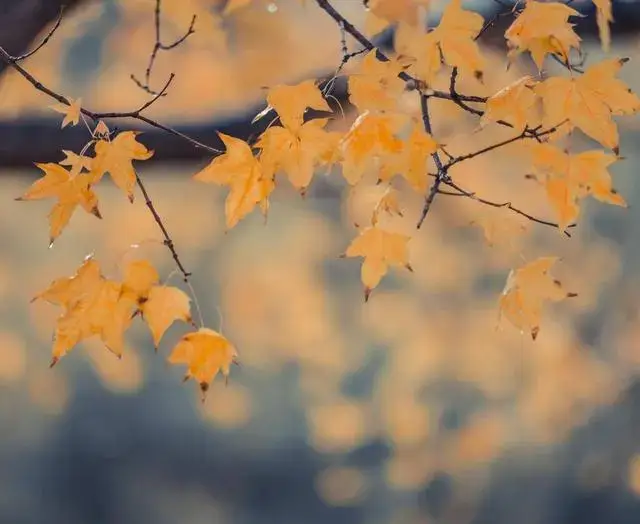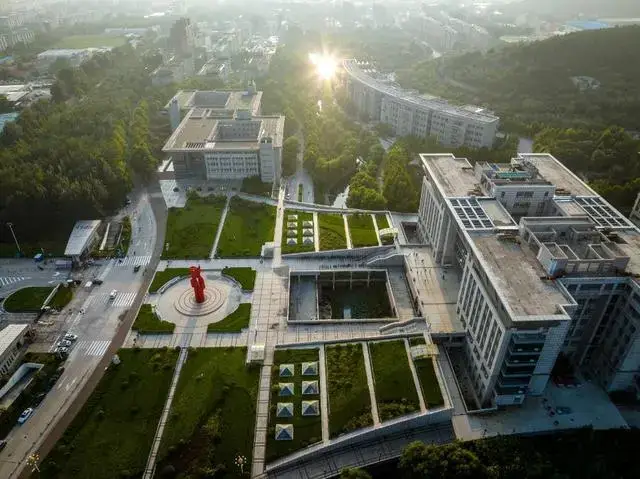 Title: Four Seasons
Photographer name: Ji Wanqi
School: Jinan University
Major/Grade: 2020 undergraduate majoring in material science and engineering
Tel.: 13181497098
Shooting date: 2022
Shooting location (in seasonal order): Jinan University Library, Shenghua Square, Zilanyuan, Jiazi Lake
Creative idea: The four seasons of Jinan University are colorful, and each season has different colors. In spring, birds sing and flowers smell in front of the library, in summer, the sun shines in Shenghua Square, in autumn, the everywhere in Zilan Garden is golden, and in winter, Jiazi Lake is quiet like a mirror.