On the morning of March 28, 2023, a delegation of East China University of Technology led by Yu Zhen, director of the International Education college and Zhang Xia, administrator from the International College's Management Office visited iStudy Education Group for inspection and guidance work. The two sides held an offline discussion and exchange meeting on the promotion and service plan for international study in China and the internationalization development plan of East China University of Technology.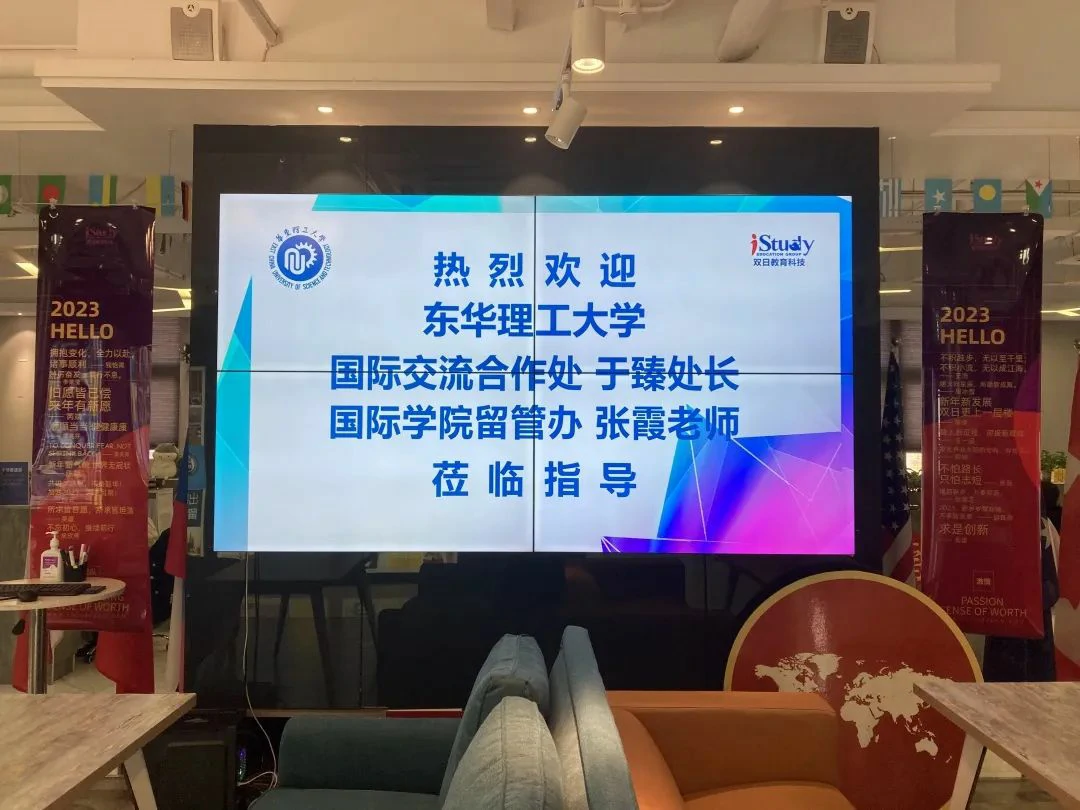 Wang Liang, COO of iStudy Education Group, warmly welcomed the delegation led by Director Yu Zhen and Administrator Zhang Xia. East China University of Technology expressed gratitude and expectation for the hospitality and future cooperation direction of iStudy Education Group.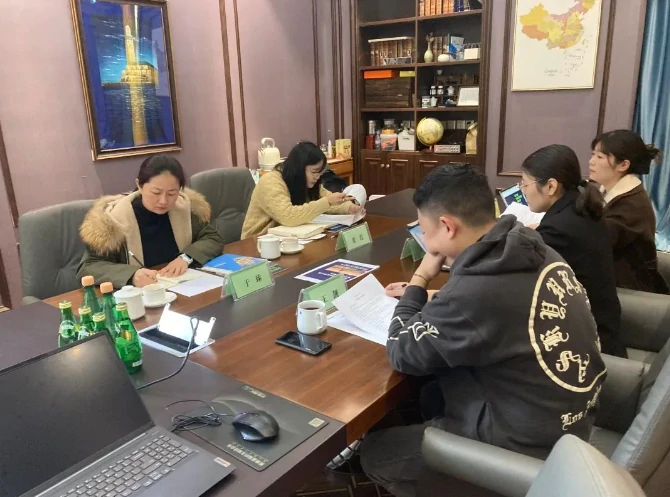 Director Yu gave a detailed introduction to the internationalization construction of the school at the meeting and stated that East China University of Technology has always been committed to cultivating students' ability to communicate with foreign countries and explore innovation. Through continuous innovation and entrepreneurship activities, it enhances students' comprehensive literacy and cultivates international talents.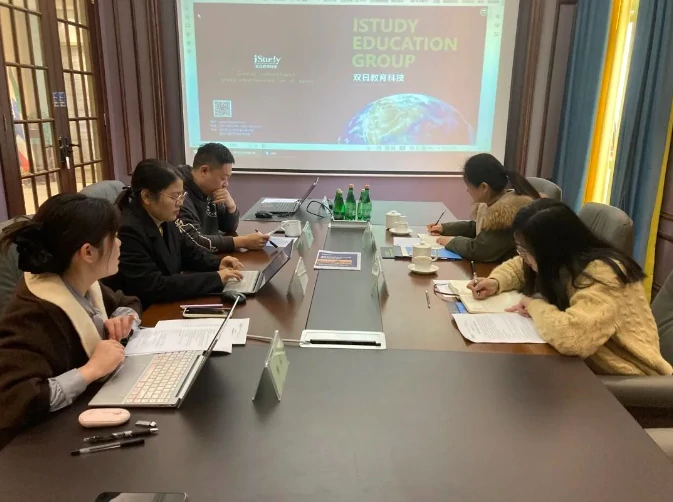 At the same time, iStudy Education Group introduced IT system projects, creating an exclusive platform for intelligent control of multi terminal, multi language, multi role accounts, big data, and application processes, to East China University of Technology and its team.
At this symposium, both sides also had in-depth exchanges on international study in Hungary and reached some preliminary consensus on the future direction of cooperation. After the meeting, we will continue to follow up on cooperation and exchanges.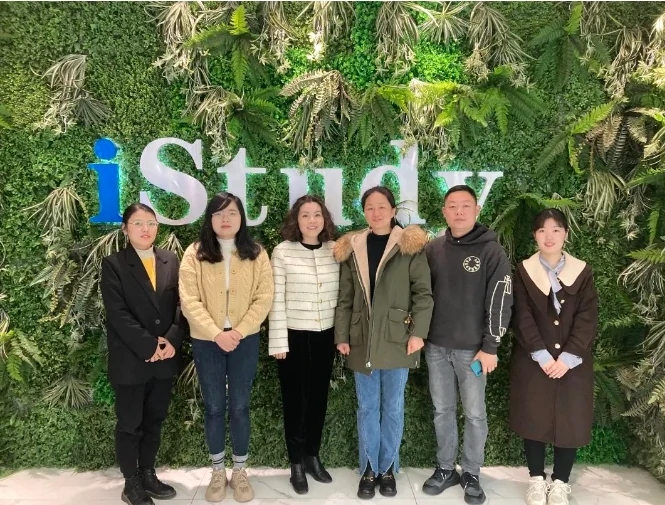 Finally, our sincere gratitude to East China University of Technology for its constant support and trust in iStudy Education Group. In the future, our company will continue to support the internationalization of Chinese universities and contribute to international study in China.
---
East China University of Technology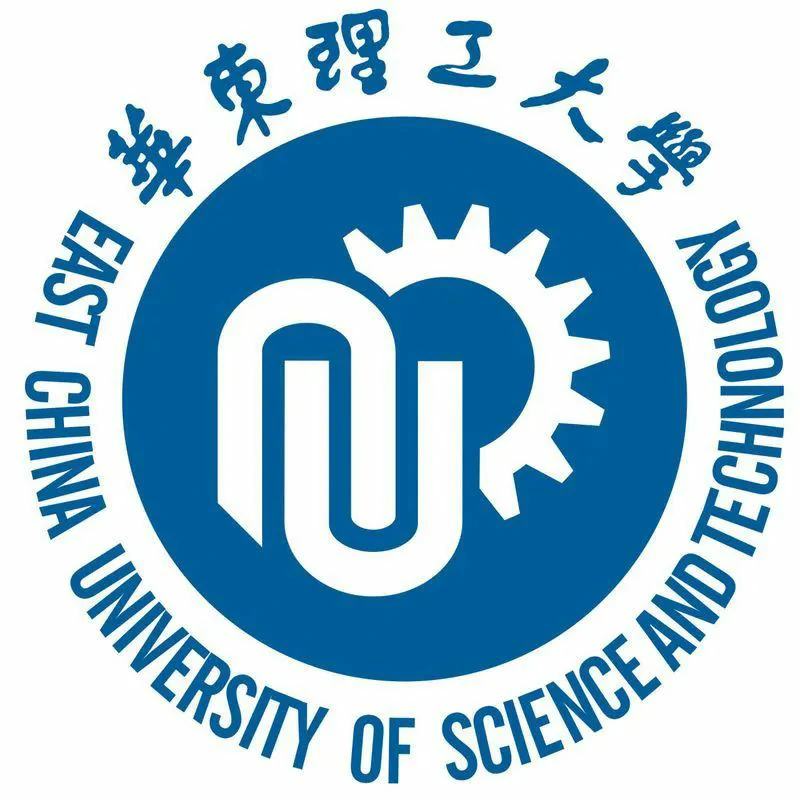 East China University of Technology (ECUT), originating from Taigu Geological School and was established in 1956. As a state defense institution and the first college in nuclear industry in China, ECUT has enjoyed a history of over 60 years with fine reputation in research and education. In 1958, the school moved to Fuzhou and later to Nanchang, Jiangxi Province. Presently ECUT is jointly run by Jiangxi Government and China Atomic Energy Association (CAEA), the Ministry of Natural Resource (MNR), China National Nuclear Corporation (CNNC).
Since its establishment, ECUT has focused its education and research in the field of Nuclear Science and Geology Science, with the relevant disciplines developed gradually. Based on the featured disciplines ECUT has developed into the fields of Geological Tourism, Geological Economy, Geological Chemistry, and Geological Environment etc. So far, ECUT has extended its education and research to engineering, science, language, management, economy and arts, among which 3 doctoral program, 71 master programs and 72 bachelor programs, forming more than 20 schools and research centers.