Do not underestimate the little things in life is the simple message of this poem. To one who is weary and wet, a shack in the rain is more valuable than a palace far, far away, and coarse grain and diluted wine a feast.
Not to Be Underestimated

Traveling, on foot with a broken-down horse
Hungry, eating food that is coarse
Thirsty, surviving on diluted wine
Famished, drinking soup that is thin
Walking, forever without a good sleep at night
Caught in the rain, catching sight of a broken-down shack
Li Shangyin's lived (813-858) towards the end of the Tang dynasty, his life spanning the reign of five emperors. Eunuchs controlled the power of the emperors. They did not favor Li Shangyin with important appointments and he seemed to survive without great disappointment. His humble political appointments allowed him to write poems using imagery to convey his message.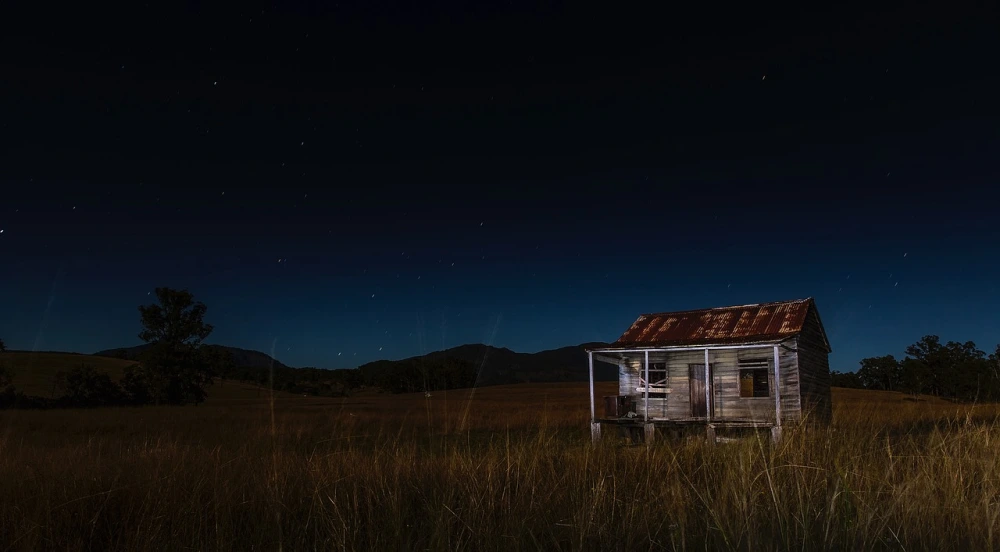 Daming Palace
For over two hundred years, the Daming Palace, or Palace of 'Great Brillance', in the capital city of Chang'an was the glorious seat of government for the Tang Dynasty. The complex covers almost 2 square miles and has a total length of slightly under 5 miles. It contains 11 royal gates. Its principal bulding is Hanyuan Hall.
During excavations in 1957, archeologists uncovered a stone inscription commemorating the building of Hanyuan Hall in 831, an event with which Li Shangyin would have been certainly familiar.