Full Scholarship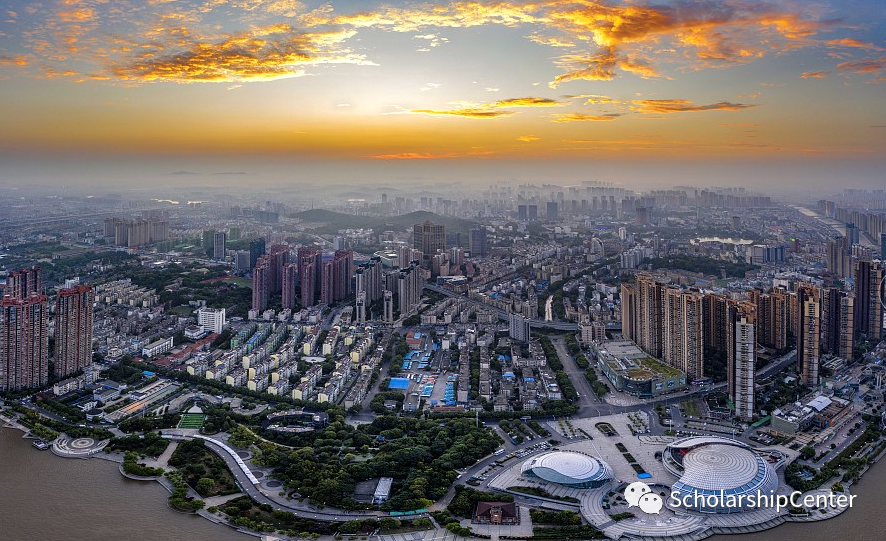 Wuhu is located in southern Anhui. People here have a leisurely lifestyle.
From the broad avenues to the narrow lanes, the city is completely suffused with a rich breath of life.
Fantawild is an entertainment venue favored by many young people, while Jing Hu, or Mirror Lake, Zheshan Park and the Ma Renqi Mountain Scenic Area are all excellent places to have a weekend holiday.
Bachelor Scholarship
The university is the TOP 1 normal univesity in Anhui province. The success rate is very high.
It offers now full bachelor scholarship in major Chinese Language.
Major:
Teaching Language: Chinese
Tuition: 0 12000RMB/Year
Dorm: 0 28 RMB/day
Age: 18-28
City: Wuhu, Anhui
With a stipend of 2525 RMB/year
It's available for students in China and overseas. Students overseas can enter China.
Required Docs:
Passport-sized Photo
Passport ID Page
Academic Transcripts (scanned color copy)
Highest Degree Diploma (scanned color copy)
Foreigner Physical Examination Form
Non-criminal Record (scanned color copy)
Application Form
University Application Form (Please fill in "Enrollment form (Excel form).)
CV
Residence Permit (Applicants in China need a valid visa or residence permit.)
Study Certificate in China (If you have studied in China need Study Certificate and Transcript.)
Others (1. Please fill in "Enrollment form (Excel form)." 2. Please sigature the "Applicant's letter of commitment".)
Letter of commitment (Please sigature the "Applicant's letter of commitment".)