City Introduction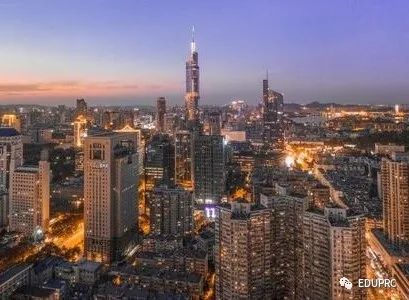 Nanjing is the capital of Jiangsu province of the People's Republic of China, a sub-provincial city, a megacity and the third largest city in the East China region.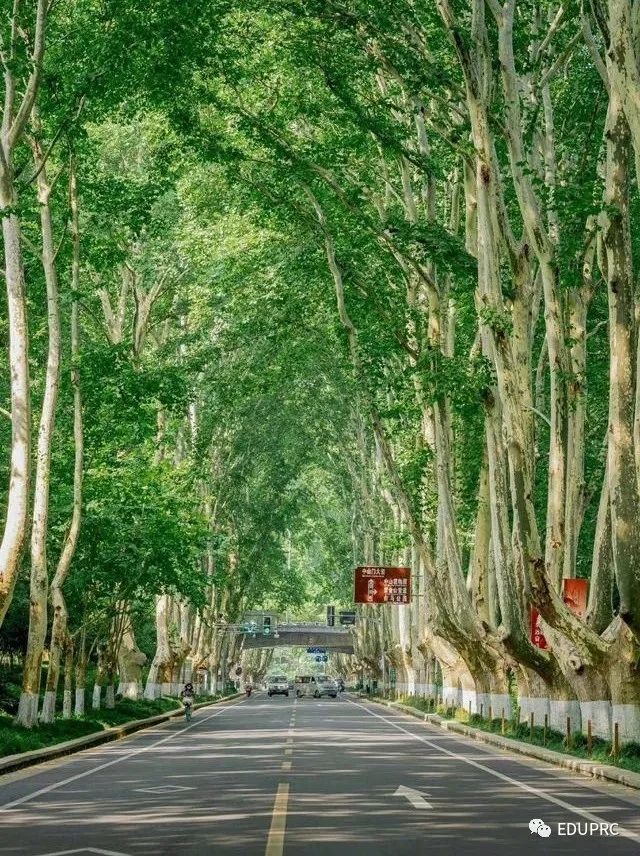 Situated in the Yangtze River Delta region, Nanjing has a prominent place in Chinese history and culture, having served as the capital of various Chinese dynasties, kingdoms and republican governments dating from the 3rd century to 1949, and has thus long been a major center of culture, education, research, politics, economy, transport networks and tourism, being the home to one of the world's largest inland ports.
University Introduction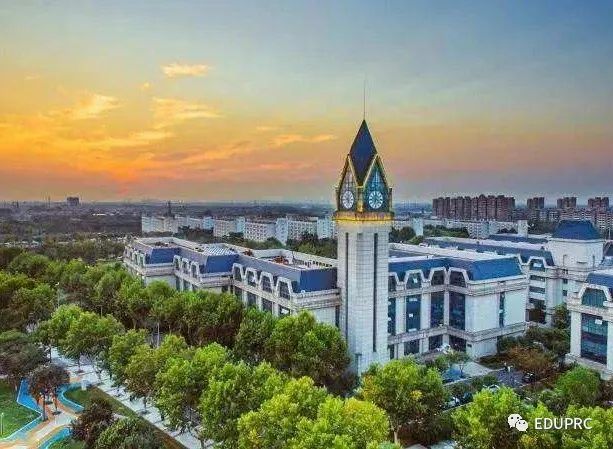 The University is an elite Chinese state Double First Class University Plan university approved by the Ministry of Education of China, located in northern part of Nanjing city, China. It is well known for meteorology research and education. In 2021, the university was among the world's top 500 universities, according to QS World University Rankings.
Also, in 2021 it was among top 800 universities, according to Times Higher Education World University Rankings, but fell down to the top 1000 universities category in 2022. Nature Index identified it as one of the top 50 universities of China in Earth and Environmental Sciences.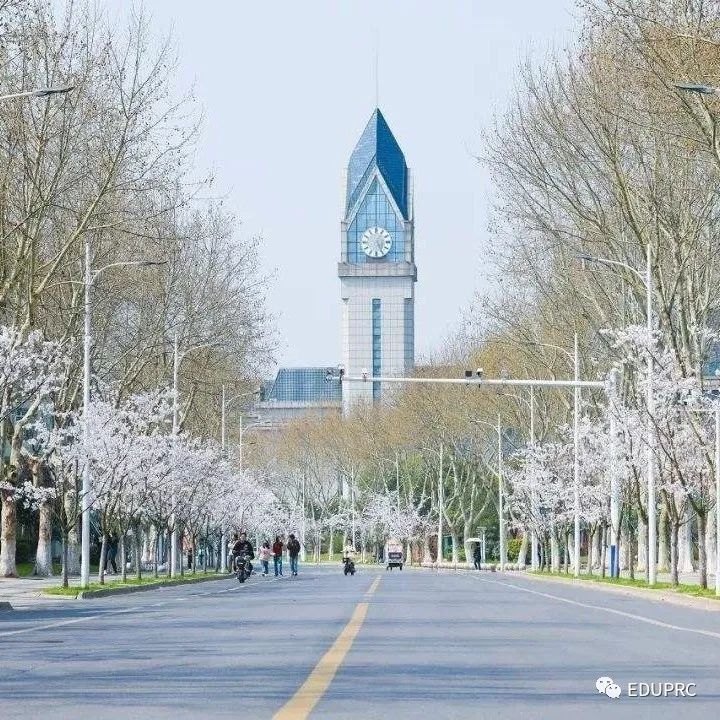 Scholarship Recommendation
Degree: Bachelor
Medium: English
City: Nanjing
Intake: September, 2023
Age: 18-25
Duration: 4 year
Tuition
Original Tuition (RMB/Year): 15000
Tuition After Scholarship (RMB/Year): 7500
Accommodation
Quad Room (RMB/Year): 1500
Majors
Artificial Intelligence
Computer Science and Technology
International Economics and Trade
Electronic Information Engineering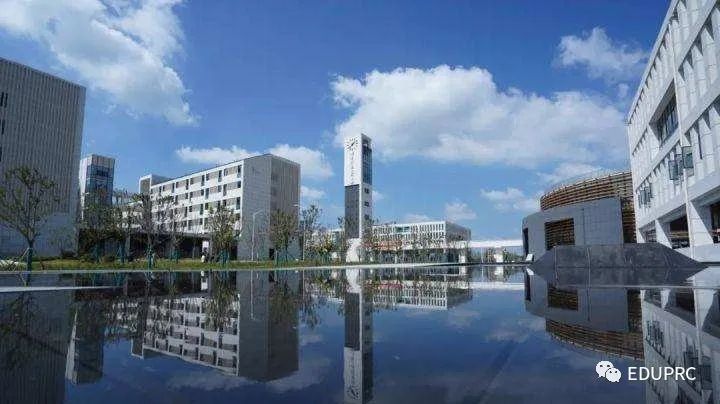 How to apply?
Register on www.eduprchina.com, make the identity authentication, to be our agent, apply for yourself or other students.
Note: Currently our website is under technical upgrade. If anything wrong with the using of our website or application, make sure to contact us in time and we will solve it immediately.
Any questions, pls feel free to contact us:
Email: service@eduprchina.com