Nature always dictates that when you have benefited from something, let others benefit also. Having tasted the many Chinese scholarship goodnesses, I felt it prudent to enlighten those who desire to study in China. I held numerous campaigns explaining the various benefits associated with China scholarships. In a short period, I found many who showed their interest in studying China and that is how my journey of promoting students to study in China began.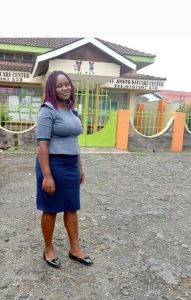 When I engaged them, I realized that the majority were scared of the application process. I sat down and pondered what can be done to dispel their fears and aid them achieve their goals. For one, they were green on when these scholarships come by and so I had to follow up closely with Scholarshipchina to know when new semester scholarships were open and what is required for successful admissions. I knew Scholarshipchina to have seen many international students realize their dreams of studying in China and I was determined to see people from my community benefit from the same country that beautifully decorated my life.
1
Introduction: Promoting Study in China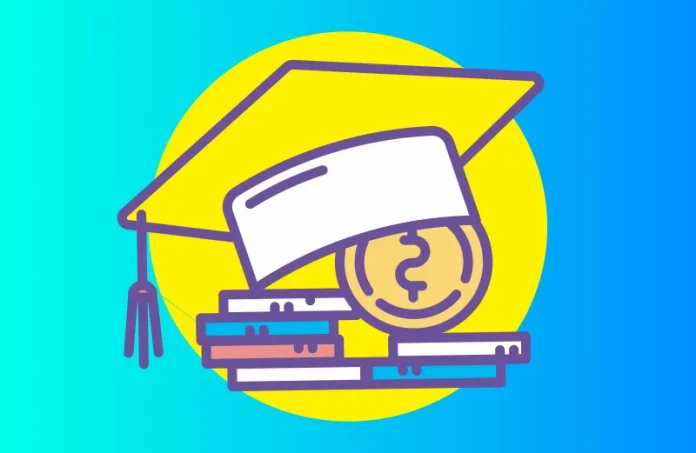 From the beginning, I knew the excellent benefits that these students would get if they study in China and so I was unstoppable in my hunt. So it prompted me to start by narrating the benefits of studying in China one by one. After that, they were in high spirits to apply for these scholarships. Then it became easier for me to go a step further and explain the documents required for scholarship application in China.
2
Benefits of Studying in China
The thing I was sure of is that if they all succeeded to be admitted to these Chinese universities, no blame will be directed to me whatsoever for the amazing economic opportunities in China will feed them well during and after their study. I knew how youths in my country adore making money as they school. So in China, this will be a dream come true for many. Another thing that will make them sing my name always is the luxurious lifestyle for less. Who won't love cheap soft life? This will be amazing as they will live to their fullest with fewer expenditures. Also, the great social life in China will leave these international students to be satisfied as in China there is more partying and numerous social events that they won't feel lonely. Most important, the overwhelming kindness from the Chinese friends will make them feel at home very fast. To wrap it all up, the safety in China due to good interrelations with our homeland Kenya won't worry any parent whose kid wants to study in China. The environment is calm and welcoming to people from all races.
3
Document Requirements for Scholarship Application
Having made sure that they were knowledgeable of the benefits of studying in China, what remained was making them understand the important documents needed to apply for these scholarships for successful admissions. I understood that different schools had different application forms but the same general information such as personal info, educational & work experience, and parents' information. This needed experience and so I had to guide them fill as I had done it before. For instance, they needed to start by filling their high school education background upwards. Some universities require that applicants fill in from primary school, bachelor's degree, master's degree, or doctoral degree if they have, relevant educational experience, or work experience in that order. Also, a student had to describe his/her address in detail bearing in mind that street, city, and country are three important elements. At the end of the application form, I understood their fears about the application part, it wasn't easy. During my time, my uncles helped me do it successfully. I also had to give them a hand but I was grateful I went first and now I could guide others.
4
Passport and Criminal Record Requirements
Another requirement that I had to bring into their picture is a photocopy of a valid passport which is necessary for international students to study at Chinese universities. I had to remind them not to forget to check the validity of their passports as many Chinese study-abroad programs are more than a year, so, the student's passport must be valid for over a year. I had to explain how having valid passports is vital because even if they were going to study for less than a year, additional needs may arise and here valid password becomes handy saving them a lot of trouble. In my case, having a valid passport enabled me to complete my studies and still have time to do part-time jobs before I returned home.
In addition to that, I had to check these students' certificates and transcripts to ensure that they are clear. This could have been overlooked by many but they later realized that getting the needed admission required that their marks on the sheet fulfill the university requirements as many good scholarships needed over 70% grade with some popular ones even demanding these marks on each subject. I realized that few students I was promoting knew that marks also determined if the admissions will be successful. At that point, others dimmed their hopes but again the already-mentioned associated benefits couldn't allow them to stop trying.
5
The Importance of Non-Criminal Record (Police Clearance)
Also, there is this most forgotten document but a vital one-the non-criminal record (police clearance) as it helps the concerned parties to understand the background of the student. I had to help them get this document and explain how it should look, to be acceptable. Because I understood how this could cost me as a promoter, I had to check and ensure that they are in the current year and within the validity period. As a promoter, this document also mattered to me as I had to support students who won't taint my name afterward.
6
The Significance of Medical Check
The last but important document that I emphasized is a medical check within 6 months. Again here, I helped them process, prepare them in time and ensure that it is valid. I also ensured that they printed out the foreigner physical examination form and performed a medical check in the hospital. I made sure that all their information in the form was filled correctly without blanks, with address, photo with an official stamp, and doctor's signature.
7
Challenges and Responsibilities of a Scholarship Promoter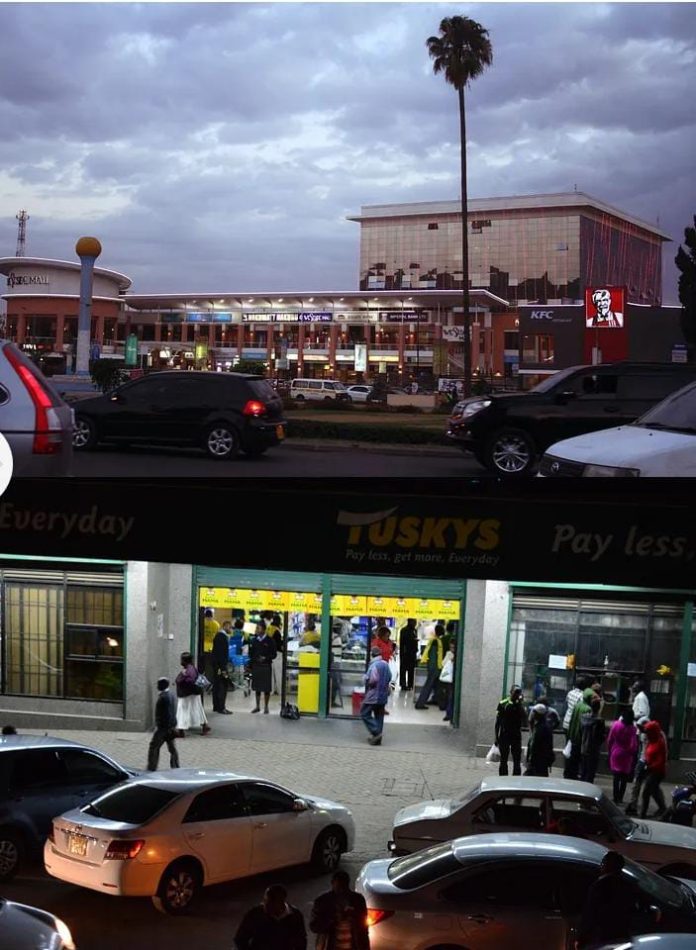 Image supplied by Nancy.
In a nutshell, my scholarship in China promoter work is not easy. It requires a lot of patience and determination as you need to inspire someone and ensure he/she succeeds no matter what. On another hand, you have to ensure that whoever you are supporting has good intentions. Otherwise, others may act maliciously and tarnish your good name for no good reason. Therefore you are required to always ensure you carefully check the information they give to ensure it is true. But the good news is that many universities ask students to provide bank statements during applications to ensure that students can finish their studies.
---
Write For Us
If you can write articles about studying in China, please submit them. Write For Us and get gift pack!