Hot Scholarship in Guangxi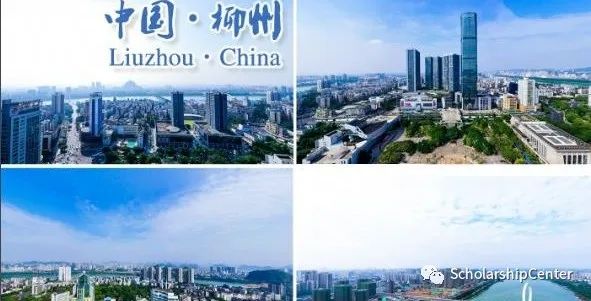 Characterized by spectacular landscapes, charming natural scenery and diverse ethnic customs, Guangxi Zhuang Autonomous Region is an impressive region to visit.

The university is located in the Liuzhou city of Guangxi. It has all kinds of gorgeous natural karst formations. If you want to see landscape that represents Liuzhou, then Longtan Park is an excellent place to visit. Here there are all kinds of wonderful mountain peaks, jade-green lakes and dark mysterious caves.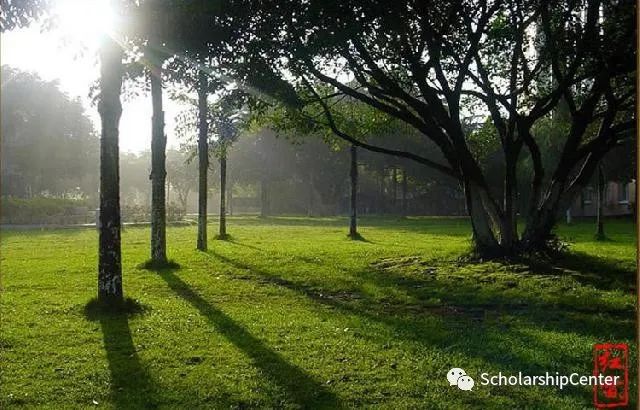 Guangxi University of Science and Technology (GXUST) is located in Liuzhou, a national-level historical and cultural city, an important industrial town, transportation junction and business and logistics center in southwest China.

Well equipped with basic facilities and superior educational conditions, the university comprises 3 campuses (Donghuan Campus, Liushi Campus and Liudong Campus) and 2 teaching centers (Baisha and Jianpan), covering an area of nearly 4,000 mu (about 267 hectares), with a total school building area of more than 860,000 square meters, and an average teaching and research equipment value of 16,600 yuan for each student. And now there are 16 secondary schools, 1 academic department, 19 research institutes (centers), 2 affiliated hospitals and over 30,000 full-time students. The university continues to promote the construction of smart campuses and has built a data center with a capacity of 400 physical servers, which has been included in the Urban Key Units of China Education and Research Network.

Major:

Teaching Language: Chinese

Tuition: 0 14000RMB/Year

Dorm: 0 3000RMB/Year

Age: 18-25

City: Liuzhou, Guangxi

It's available for students in China and overseas. Students overseas can enter China.

Required Docs:
University application form
Photocopy of valid passport
Passport-sized photo
Highest degree certificate & transcripts
Physical examination form
Non-criminal record