Fudan University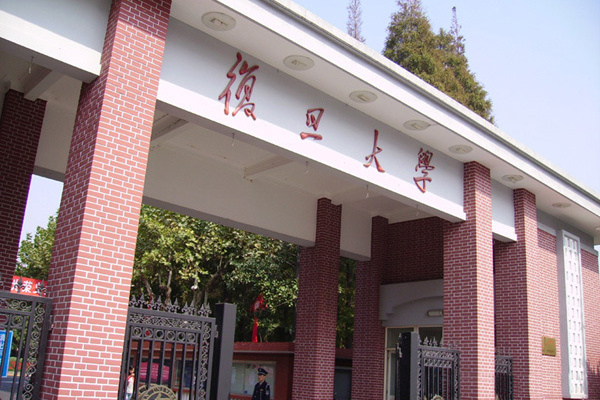 Fudan University, located in Shanghai,
is one of the most prestigious universities in China. Founded in 1905, Fudan University is a comprehensive research university with a distinguished history and international reputation.
It is ranked among the top higher education institutions in China, and also ranked 45th in the QS World University Rankings.
---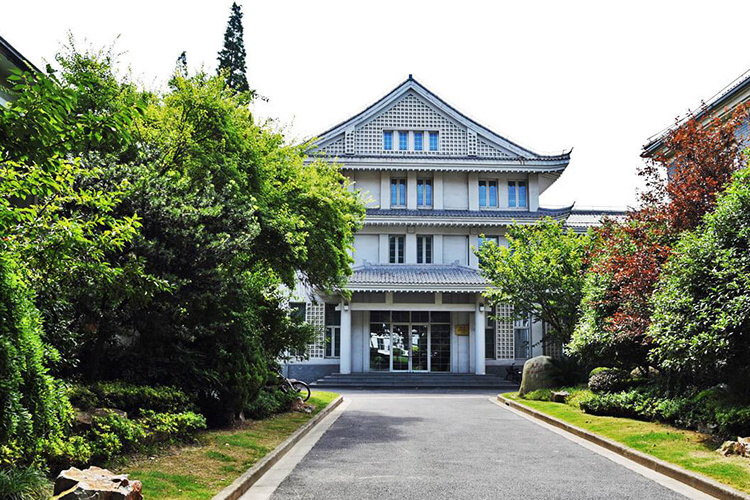 Fudan University has four campuses in Shanghai, covering over 2,000 acres. The university has 50 colleges offering a variety of degree programs across arts, sciences, medicine, business, law, philosophy, journalism, etc. Fudan University has over 45,000 students, including over 20,000 postgraduates. It employs nearly 6,000 faculty members, including over 1,700 professors and associate professors.
Fudan University is renowned for its academic excellence and innovation.
It has many notable research institutes and research centers in fields such as modern Chinese literature, genome sciences, neurosciences, international politics, etc. The university is also home to many prestigious journals such as " Chinese Physics", "International Politics Quarterly" and "Modern Chinese Literature". Fudan University collaborates with over 200 international higher education institutions and academic organizations on research and education exchange.
The campus environment of Fudan University is vibrant and open-minded.
It organizes various student associations, volunteer activities, sports events, arts festivals, academic seminars and competitions. The university aims to cultivate well-rounded talents with a global vision, entrepreneurial spirit and sense of social responsibility in students. Fudan University has produced many prominent figures, scholars and leaders in China. Its alumni network has great influence in government, academia and business in China and worldwide.
Studying at Fudan University is a highly inspiring and rewarding experience.
As a leading Chinese university, Fudan University provides students with high-quality education, research opportunities and resources. Students can enjoy an environment full of creativity, culture and youthful energy. They will build connections with top students and faculty in China, and gain valuable perspectives to better understand China as well as the world.
A degree from Fudan University is a source of pride that opens up opportunities for the future.
Graduates from Fudan University are highly sought after, with solid knowledge, skills and vision to become leaders in their fields. Whether pursuing a short-term or long-term study, Fudan University has something for anyone looking to become part of this community for learning that inspires excellence and shapes the future.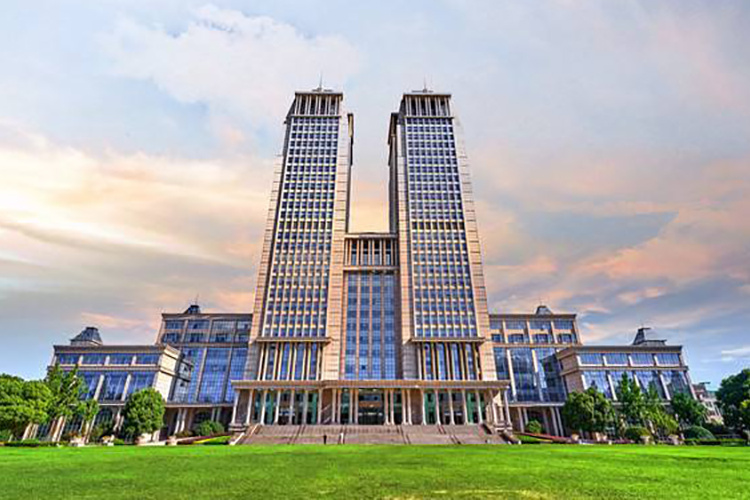 ---
In summary, Fudan University signifies a legacy of academic success and continues advancing education and research on global frontiers. It contributes profoundly to building an educated, skilled and sophisticated workforce for the development of China and the world. Welcome to study in Fudan University, one of the best and most popular universities in China.