Hey there, my name is Ruaa Mohammed abaker, I'm from Sudan, I remember very clearly when my dad was holding my university admission to southeast university school of medicine, at that time I was just finished high school and I had no single idea that my dad applied for me to study abroad and it's in China. I was mind blown by the idea and I was very excited and over the moon .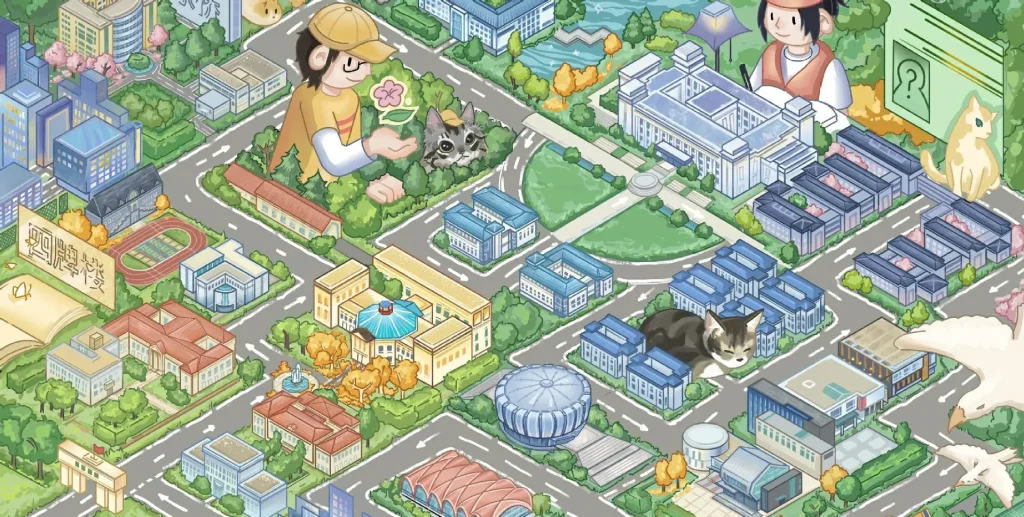 Studying abroad is an incredible opportunity for 18 years old me, to learn about new cultures, gain new experiences, and meet people from all around the world. As someone who has studied abroad in China, I can confidently say that this experience has been one of the most exciting and rewarding experiences of my life. From the moment I stepped off the plane, knew that studying in China was going to be a unique and unforgettable experience.
One of my favorite aspects of studying abroad in China was the chance to immerse myself in its rich history, culture, and language. From day one, I was surrounded by Chinese characters and the distinct sounds of the Chinese language. At first, it was intimidating, but as I began to learn more and more about the language and culture, it became richly rewarding. Learning about the nuances of Chinese customs, traditions, and beliefs through my interactions with locals and with other students from all over the world was truly enriching.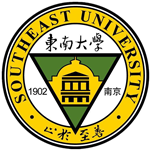 Another highlight of my study abroad experience was the opportunity to explore China's beautiful and diverse landscape. From the towering mountains in the north to the sandy beaches in the south, I was continually in awe of the breathtaking scenery. Some of my fondest memories are of hiking along the Great Wall of China, visiting the magnificent Terracotta Warriors in Xian, and exploring the bustling streets of Shanghai.
Of course, my study abroad experience in China was not all sunshine and roses. There were challenges along the way, including language barriers, cultural differences, and homesickness.
As medical student waking up everyday at 6am to prepare going to the university on time and also the long lectures and labs some time I will be done at 4pm and some time at 9 pm, and I had to go back and to revise what l learnt through the day with a lot of drinking coffee, studying in café and in university library and repeat that all over again on the next day
However, these challenges were ultimately what made the experience so rewarding and meaningful. Stepping out of my comfort zone taught me more about myself and helped me grow and become more independent.
Lastly, studying abroad in China was an opportunity to make lifelong friendships with people from all over the world. Whether it was bonding over a shared love of Sichuan cuisine, trying to navigate the Beijing subway system, or simply chatting about our experiences, the friends I made during my study abroad experience have remained some of my closest friends to this day.
Study in Nanjing: https://www.istudy-china.com/category/study-in-nanjing/
Overall, my study abroad experience in China was and is one of the most memorable and life-changing experiences I have ever had. It opened my eyes to new cultures, taught me valuable life skills, and gave me memories that I will cherish for the rest of my life. If you have the opportunity to study abroad, I highly recommend taking it! It just might change your life.
Name :Ruaa Mohammed
School :Southeast university , school of medicine
Nationality :Sudan
---
Write For Us
If you can write articles about studying in China, please submit them. Write For Us and get gift pack!