Seeking Shelter During a Snowstorm on Furong Mountain
Night falls and the dark green mountains are behind me
The cold thatched cottage is needy
I knock on the wicket gate, a dog barks
Everyone sleeps at night in a snowstorm
Return to Furong Mountain 归 人 山主人
I have been here before, to be exact, on March 6, 1019, not too long ago, when I first translated Liu Changqing's poem.
The title has changed, it is more more alliterative. For the better, I think. One could also translate the title as "Lodging on Furong Mountain During a Snowstorm", and that would work. One could substitute Hibiscus for Furong (for that is the meaning of 芙蓉, furong), and that would please some, not me.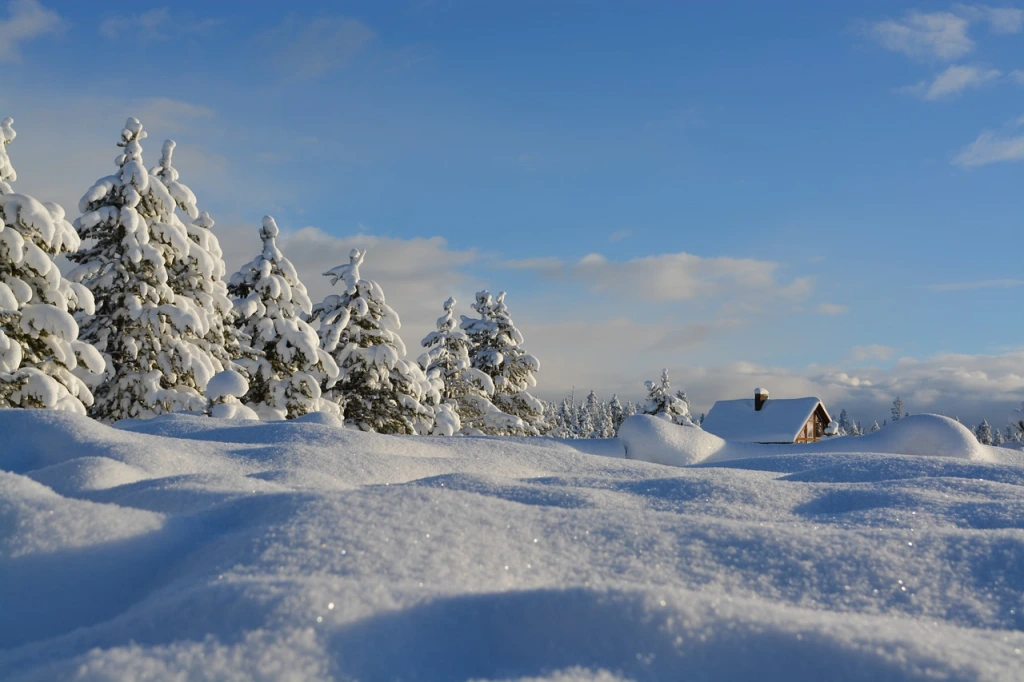 As I said, I have been here before. Here is Furong Mountain.
In summer, the green mountains are covered with lovely hibiscus flowers. There is much to see – Furong Waterfall, which dazzles the eye with its droplets reflecting in the sunlight, the ancient streets of the city filled with shops of the Tujia people, Tusi Palace, Xizhou Bronze Pillar and Tujia Cave Ancestors' Relics.
Ah, but it is winter, there is a snowstorm, everyone sleeps. Everyone, but one, the host who rises to greet his guest.
Question?
It remains for to ask why Liu Changqing is traveling to Furong Mountain in winter. Furong is far to the south in the province of Hunan. Therefore it is neither close to Suizhou, where Liu served as governor for spell, nor northern Hebei Province, Liu's ancestral home.
One hint as to the reason for his trip comes from another poem, Looking for the Taoist monk Chang of the Southern stream. Southern stream often meant the Yangtze, and poets like Liu often made pilgrimages to the southern mountainous regions to obtain deep insight, a spiritual experience. Liu might have been seeking the monk Chang or following in the footsteps Wang Wei to whom he wrote a farewell poem on the occasion of his exile to the south.
It is important to note that the journey is the goal, not the destination. Along the way many experiences happen and a transformation begins. Perhaps Liu has been this way before, perhaps not.
Either way, we are constantly seeking a truth which is elusive, and therefore certainly worth a return trip.
Chinese Characters and Pinyin
雪夜宿芙蓉山主人
日 暮 苍 山 远
天 寒 白 屋 贫
柴 门 闻 犬 吠
风 雪 夜 归 人
Xuě yè sù fúróng shān zhǔrén
rìmù cāngshān yuǎn
tiān hán bái wū pín
cháimén wén quǎnfèi
fēng xuě yè guī rén