寻找山东最美大学|山东师大欧炫志:《GREEN SDNU》
参赛作品:《GREEN SDNU》
作者:欧炫志
学校院系:山东师范大学新闻与传媒学院
指导老师:付庆军
拍摄时间:2022.4.16
拍摄地点 :山东师范大学校园
参赛类别:摄影
创作思路:我是21级广播电视编导专业本科生欧炫志,正值春季,美丽的山师校园内春意盎然,绝美至极。平日里同学们都能看到五颜六色的花开放了,随处可见花期的山师。但本人所挚爱的春是绿色的,是李白口中的"燕草如碧丝,秦桑低绿枝";是张拭口中的"春到人间草木知"。看遍了五颜六色的山师,让我们换一个角度,看看飞鸟眼中绿油油的SDNU吧,一组山师春色航拍图献上。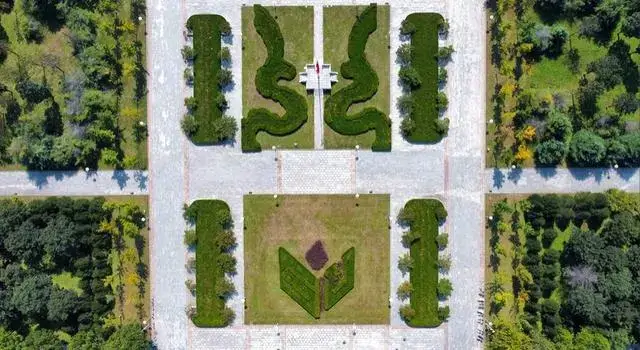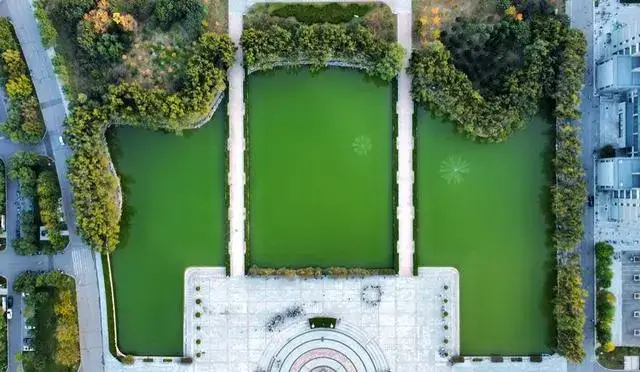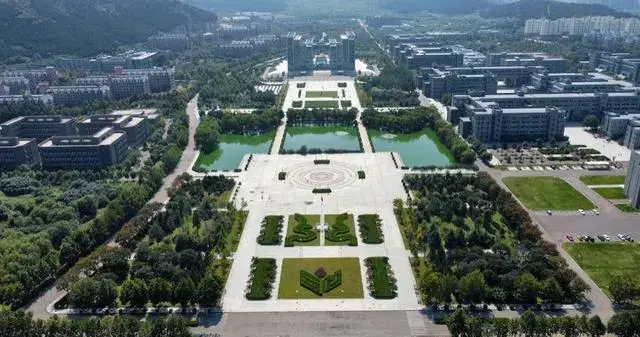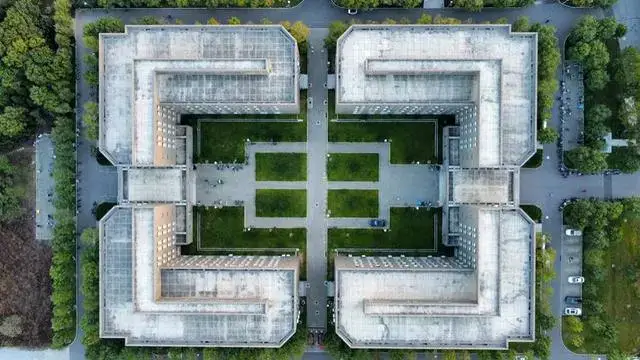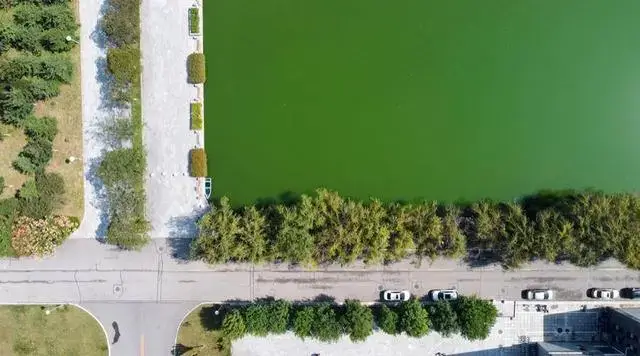 Entries: GREEN SDNU
Author: Ou Xuanzhi
School: School of Journalism and Media, Shandong Normal University
Instructor: Fu Qingjun
Shooting time: 2022.4.16
Location: Shandong Normal University Campus
Category: Photography
Creative idea: I am Ou Xuanzhi, a 21st grade undergraduate majoring in radio and television editing and directing. It's spring. The beautiful Shanshi campus is full of spring, which is extremely beautiful. On weekdays, students can see colorful flowers in bloom, and there are many mountain masters in bloom everywhere. But the spring I love is green, which is what Li Bai said: "Swallow grass is like green silk, and Qin mulberry is low in green branches"; It is the "spring to know the world's vegetation" in Zhang swa's mouth. After seeing all the colorful mountain teachers, let's change our perspective and see the green SDNU in the eyes of birds. A group of aerial photos of mountain teachers in spring are presented.