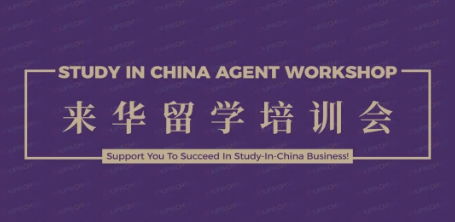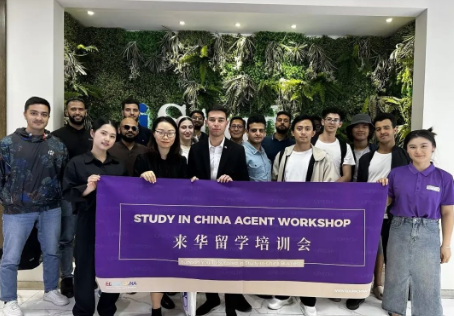 On the afternoon of October 18, 2023, EDUPRCHINA, the brand of iStudy Education Group, held an Study in China Agent Workshop. The attending agents came from 19 countries, including Indonesia, Kazakhstan, Kyrgyzstan, Morocco, Algeria, Pakistan, and Yemen.
During the conference, discussions and exchanges were conducted on trends in studying in China, the newst policies, and scholarship programs.
In addition, EDUPRCHINA's consultant May provided training to the attending agents on how to use the EDUPRCHINA website and demonstrated our backend application system, while also providing detailed information on the discounts and coupon activity during the conference.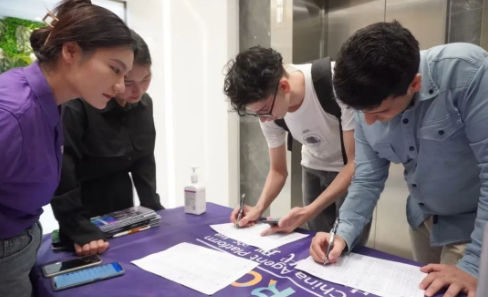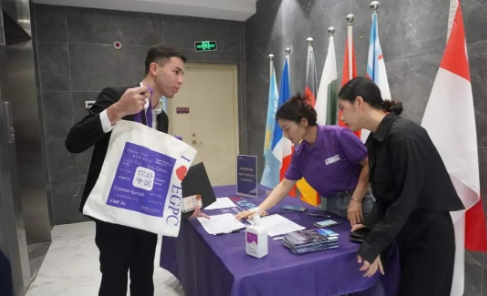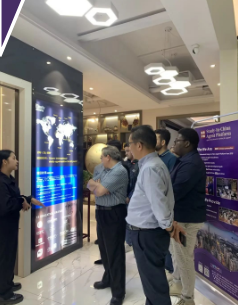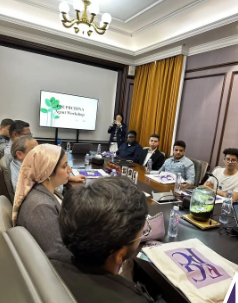 Firstly, consultant May led the attending agents to visit our company, including the cultural wall and office space, while introducing them to our company's development history.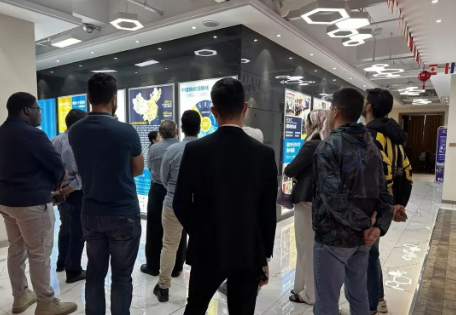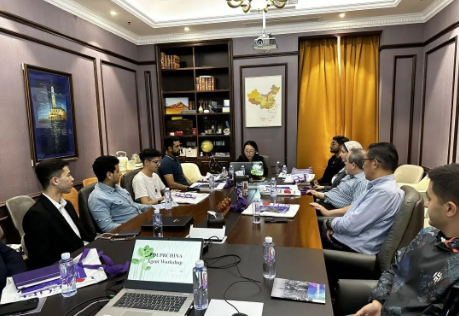 EDUPRCHINA manager, Iris, first delivered a pre-speech at the meeting, providing an overview of the background, development process, and future prospects of Study in China.
Then, consultant May conducted a formal training session. May is a seasoned expert consultant of EDUPRCHINA, with extensive industry experience and profound knowledge.
The attendees expressed their surprise and gains from this training.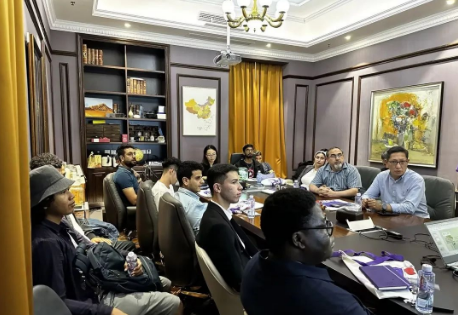 During this workshop, EDUPRCHINA signed an enrollment cooperation agreement with one Pakistani agent.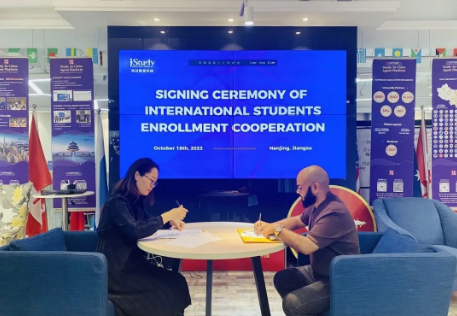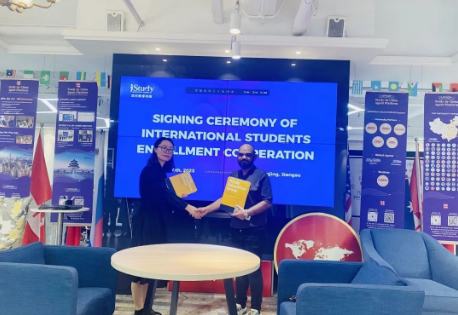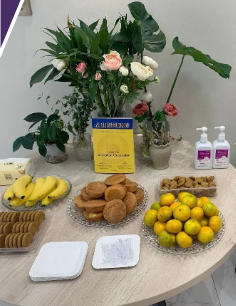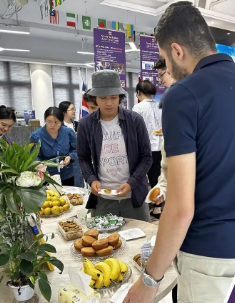 We provided abundant coffee breaks and exquisite attending gifts (including iStudy cultural and creative gifts and gifts sponsored by Chinese universities and colleges) for our attending agents.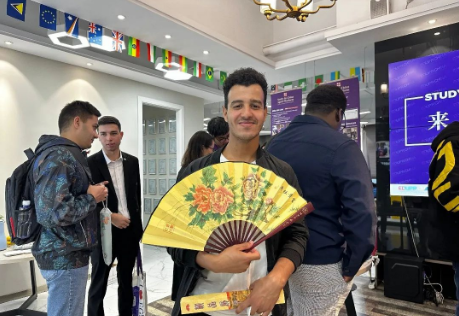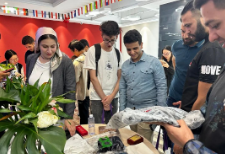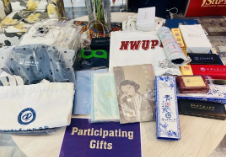 As the largest global agent platform in China, EDUPRCHINA is always recruiting, training, and cultivating new agents. We are always dedicated to helping our agents develop their studyin China business.
For the agents participating in this workshop, we offer the following discount:
1. One 100 yuan application fee voucher to offset the application fee.
2. 3 opportunities to apply without paying the application fee on EDUPRCHINA
The study in China Workshop is an important meeting for EDUPRCHINA in recruiting and training agents, which is part of our regular activities.
To facilitate the participation of agents who are unable to visit our company for the training, we will hold an online agent workshop on Tuesday, the 31st of this month at 3:00 PM Beijing Time.
Participating agents will receive one 50 yuan application fee voucher and one opportunity to apply without application fee (valid until December 31st, 2023).
Please contact us to register for the online workshop.