Employment has been increasingly becoming a serious problem for university and college graduates, and much of this is due to the choice of major you choose to study.
Economics and management related majors prove to be the most popular under the current study environment, and have promising career prospects. Annually a great number of bachelor graduates choose to continue their studies in master degree.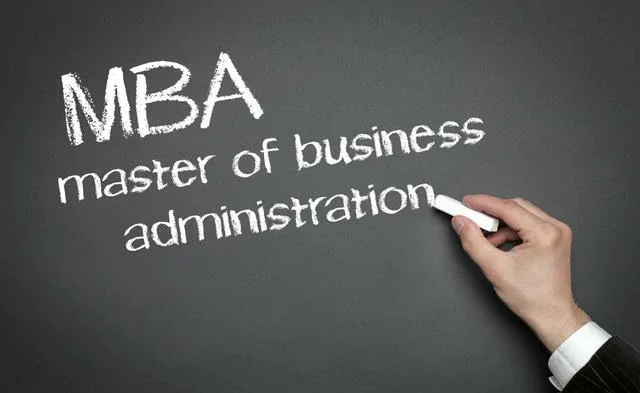 MBA is one of the hottest choices for postgraduates, and now most universities and colleges have MBA courses and set scholarships for that.
This article will introduce MBA and its value of studying.
---
---
MBA
MBA, standing for Master of Business Administration, is a graduate-level degree that focuses on developing critical thinking, leadership, and management skills for professionals. It is a management-oriented program which provides students with advanced business knowledge and skills.
In recent years, China has emerged as a major player in the world economy, and many students are considering pursuing an MBA in China. Now China has become a popular destination for MBA programs due to its rapidly growing economy and business landscape.
---
Wide range of specializations
MBA programs in China typically offer a wide range of specializations, including finance, marketing, operations management, and entrepreneurship. These programs are designed to provide students with a broad understanding of business principles and practices, as well as the skills needed to lead and manage organizations in a rapidly changing business environment.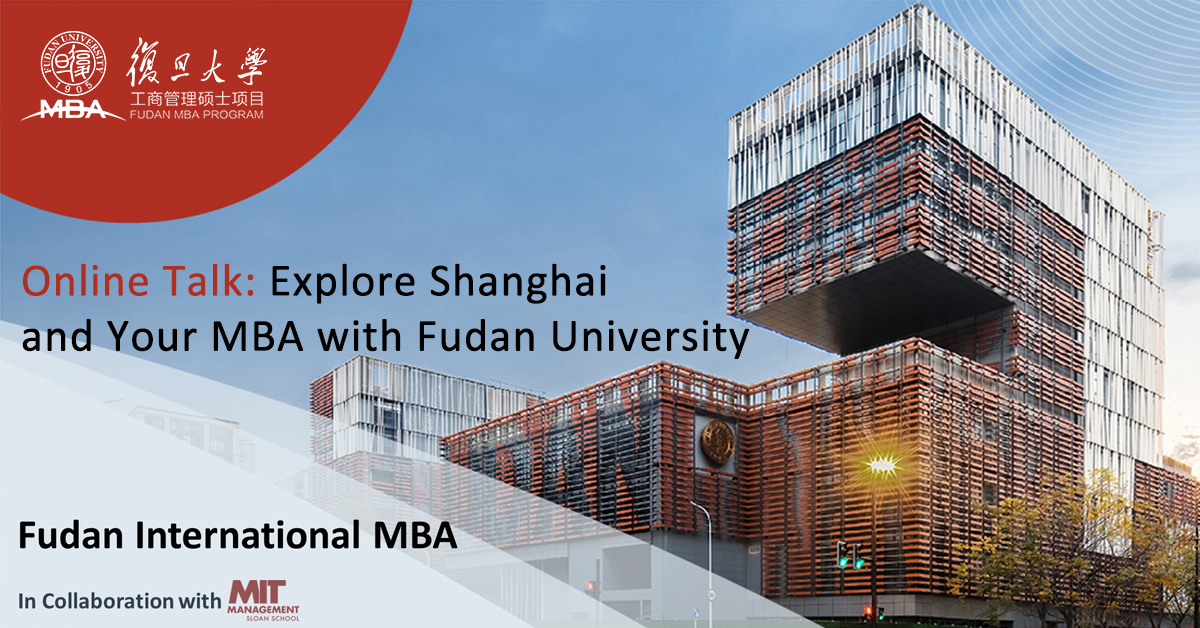 There are a number of top-ranked MBA programs in China, including those offered by prestigious universities such as Peking University, Tsinghua University, and Shanghai Jiao Tong University. These programs can offer students knowledge of business principles, and foundation in management, leadership, critical and strategic thinking.
Unique business practices
One unique aspect of MBA programs in China is their emphasis on the country's rapidly growing economy and its unique business practices.
This includes topics such as China's legal system, intellectual property rights, and cultural norms, as well as the challenges and opportunities presented by China's emerging markets.
Many MBA programs in China offer courses in both English and Mandarin, and students can choose from a variety of specializations, such as finance, marketing, and entrepreneurship.
Additionally, many MBA programs in China offer students the opportunity to participate in internships and study abroad programs, providing them with valuable real-world experience and exposure to different cultures.
The world's top business schools
China is home to some of the world's top business schools, and many of them offer excellent MBA programs. These programs often have a global perspective, with a focus on the intersection of Chinese and Western business practices. They may also provide opportunities for internships or other experiential learning, which can be beneficial for building practical skills and networking.
Also for international students, MBA programs usually come with wonderful full scholarship offers which greatly reduces the economic pressure of studying in an entirely different country. A great number of universities in different cities of China offer MBA programs, thus if you want to study MBA in China, you can look into different places of China, finding out which city and university intrigues you the most for future studies.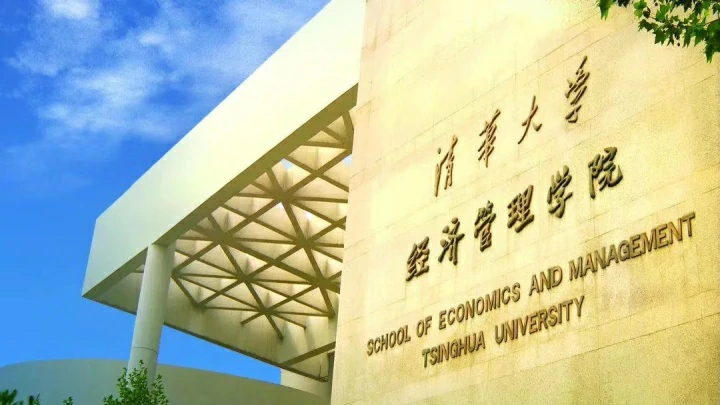 ---
---
Ultimately, whether studying for an MBA in China is worth it depends on your individual goals and circumstances.
If you are interested in pursuing a career in China or working in a global business environment, it may be a wise choice. However, it's essential to do your research and consider all the factors before making a decision.
China is a country with rich cultural, economic and academic resources, but adapting into a new environment and being exposed to another culture can be challenging. Make sure you have consider your personal conditions of all aspects carefully before making the application.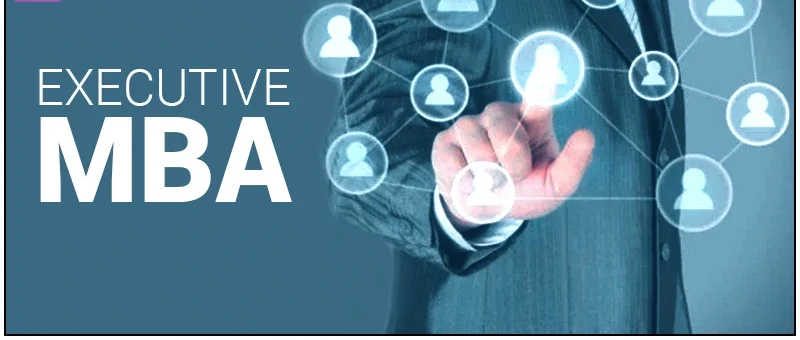 Overall, studying MBA in China can provide students with valuable insights into the global business landscape, as well as the opportunity to develop their leadership and management skills in a dynamic and rapidly growing economy.
If you are attempting to expand your visions and horizons in the business field, this can be a good choice for you. Welcome to apply for the wonderful MBA programs in China.