City Introduction
Beijing is the capital of the People's Republic of China. It is the political center, cultural center, international communication center and scientific and technological innovation center of the country. Beijing is the world's most populous national capital city.
Beijing is a global city and one of the world's leading centres for culture, diplomacy, politics, finance, business, economics, education, research, language, tourism, media, sport, science and technology and transportation. As a megacity, Beijing is the second largest Chinese city by urban population after Shanghai.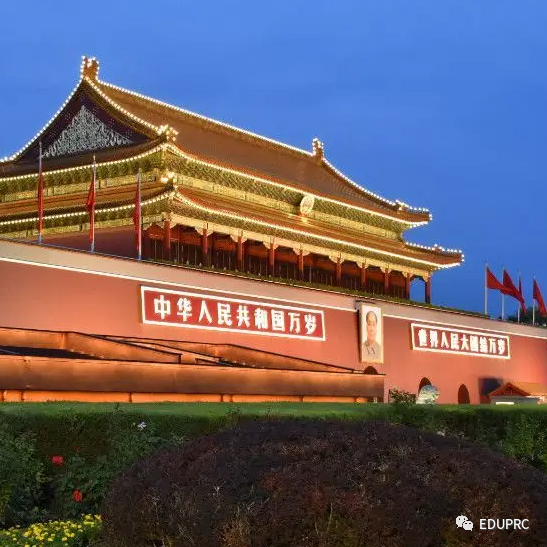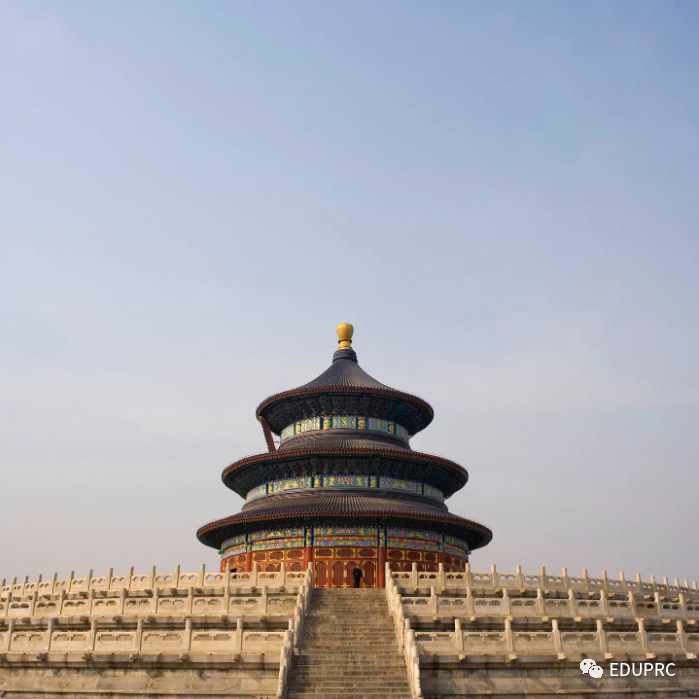 University Introduction
The university is a major academic research center for humanities and social sciences, serving national strategies. The University actively conducts academic research on Chinese and foreign languages and cultures, vigorously promotes cross-disciplinary research, and has produced numerous cutting-edge scientific research results and high-quality policy advisory reports in the fields of country and regional studies, language intelligence, language cognition and brain science, and international sinology.
The university is an important window for Chinese and foreign languages education and cultural exchanges.The university has established partnership with 406 universities and educational institutions in 76 countries and regions, and has formed a productive international education pattern with all-around, multi-level and wide-ranging features.
Scholarship Introduction
Degree: Bachelor
Medium: Chinese
City: Beijing
Intake: March, 2023
Age: 18-55
Duration: 4 year
Tuition
Original Tuition (RMB/Year): 25800
Tuition After Scholarship (RMB/Year): 0
Accommodation
Single Room (RMB/Day): 140-248
Double Room (RMB/Day): 50-80