Bejing is the capital of China. As one of the six ancient cities in China, Beijing has been the heart and soul of politics throughout its long history and consequently there is an unparalleled wealth of discovery to delight and intrigue travelers as they explore the city's ancient past and exciting modern development.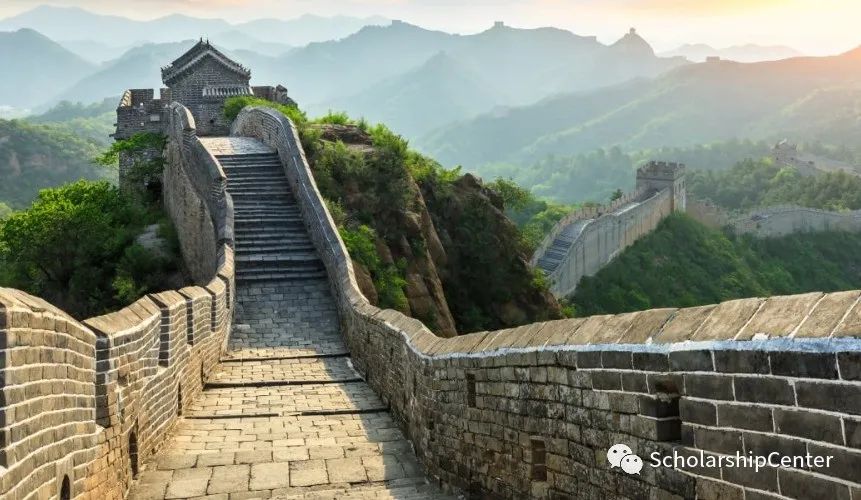 The university is TOP 36 Chinese university and ranked #441 in Best Global Universities.
For 2023 autumn intake, it offers fully funded scholarship for bachelor, master and doctoral.
Beijing Bachelor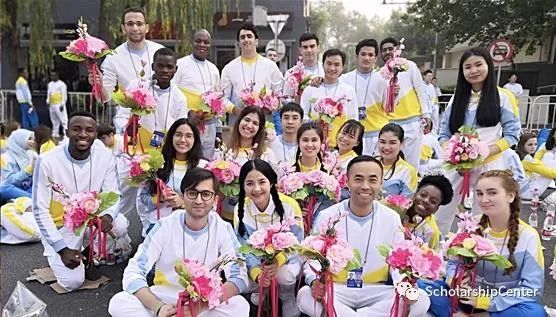 Major:
Teaching Language: English
Environmental Engineering
Teaching Language: Chinese
Civil Engineering
Materials Science and Engineering
Mechanical Engineering
Computer Science and Technology
Business Administration
International Economics and Trade
Age: 18-25
Tuition: 0 23,300RMB/Year
Dorm: 0 1500RMB/Month
Stipend:2500 RMB/Month
Beijing Master
Major:
Teaching Language: English
Management Science and Engineering
Safety Science and Engineering
Environmental Science and Engineering
Enterprise Management
International Trade Studies
Public Administration (Education Economics and Management)
Information and Communication Engineering
Teaching Language: Chinese
Civil Engineering
Mechanics
Computer Science and Technology
Statistics
Age: 18-40
Tuition: 0 31,600RMB/Year
Dorm: 0 1500RMB/Month
Stipend:3000 RMB/Month