Realizing My Dream
Earning an international degree has been my dream since my childhood. I guess this was triggered by seeing my two uncles who had graduated from Peking University, China doing well in life as compared to their comrades who studied in local universities. My admiration of their every life moments sent me into believing that my prosperity journey will only kick off the moment I join either Peking University or Nanjing University where I will expand my career, and personal horizons and have an experience of a lifetime. But then this was only to happen if my parents were to support my idea. What if they chose otherwise? This question lingered in my mind for some time but I am glad that things worked for my best. Time moved fast and life on my uncles' side was glossy every day and this kept my hopes high. Which parent will not like his or her child to be rich like the rich relatives anyway? My huge consolation.
Time was here and nothing could halt any move. The results were out and the decision was made! I was to join Nanjing University. All plans were completed successfully and my journey to prosperity began.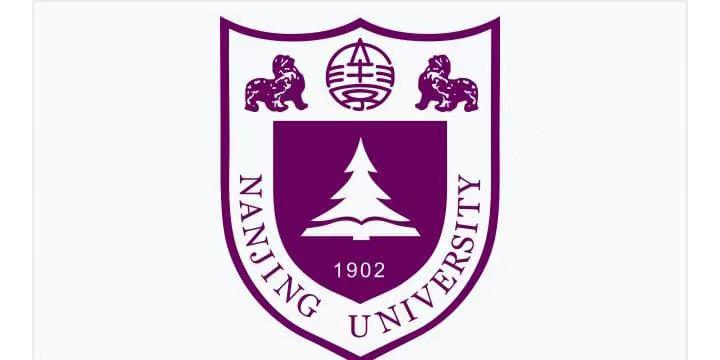 Before and after my study in Nanjing University, China, I discovered many good things about studying in China and I will narrate it now and again to any person who desires to study abroad. I benefited a lot from studying in China and I strongly believe that any student who opts to study in China will reap the many benefits I reaped and am reaping.
1
Diverse Course Options: Opening Doors to Educational Opportunities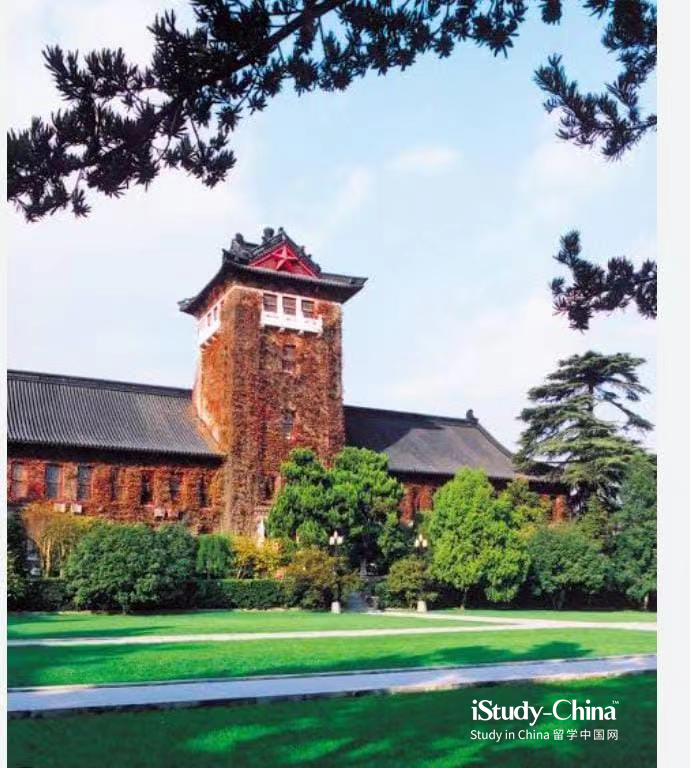 Firstly, the numerous course options a student can choose from thrill several students.
When I left my home country, I never had many options for courses to study. I only knew of nursing and teaching courses because these are the ones I heard my grandparents talk of or encourage me to pursue when I grow up. To my surprise, there was an endless list of rewarding courses to choose from in China. I therefore learned that studying internationally offers various courses as students are trained on skills and how to research helping them to expand their horizons to open up a world of new educational opportunities. Also, certain programs in China allow students to take different courses simultaneously. For instance, I pursued my interest in article writing whilst studying Human resource management as my major. My article-writing skills enabled me to earn while I learned and this was exactly what I desired-earning at an early age!
2
Enhanced Employability: The Competitive Edge of Studying in China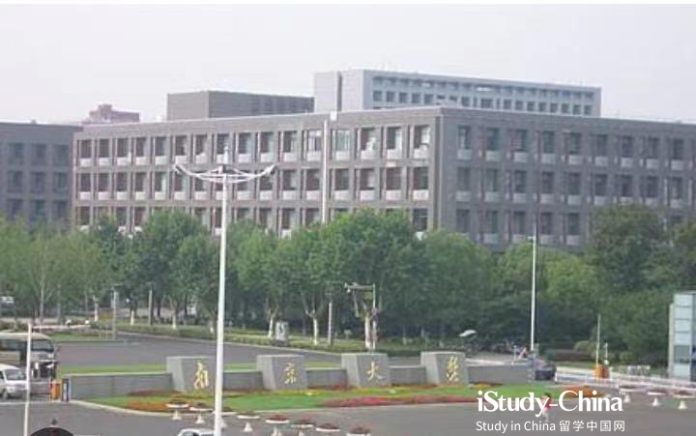 Secondly, studying in China makes one more employable as compared to when one studies at local universities. Students who graduate from China are highly sought after by employers. In my home country, I have witnessed this from those around me and myself. Many employers seek my services regularly. This is because they believe that having pursued a degree overseas, I have cultural awareness, courage, flexibility, and an understanding of how other people work and think. This experience is an added advantage to me when it comes to job applications and internships.
3
Broadening Perspectives: Developing a Global Mindset
Thirdly, studying in China makes one gain a global perspective. Students who study away from home develop an educated mindset and a broader view of other people and cultures. Whether one is studying politics, science, or finance, the ability to think from a multinational dimension helps one face modern challenges and find innovative solutions in the future.
I graduated with a richer set of experiences that have enabled me to think more openly and creatively. I can view the world through different lenses and also learn new things about my own country and culture. I have seen this to be the driving force of the majority craving to study in China and with my first-hand experience, I do not regret the decision to study in China.
4
Language Acquisition and Cultural Immersion: Embracing a New Language and Culture
Fourthly, studying in China enables one to learn a new language and later live in it. As researchers reveal, immersion is the best way to understand a new culture and become fluent in another language. For instance, by interacting with English language speakers every day, it becomes easier to grasp the language in a relevant cultural context. No matter how challenging living, studying, and working in China seemed at first, I was surprised how rapidly it became my second nature. Interacting and communicating confidently with friends helped me excel in my studies and make new friends from various parts of the world who are now professional connections down my career path. This is indeed worth studying in China.
5
International Exposure: Navigating Life in a Global Context
Last but not least, a student who studies in China has international exposure as compared to those who study locally. Studying abroad helps one learn new ways to handle different life scenarios, and manage time between one's studies and part-time jobs. It also helps one to experience international methods of instructing and deal with a cosmopolitan crowd which in turn helps to increase one's understanding of the subject and life generally.
6
Unforgettable Experiences: The Journey Beyond the Campus
Lastly, studying in China gives one an experience of a lifetime. Personally, my experience in studying in China didn't stop at the campus gates as during weekends and holidays, I used to get a chance to travel to tourist hotspots and have new experiences apart from the ones in my homeland. I experienced different geographies from my homeland, Kenya, and I came back with interesting stories for my friends and family. I also found several activities that I enjoy doing and even make a career in it to date.
To sum up, choosing to study in China can be the most rewarding decision in every young person's life and anyone showing interest should be supported in every way to pursue their dreams. As a student just out of school, studying in China gives one an edge as one is exposed to an international way of learning and working at an early age, nourishing an understanding of various cultures, and widening one's scope of career options.
Thanks to my decision to study in China, I have benefited from all these.
---
Write For Us
If you can write articles about studying in China, please submit them. Write For Us and get gift pack!