01
City Introduction
Dalian is a major sub-provincial port city in Liaoning province, People's Republic of China, and is Liaoning's second largest city (after the provincial capital Shenyang) and the third-most populous city of Northeast China.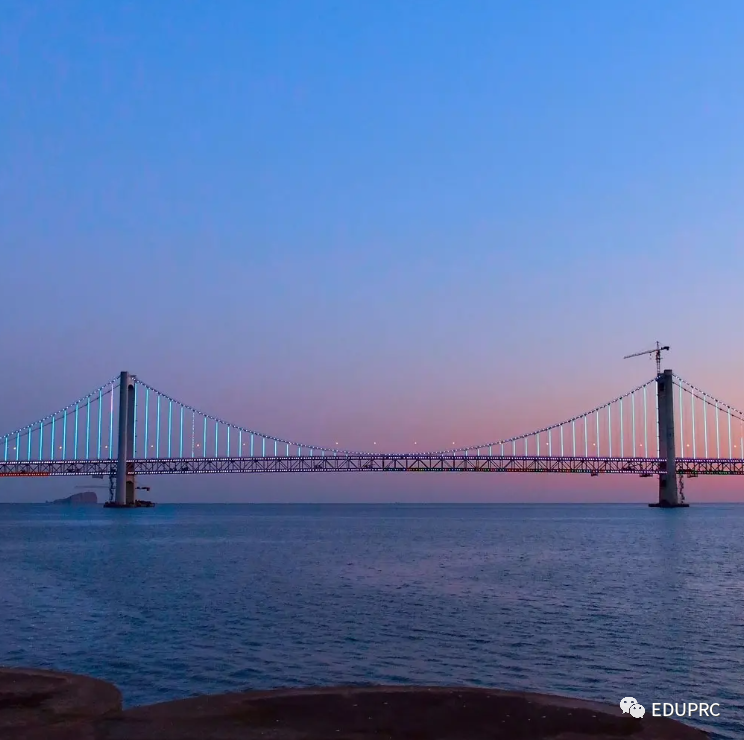 In 2016, Dalian ranked 48th in the Global Financial Centres Index.In 2012, Dalian ranked 82nd in the Global City Competitiveness Index. In 2006, Dalian was named China's most livable city by China Daily. It is now a "Beta – Global City" according to the Globalization and World Cities Research Network.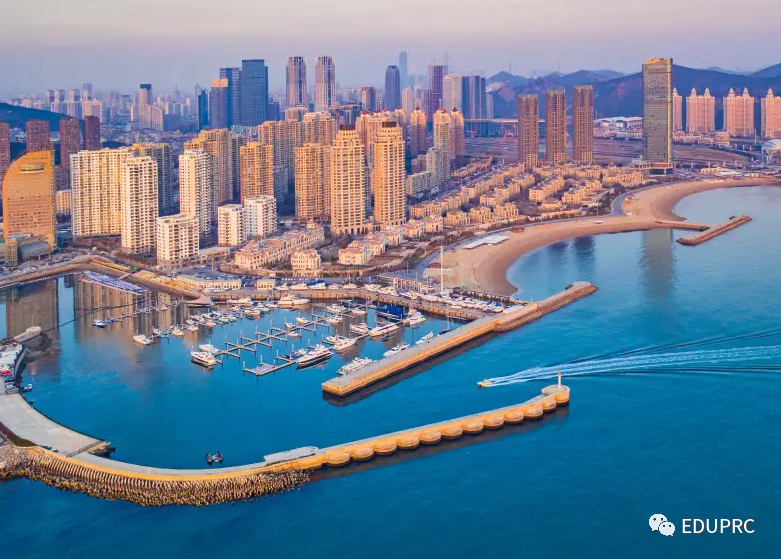 02
University Introduction
Founded in 1958, the university is one of the oldest institutes of light industry in China. DPU's campus covers 470,000 square meters. It is home to 16,000 undergraduate students and 1,600 graduate students. More than 400 international students study at here annually. As a multidisciplinary university, the university offers degree courses in a range of subject areas including engineering, science, art, management, business, and the liberal arts.
As an internationalized university, the university offers international opportunities to students. The university has links with 70 universities and other partners in 30 countries, including the United States, the United Kingdom, France, Canada, Australia, New Zealand, Japan, and South Korea. The university welcomes students from many different countries such as France, Italy, Canada, Japan, South Korea, Singapore, Russia, Mongolia, Sweden, and Thailand. Everyone receives a warm welcome when they join the diverse university community.
03
Scholarship Introduction
Degree: Bachelor
Medium: English
City: Dalian
Intake: March, 2023
Age: 18-25
Duration: 0.5+4 year
Tuition
0.5 year Chinese Language (RMB/Semester): 4000
Original Tuition (RMB/Year): 20000
Tuition After Scholarship (RMB/Year): 8500
Accommodation
Double Room (RMB/Year): 3300