2023 EGPC is coming! Welcome to sign up!
What is EGPC?
With the aim of "promoting China's education worldwide", EGPC (Educational Global Partners Conference) will attract nearly 200 representatives from overseas cooperative institutions in 70+ countries and regions to China every year in April to create opportunities for Chinese colleges and universities to cooperate and exchange with overseas, to assist with the establishment of diversified cooperative relations from different channels between Chinese and overseas governments, overseas universities and overseas service agencies.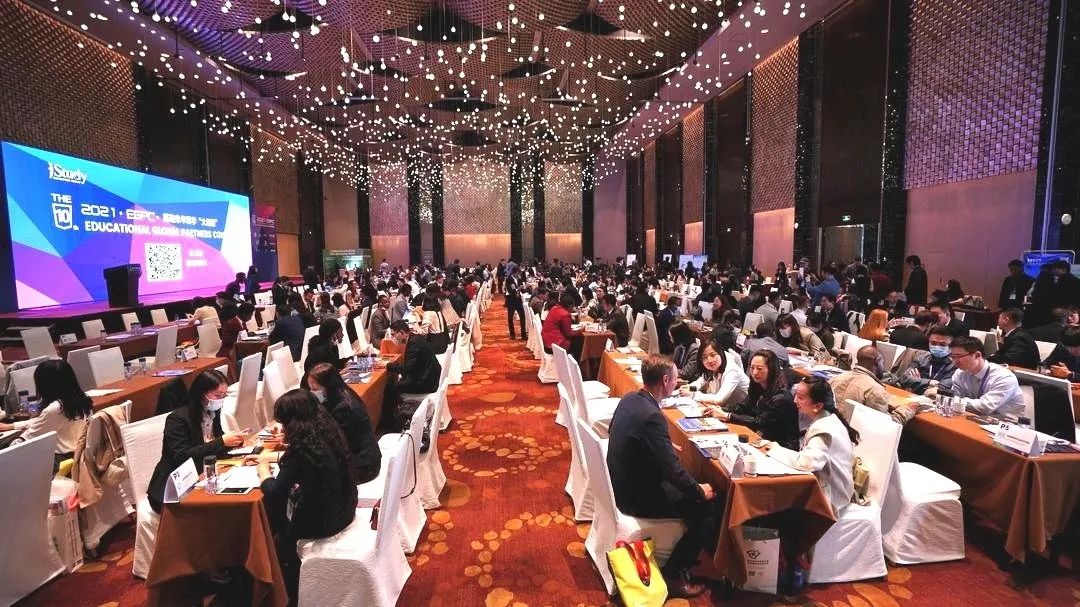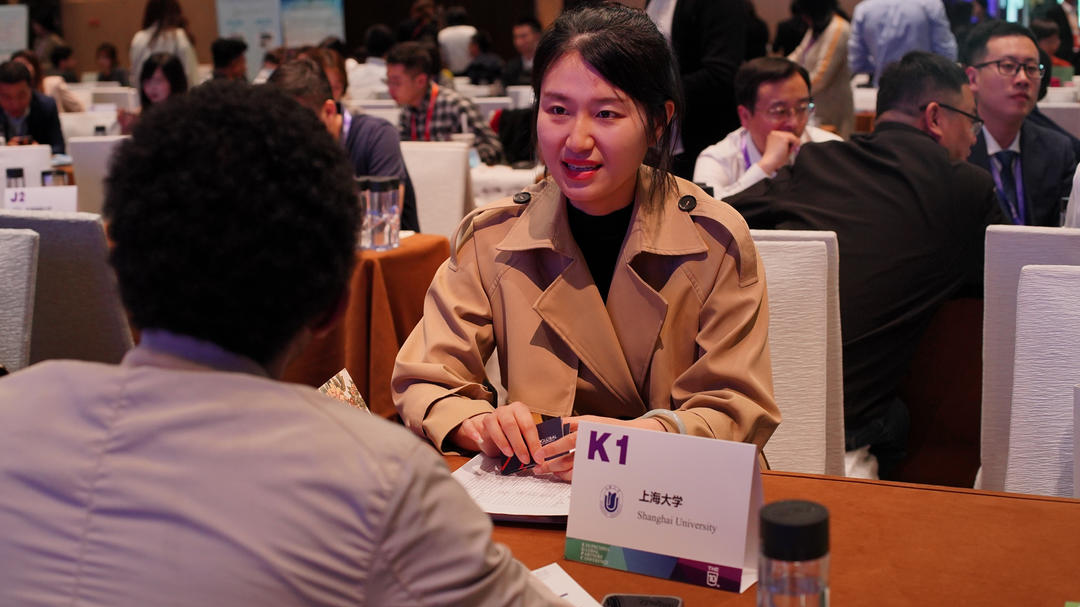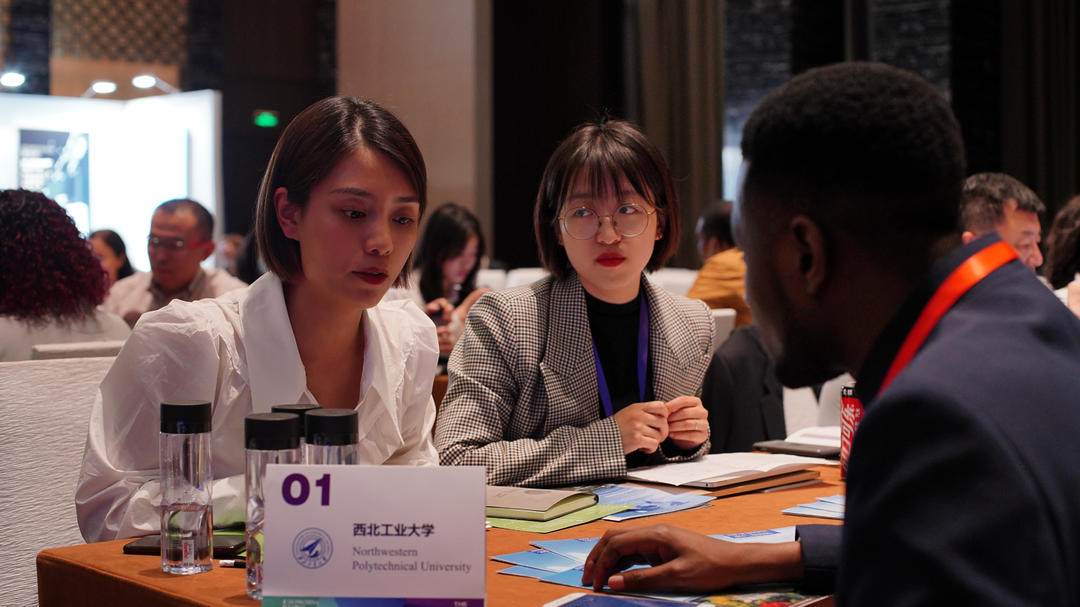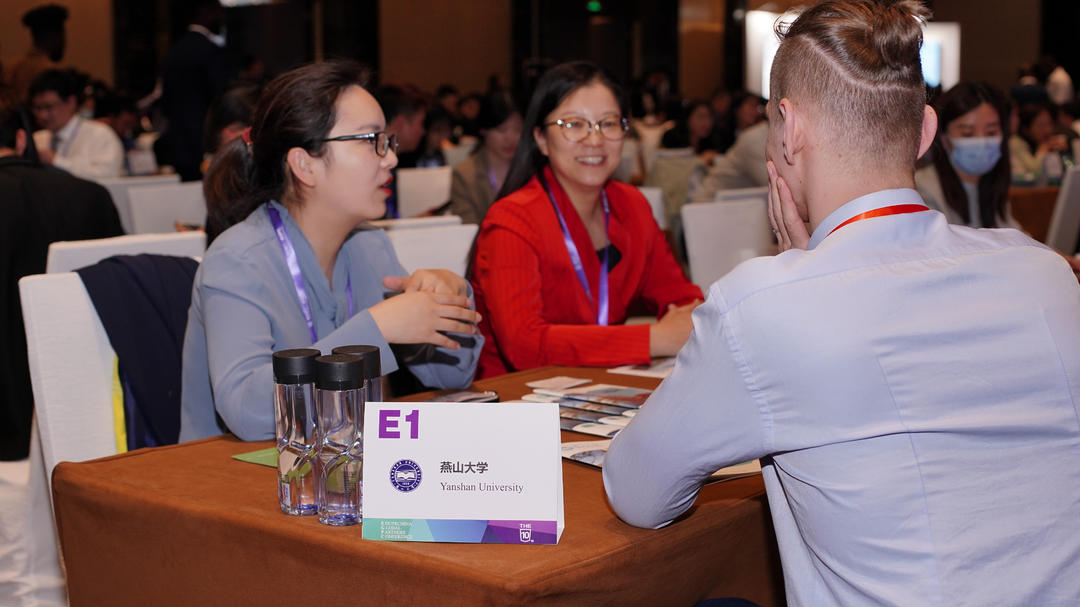 Why Join in EGPC? What will Agents Get?
✅ Meet 150+ Chinese universities & 150+ global agents
✅ Reserve full scholarship seats
✅ CSC scholarship application training
✅ 2-day 5-star hotel lunch buffets & 3 coffee breaks
✅ Get EGPC Participation Certificate
✅ Get EDUPRCHINA Agent Certificate
✅ Luck draws of Participation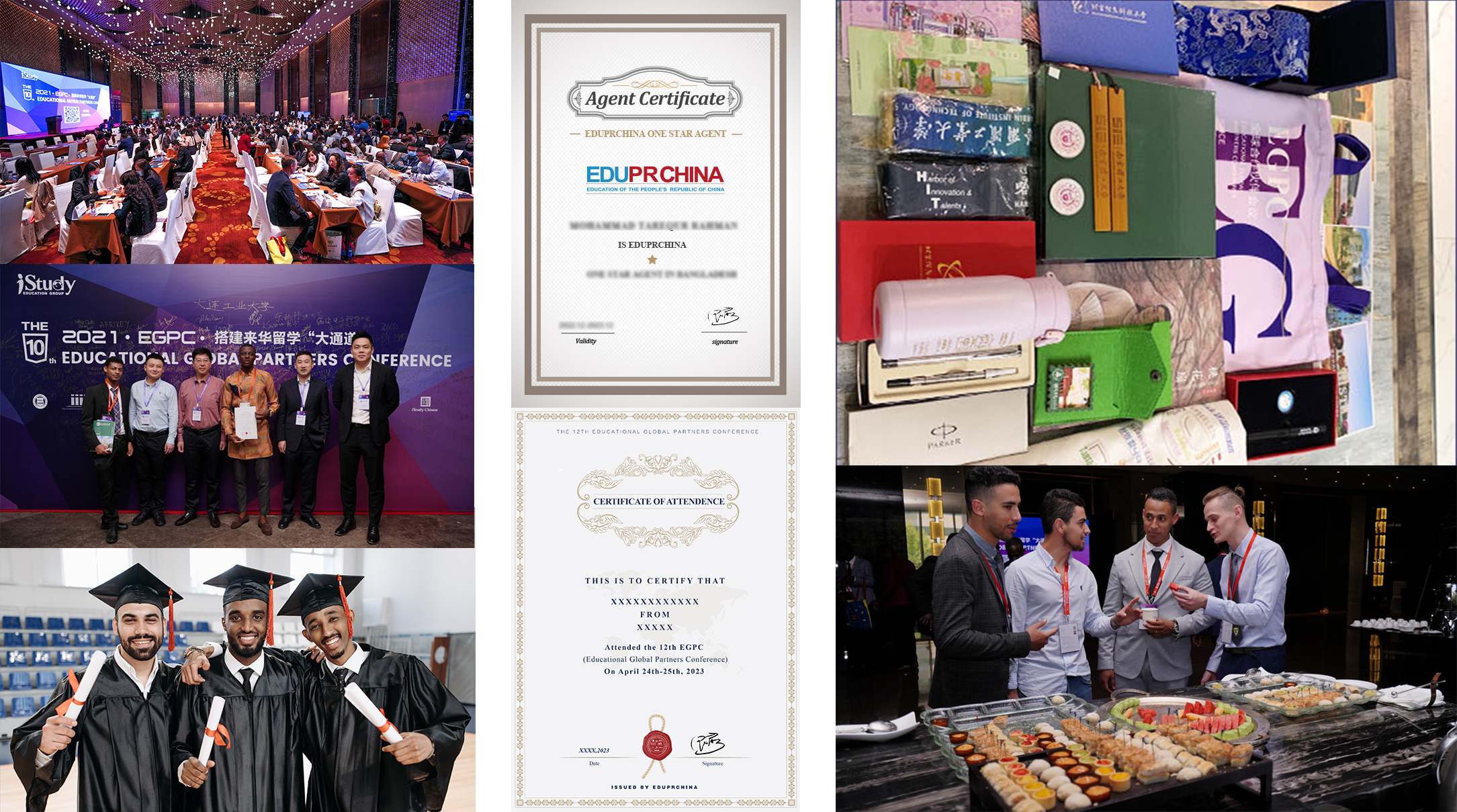 The EGPC conference brings huge opportunities to international agents. Agents can communicate with TOP Chinese universities and share business stories with other agents.
As of 2023, altogetther 11 EGPC conferences have been successfully held, of which the ninth session in 2020 could not be held as scheduled due to the impact of the COVID-19 pandemic.
Last year due to COVID-19, the 11th EGPC Conference is switched online.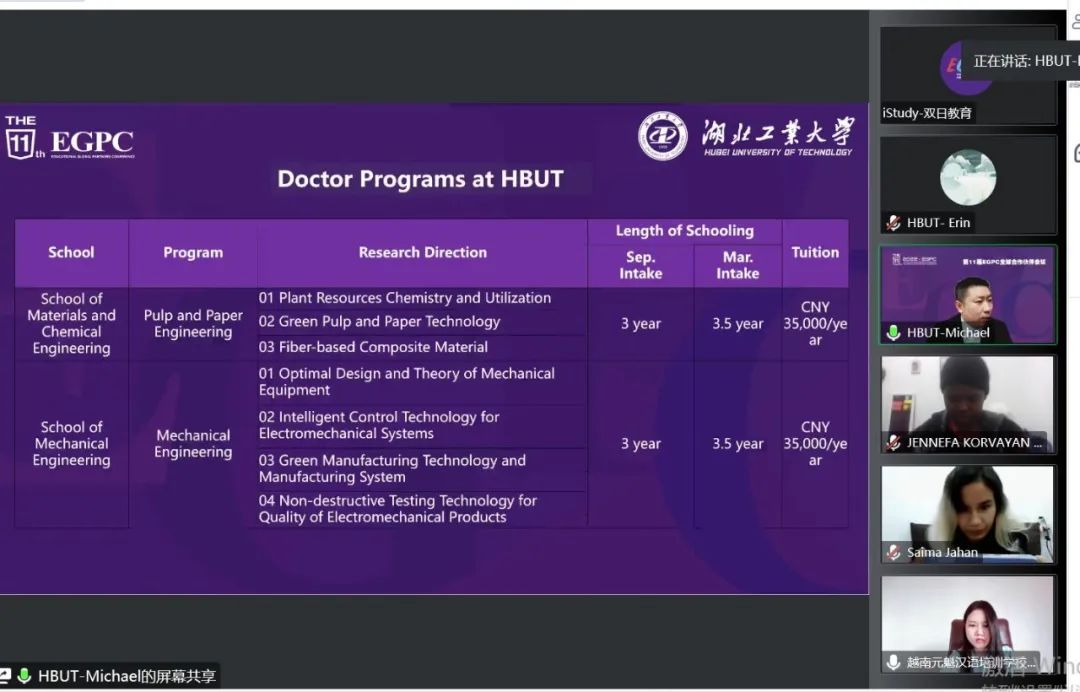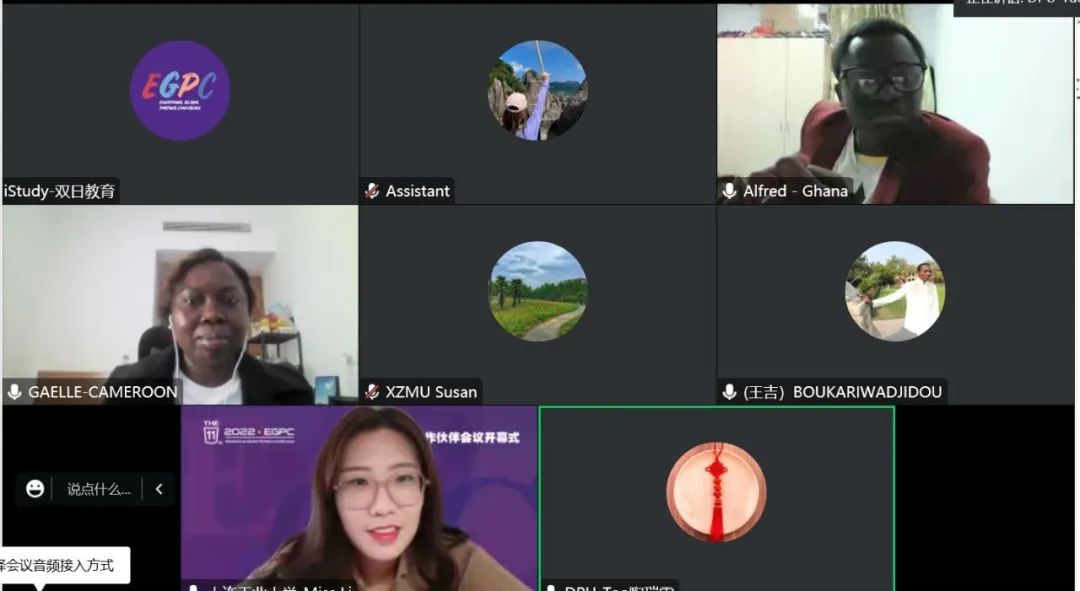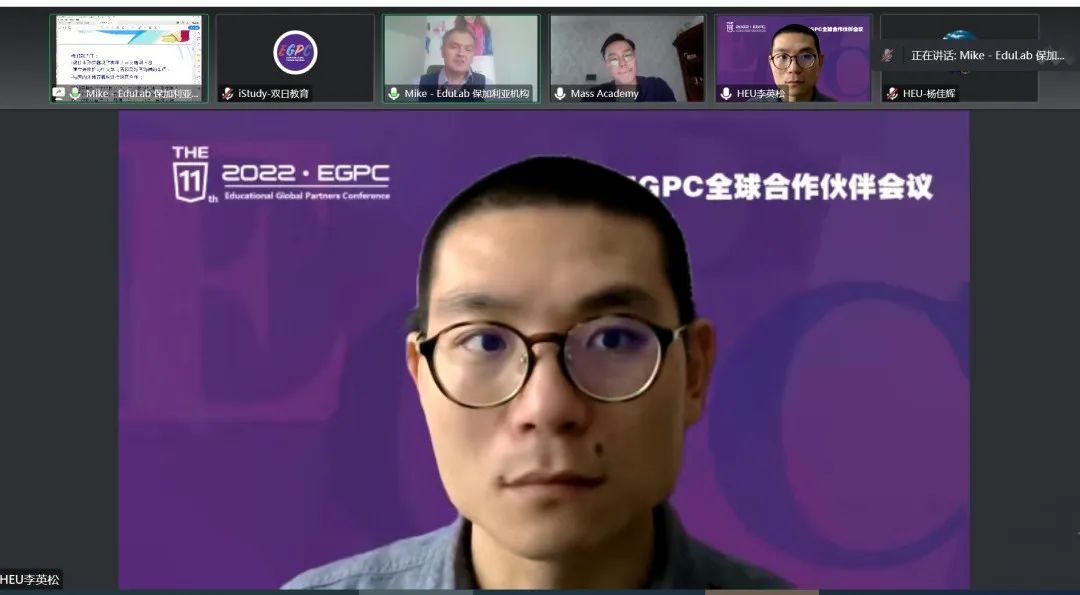 For this year, it's only offline meeting and EGPC Live Stream(online meeting).
It will be held on April 24th-25th in Jinling Hotel, Nanjing(5 star hotel).
International agents, who are now in China or overseas, are all welcome to attend the 12th EGPC.
If you are now outside China and want to attend the EGPC conference, we will send you Invitation Letter to help you apply visa to come to China!
Offline meeting
Agents can chat with Chinese universities or colleges face to face one by one.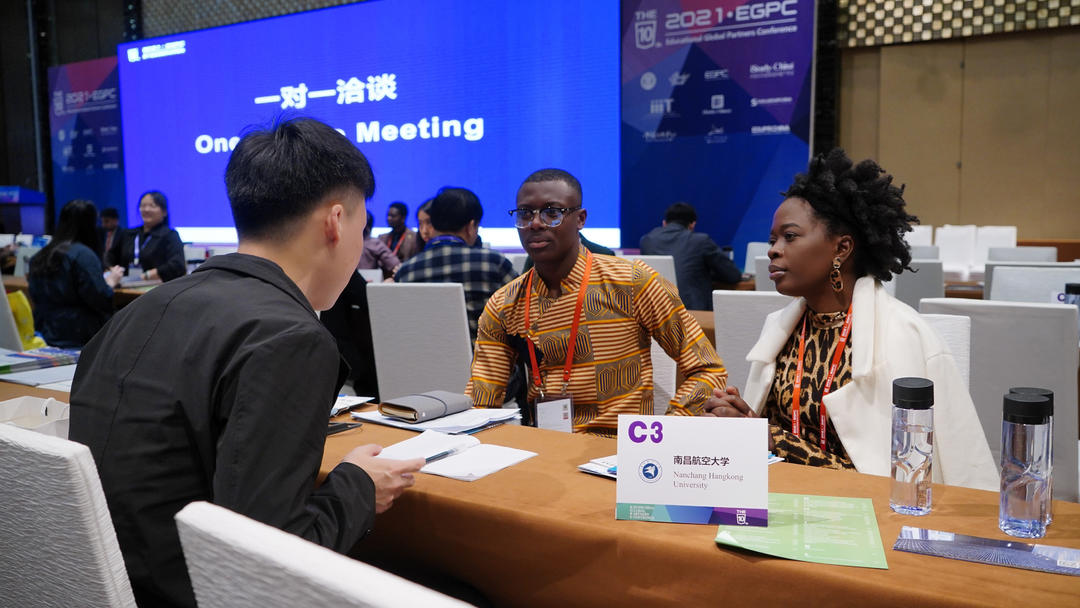 EGPC Live Stream
If you can't come to Nanjing, you can participate the EGPC through our live stream. Teachers will also come to the live stream room to do enrollment presentation.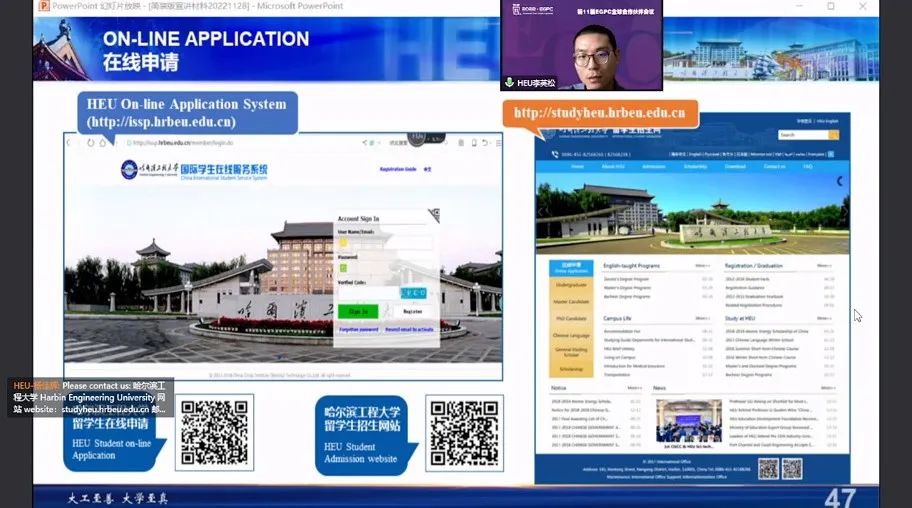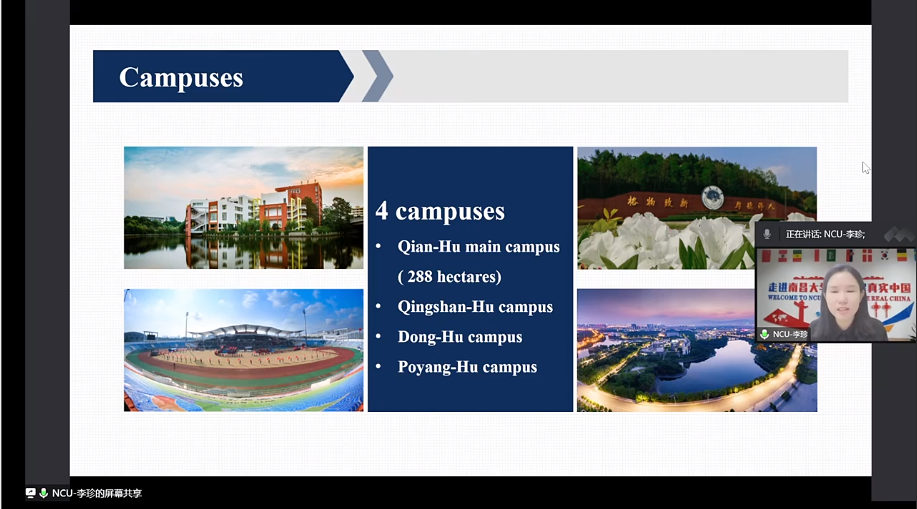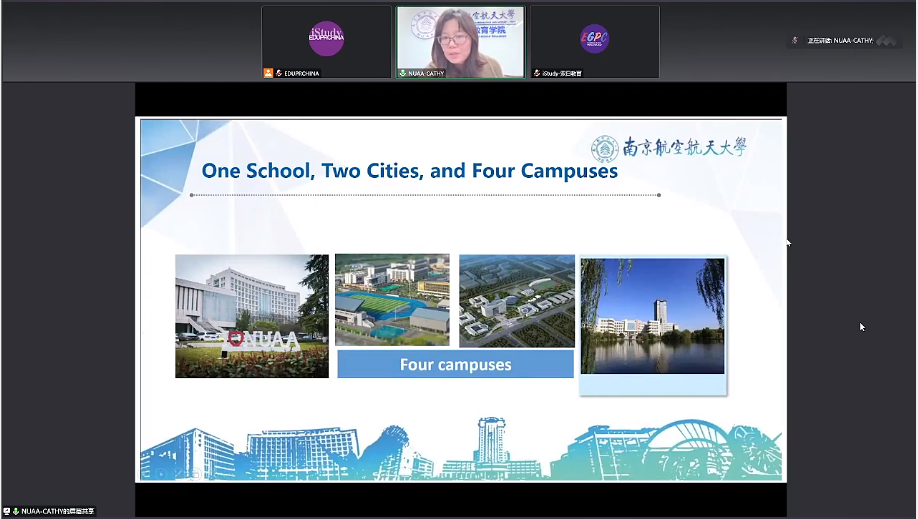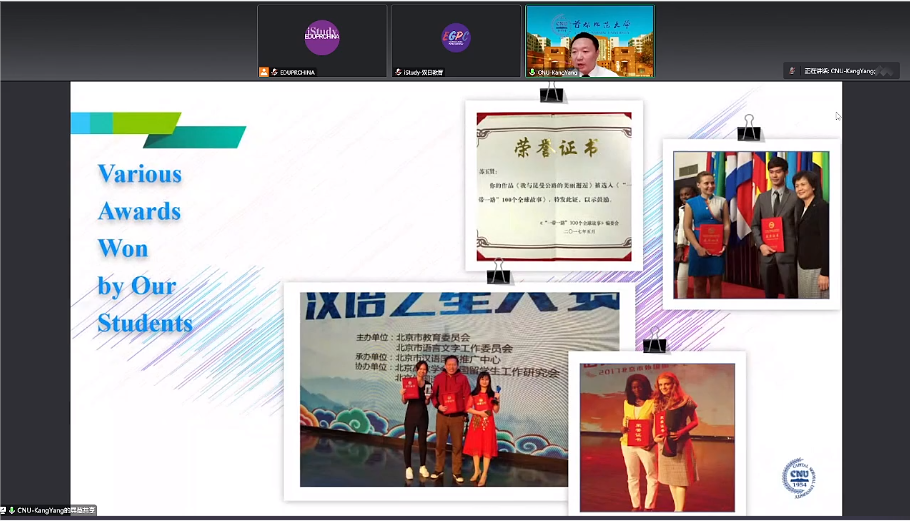 EGPC Video Show
2017-2021 EGPC
Sign Up EGPC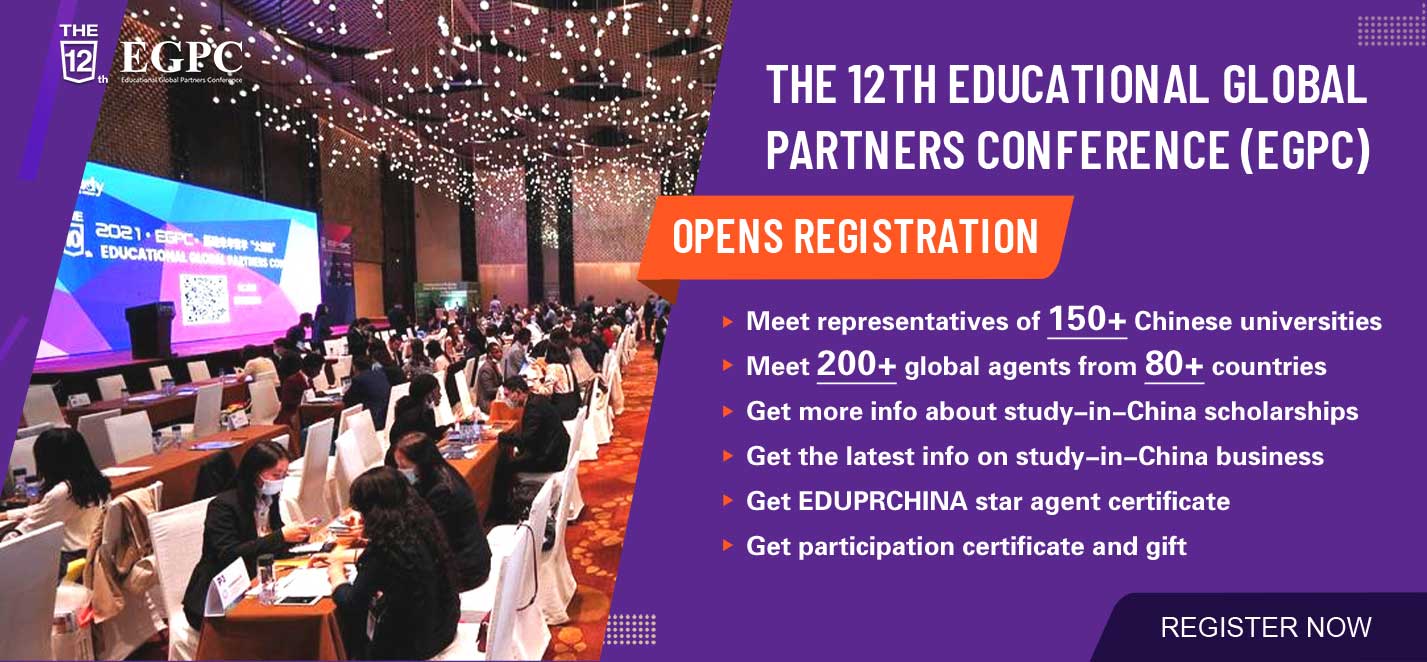 ---
---
We have closed the registration for our EGPC.
Welcome to watch our EGPC live stream.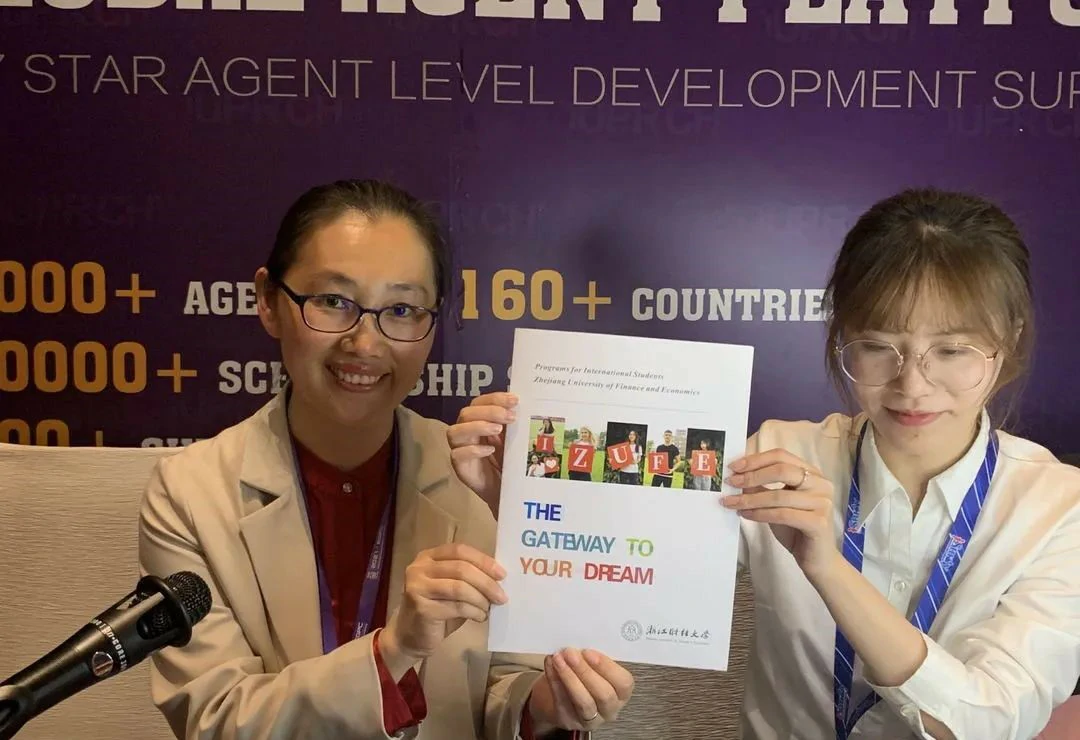 2023 EGPC Live Stream is coming!
For this year's EGPC, there are only offline conference and live streaming.
Our Platform EDUPRCHINA will offer 3 live stream rooms(Universities are different for each stream room.) for Chinese universities to do enrollment live stream.
70+ Chinese universities will come to EDUPRCHINA LIVE STREAM ROOMS and do presentation.
The participate list is below:

Any question you want to communicate with the teachers, you can type your message on the Message Box.
Join EGPC Live Stream,
get newest scholarship information
kow scholarship application procedure
contact chinese teachers directly
get the contact information of admission offices
find your best study-in-China progrms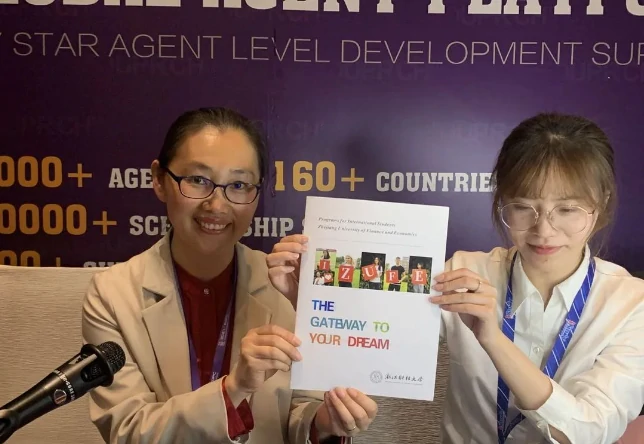 2021 EGPC Live Stream Show
The Live stream will do on our WeChat Channels EDUPRC and other WeChat Channels of our company iStudy.
We will also use our Youtube Channel(Eduprchina) to do the live stream.

---
Scan the qr code below to join our live stream, so you can get our live stream info in time.