Liuzhou Introduction
It is a prefecture-level city in north central Guangxi Zhuang Autonomous Region, People's Republic of China. The prefecture's population was 3,758,700 in 2010, including 1,436,599 in the built-up area made of 4 urban districts. Its total area is 18,777 km2 (7,250 sq mi).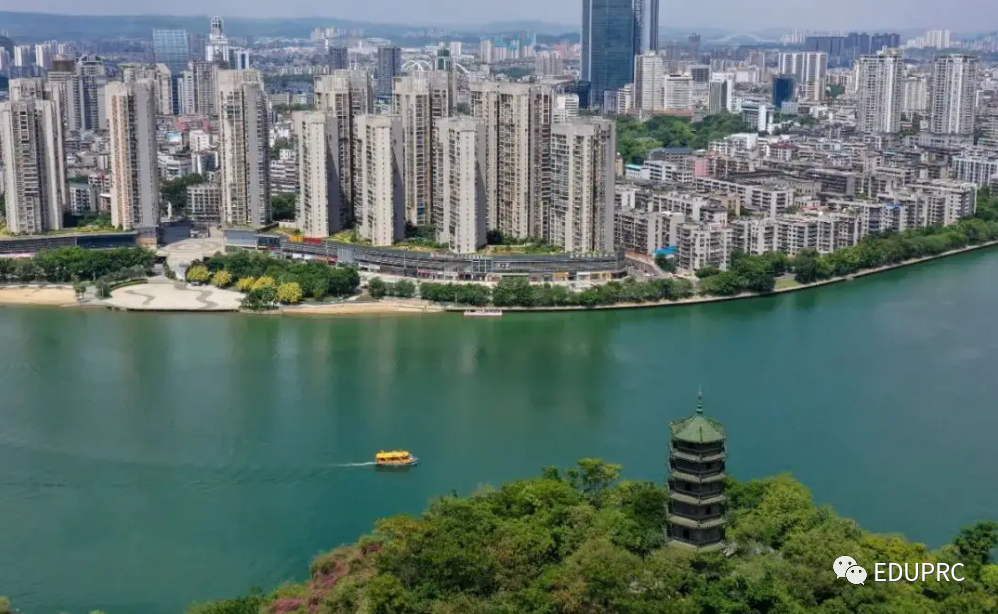 Swimming in the river is a tradition of the city. The river is normally green, but sometimes in summer, floods from the mountain areas upstream bring sediment which colors the water yellow. In early 2012, a cadmium spill upstream caused serious pollution worries.
University Introduction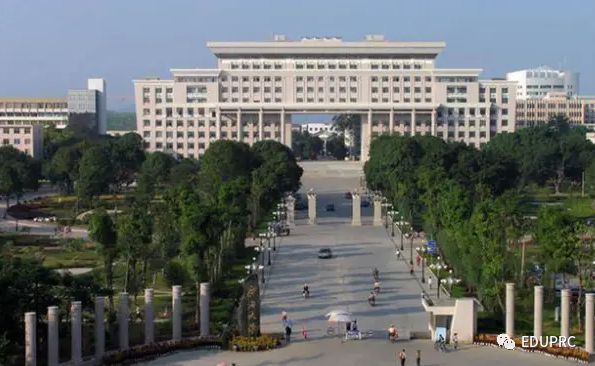 01
History
The university is located in Liuzhou, a national-level historical and cultural city, an important industrial town, transportation junction and business and logistics center in southwest China. Approved by the Ministry of Education in 2013, the university was established by the combination of the university and Liuzhou Medical College, and is one of the general institutes of higher education under the direct administration of the People's Government of Guangxi Zhuang Autonomous Region.
02
Achievements
The university has constantly achieved new results in making efforts to promote the scientific and technological innovation and served the society. Since 2016, the university has obtained more than 100 National Fund Projects, 2 National Arts Fund Projects, 1 second prize of National Technological Invention, 9 Guangxi Science and Technology Awards, and 18 Outstanding Achievement Awards of Guangxi Social Science, including a first prize of Guangxi Scientific and Technological Progress, and atop prize of Guangxi Technological Invention.
Scholarship Introduction
01
Details
Degree: Bachelor
Medium: Chinese
City: Liuzhou
Intake: March, 2023
Age: 18-25
Duration: 4 year
Tuition
Original Tuition (RMB/Year): 14000
Tuition After Scholarship (RMB/Year): 0
Accommodation
Quad Room (RMB/Year): 3000
Accommodation After Scholarship (RMB/Year): 0
02
Programs & IDs
0594202209292417 Textile Engineering
0594202209292418 Mechanical Engineering