City Introduction
Nanjing is the capital of Jiangsu province of the People's Republic of China, a sub-provincial city, a megacity and the third largest city in the East China region.
Situated in the Yangtze River Delta region, Nanjing has a prominent place in Chinese history and culture, having served as the capital of various Chinese dynasties, kingdoms and republican governments dating from the 3rd century to 1949, and has thus long been a major center of culture, education, research, politics, economy, transport networks and tourism, being the home to one of the world's largest inland ports.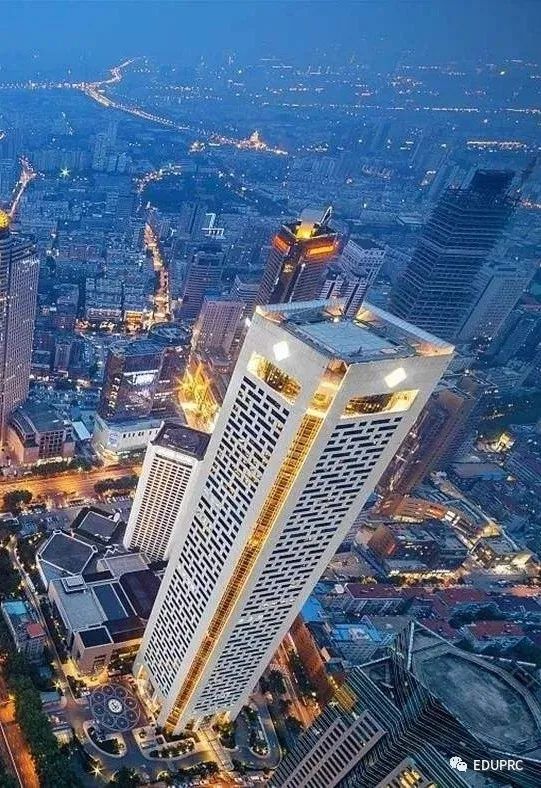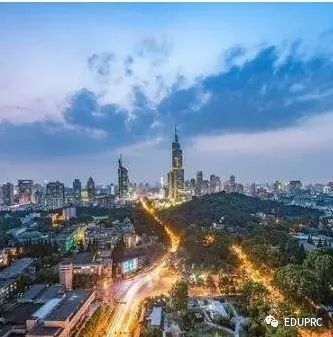 University Introduction
Located in ancient city of Nanjing, where nature bestows beautiful landscapes and human life aggregates, the university is an ordinary university administered directly by Jiangsu Province. Here, engineering is the mainstay, multiple disciplines develop in a coordinated way, and applicable talents are cultivated.
The university is a deputy director unit of China's Research Center for Teaching and Learning in Universities and Colleges, chairman unit of China's Special Committee of National Application-type Universities, a standing director unit of China Industry-University-Research Institute Collaboration Association. It is one of the first master's degree pilots for nurturing talents to meet special national demands; and also one of the first pilot universities under "Program for Educating and Training Excellent Engineers" and "CDIO Educational Mode Reform Research and Practice".