City Introduction
Hefei is the capital city of Anhui Province, People's Republic of China. A prefecture-level city, it is the political, economic, and cultural center of Anhui. Its population was 9,369,881 as of the 2020 census and its built-up (or metro) area made up of four urban districts plus Feidong, Feixi and Changfeng counties being urbanized, was home to 7,754,481 inhabitants.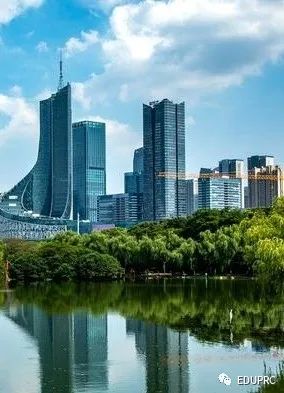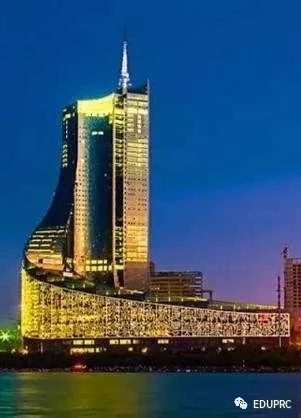 University Introduction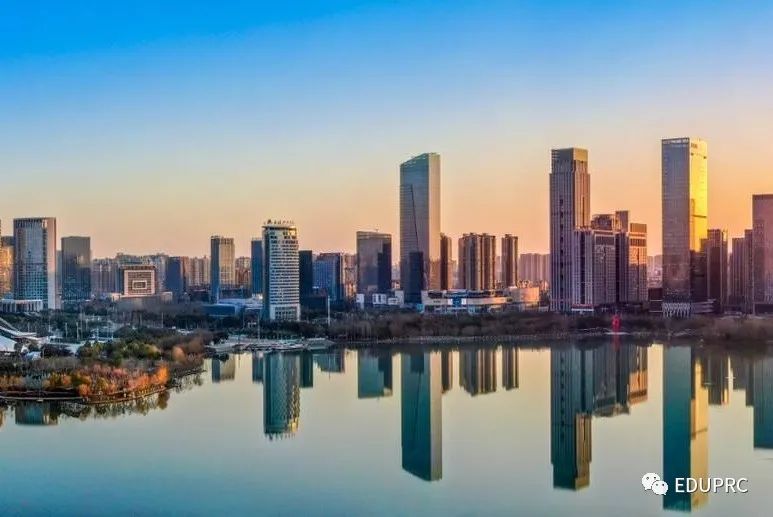 The university adheres to the motto of "Virtues,Determination,Knowledge,and Self-improvement", the orientation of education of "Basing on Anhui, facing the nation, relying on construction industry, servicing urbanization" and the educational philosophy of "setting up university with quality, leading university by innovation, strengthening university with talents, revitalizing university with feature specialty, administering university by law, and sticks to the route of characteristic development of playing cards of "building" and writing essays about "Anhui". The university strives for true, forges ahead, and makes arduous efforts for building a first-class high level university of architecture with distinctive characteristics.