寻找山东最美大学校园|青科大王炜炎等:《晴天科大 别样灿烂》
作品名称:《晴天科大 别样灿烂》
作者:王炜炎 龚恺跞
拍摄地点:青岛科技大学崂山校区
创作说明:青科的晴天,每一个故事都有每个青科人在守候。
青科的天空就像个孩子,时而哭,时而笑。天蓝似汪海 ,飘悠悠的白云,洋洋洒洒点缀着梦。每当看到这朵云,叠着层层的思念。
青科是青春荡漾的地方,青科是知识的海洋。喜欢青科,喜欢青科生活中单纯心灵的纯净,喜欢充满活力学子们的微笑。喜欢在明德楼里学习,喜欢在弘毅楼里成长。
世界那么大还是遇见你,一起走过许多个四季。天南地北,别忘记与青科的独家记忆。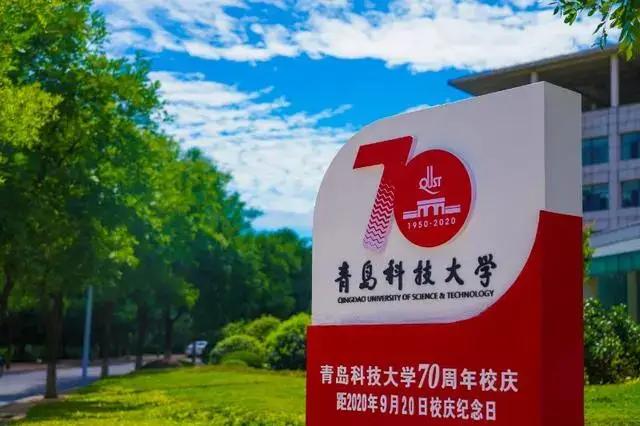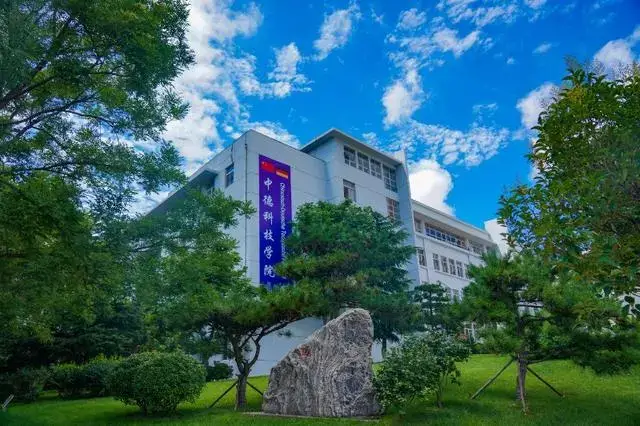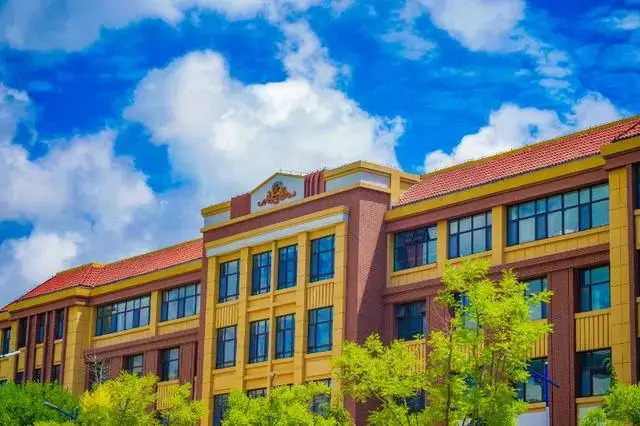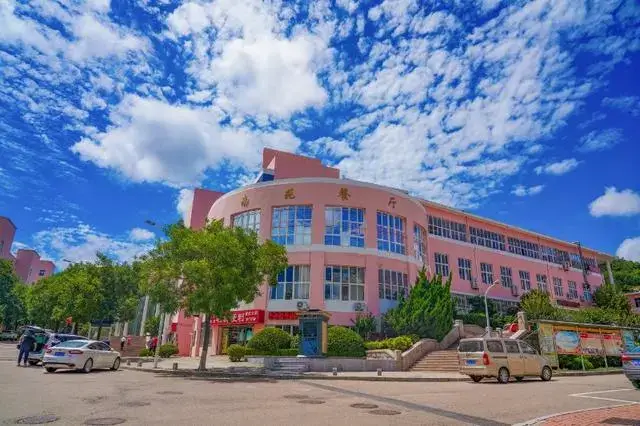 Work name: The University of Science and Technology is Brilliant on a Sunny Day
Author: Wang Weiyan, Gong Kaiwei
Location: Laoshan Campus of Qingdao University of Science and Technology
Description: Every Qingke person is waiting for every story on a sunny day in Qingke.
Qingke's sky is like a child, sometimes crying and sometimes laughing. The sky is as blue as the sea, and the drifting white clouds are dotted with dreams. Every time I see this cloud, I have layers of missing.
Qingke is the place where youth ripples, and Qingke is the ocean of knowledge. I like Qingke, the pure soul in Qingke's life, and the smile of energetic students. I like learning in Mingde Building and growing up in Hongyi Building.
The world is so big that I still meet you and walk through many seasons together. From all over the world, don't forget the exclusive memory with Qingke.