大参赛作品:《时光不负 ,未来可期》
作者:史昕禾
学校院系:山东科技大学材料科学与工程学院金属材料工程
拍摄时间:2022.4.1日至10.12日
拍摄地点 :青岛
参赛类别:摄影
创作思路:在清晨,在傍晚,在深夜……校园里总能看见莘莘学子努力的身影,他们埋头苦读,醉心钻研。低头是题海,抬头是未来。所有的逆袭都是有备而来,每一个努力的瞬间都值得被记录。加油!未来值得期待。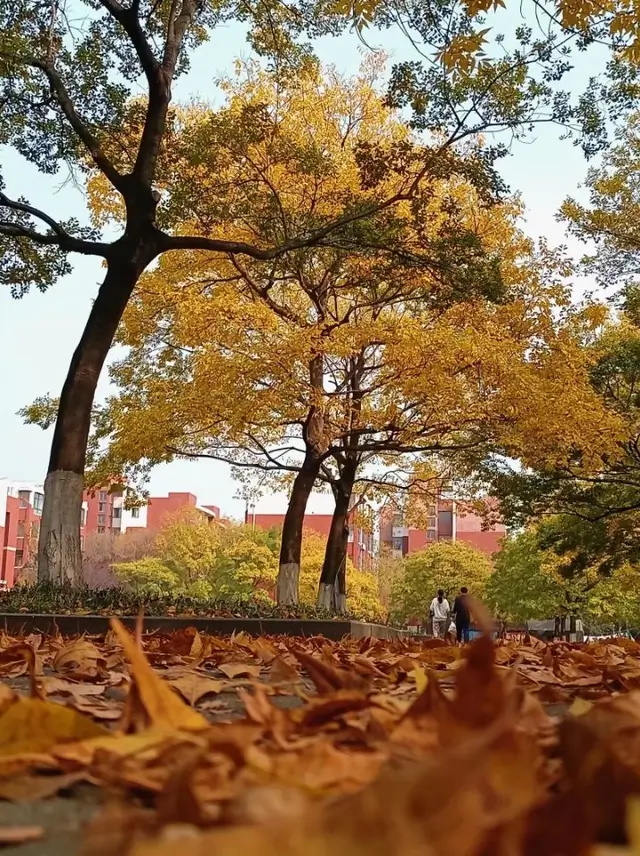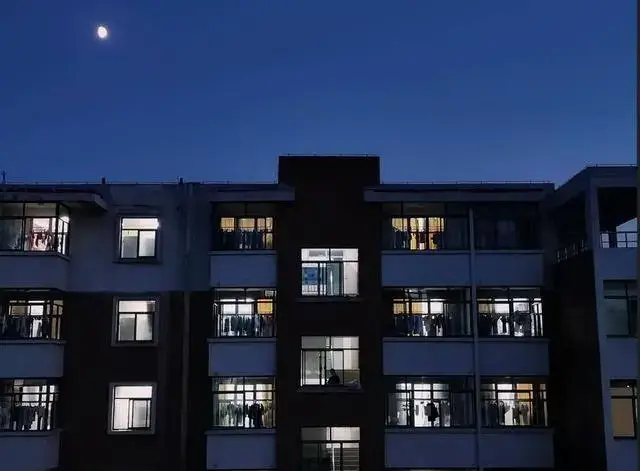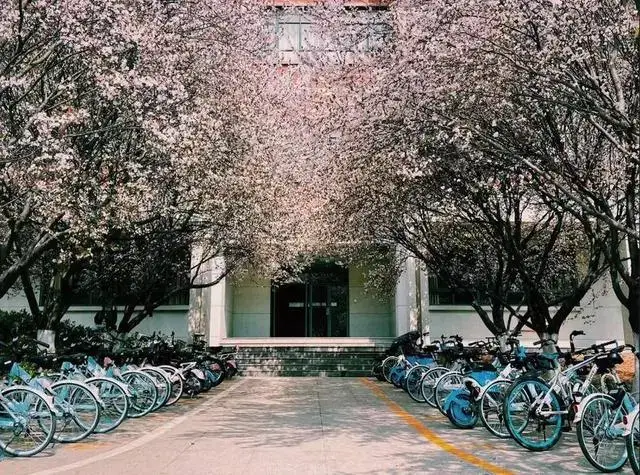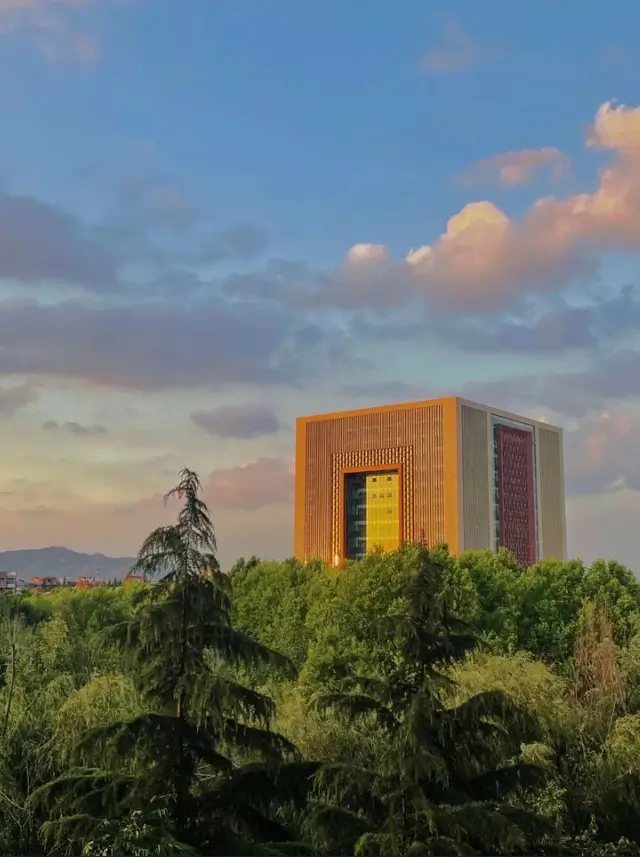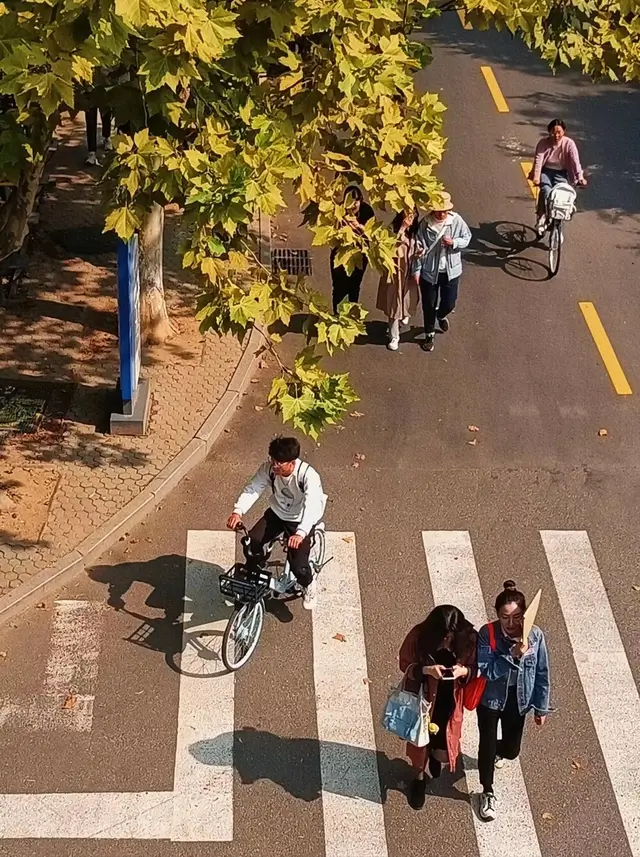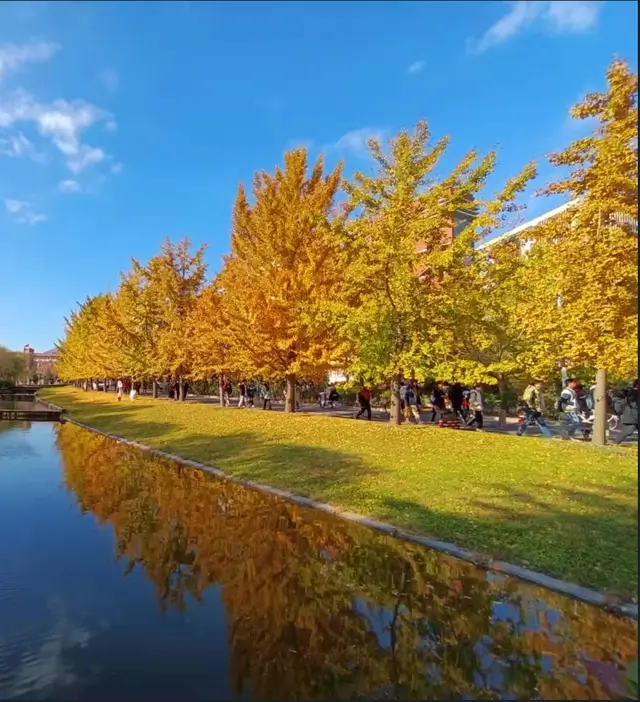 Big entries: Time is not lost, the future is possible
Author: Shi Xinhe
School: School of Materials Science and Engineering, Shandong University of Science and Technology
Shooting time: April 1 to October 12, 2022
Location: Qingdao
Category: Photography
Creation idea: In the morning, in the evening, in the late night… we can always see the hard work of many students on the campus. They are immersed in their hard work. Lowering the head is the topic sea, raising the head is the future. All counter attacks are well prepared, and every moment of effort is worth recording. come on. The future is worth looking forward to.