June 7th, 2019 is the first day of Chinese"高考"(College Entrance Examination)as well as the Dragon Boat Festival. It's also a special day for Mongolia, because the 2nd ISSP Examination was held on that day. This Exam was greatly supported by Ministry of education and ministry of foreign affairs of Mongolia.
On June 7th, the examinations were held simultaneously in Ulaanbaatar, Dalhan and Erdente–these 3 big cities in Mongolia. 285 Mongolian high school students who have the desire to study in China participated in the exams.
The examination papers were jointly issued by the authoritative teachers of the cooperative colleges. The examination subjects were English ability test and Chinese ability test. The English test is equivalent to the English level 4, and the Chinese test is equivalent to the HSK 3.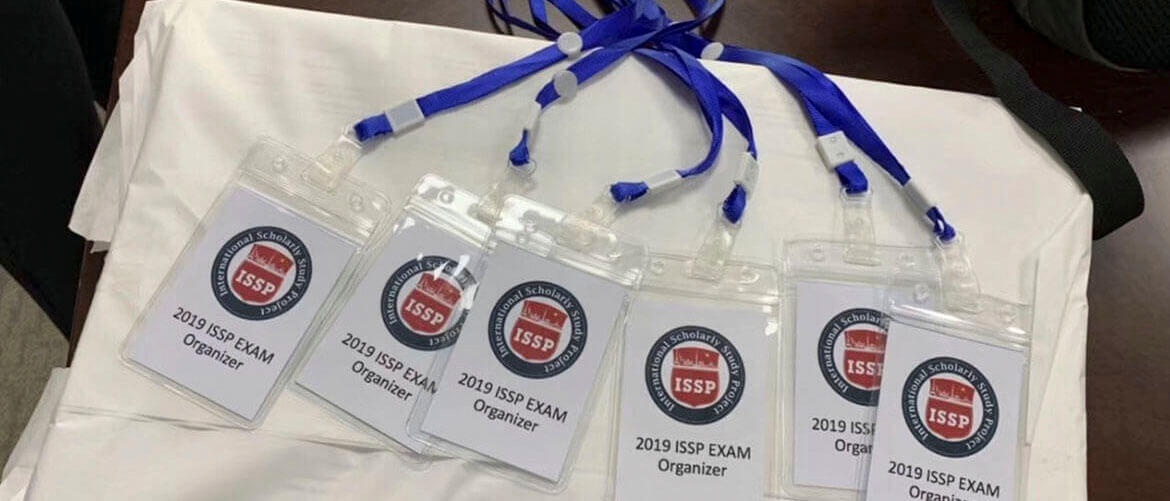 After the examination, the Mongolian office staff immediately sent the test papers back to China for university teachers to grade. The results will be released at the end of June. During this period, some candidates and parents will also consult the enrollment of the school. We will send the intended student materials to the partner universities.