Hello everyone, welcome to www.istudy-china.com!
It is ScholarshipChina's primary purpose to help every international student get their ideal study opportunity in China, and today we want to talk about a concerned question:
Is it a good idea to study in China?
China is a time-honored country with rapid economic growth and technological development, and it is home to a number of TOP universities, like Tsinghua University, Peking University, Fudan University, etc, which everyone is longing to study in. During the last 2-3 years, the international border of Chinese border was closed due to the prevention of COVID-19 and it was difficult if you wanted to study in China.
From this year on January 8th, with the COVID-19's influence getting weaker, the Chinese international border is open and a lot from other countries are planning to apply for Chinese Universities to begin their next period of study in September.
Today we are going to introduce to you the elements you should grant consideration if you want to study in China.
---
 Expenses
Depending on the study program, university and city you are applying for, the costs are varied greatly. Living in cities like Beijing and Shanghai, the living expenses are surely much higher than other cities, though these big cities have richer resources and opportunities, and studying in TOP universities cost much more as well. On the other hand, not all majors cost the same. Medical majors cost much more than other majors, and under each category are also different research fields with different costs on tuition. What's more, if you want to study in China, you must be sure to cover the flight, resident permit, health insurance and many other expenses. After all it is about studying in an entirely different country, so make sure you understand all the costs of studying in China and consider how they fit into your budget.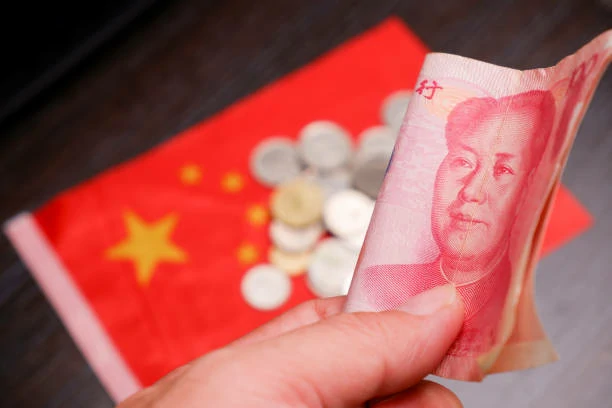 Language
If want to improve your Chinese language skills and in the future make your career or seek business opportunities, studying in China can be a great chance to immerse yourself in the Chinese language and culture. Chinese, as a second language, is really difficult to actually make yourself mastery on it if just merely taking Chinese Language courses without going to China to observe how Chinese people speak and communicate in different occasions. For study programs, teaching languages are usually English or Chinese. For Chinese-taught programs, HSK Language Certificate is a necessity, especially for literature -related majors. Thus if you want to study programs with Chinese as a teaching language, make sure you have at least got the basic communication skills in daily life.

Academics
China has many TOP universities not just in the country, also famous worldwide, yet not everyone can be admitted to these TOP ranking universities. Before applying for the university, you are supposed to carefully evaluate your GPA and over-all academic performance of your previous study period to see if you could get a chance for admission. Score is the most significant factor during an application, which not only decides whether you can be admitted, also can place influence on what kind of scholarship you can get. Also, it's important to research the quality of the specific program or university you are considering, seeing if they can fit your expectations.

Culture
China has a rich and diverse culture, and studying there can give you a unique perspective on the world. Chinese culture is different from other cultures in many ways, including festivals, food, dressing, etc., and different areas have different customs, thus if you want to study in China, make sure to look into these cultural differences between it and the one in your own country. It is always not so easy to fit in another culture in a short period, and you have to be prepared to be part of the Chinese community. Also China has many fascinating cultural customs, food, clothings and other interesting tourist attractions you must pay a visit. Having a study-in-China experience can surely help you build relationships and networks with people from different backgrounds.

---
All in all, it depends on your interests and future plannings to decide whether you want to
study in China

. For applying for

Chinese Universities

, it's important to research and consider all of these factors before making a decision. Also you have the intention or plan to

study in China

, welcome to join ScholarshipChina and we will have professional consultants to help you answer your doubts and evaluate your grades to help you find the best university program for you. If you are going to China in 2023, we are here to help you anytime!