Shanghai is a modern metropolis as well as a settlement of immigrants in China. Studying and living in Shanghai will provide an ideal opportunity for international students to understand China's social and economic development, and appreciate the charm of Chinese culture. The valuable experience in Shanghai will benefit students for life after their study in China.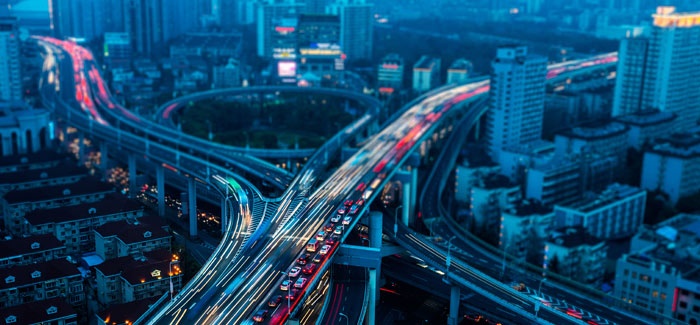 While living in Shanghai can be challenging, especially considering the pressure from study and living expenses, students with poor family economic backgrounds may find Shanghai a too modern and rich city to live in. Thus if you are planning to study in Shanghai, it could greatly reduce that pressure if you can be admitted with a wonderful Scholarship. This article will introduce to you the best scholarship in Shanghai- the Shanghai Government Scholarship.
Shanghai Government Scholarship is a prestigious and competitive scholarship established by Shanghai Municipal Government to support high-caliber international students to study at universities in Shanghai. The scholarship aims to attract international students to experience China's cultural and technological innovation in Shanghai, and to promote cultural diversity and cooperation on campus. It covers major study expenses for international students in China, including tuition fee, accommodation fee, living allowance and comprehensive medical insurance. Scholarship awardees can choose to study in English or Chinese at undergraduate, master's or doctoral level in fields like science, engineering, agriculture, medicine, philosophy, economics, management, law, literature, education, and history. The scholarship provides generous funding for awardees to immerse in their studies without financial worries.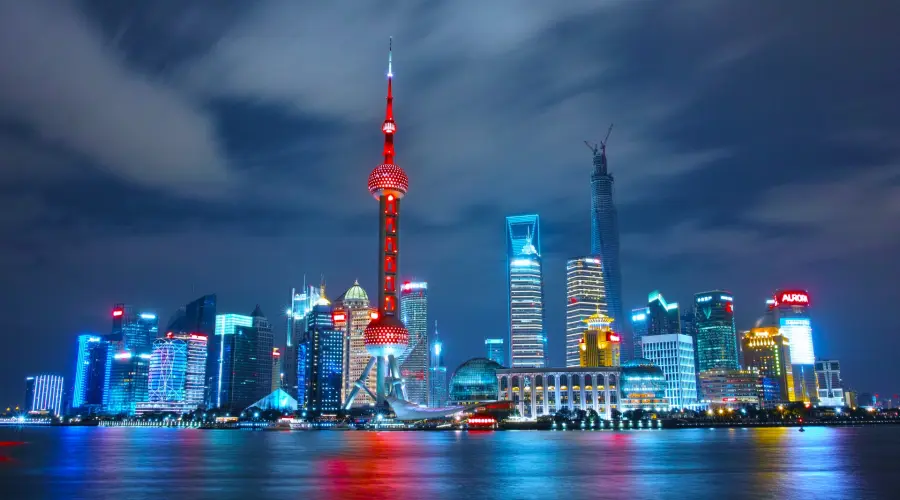 Eligible applicants must be non-Chinese citizens in good health, aged under 40, and have a high school diploma or above. Applicants should demonstrate outstanding academic performance, exemplary character and good communication skills. Successful candidates will be selected based on their academic merit, potential and motivation, Chinese language proficiency, etc. The application deadline is usually around March to May every year.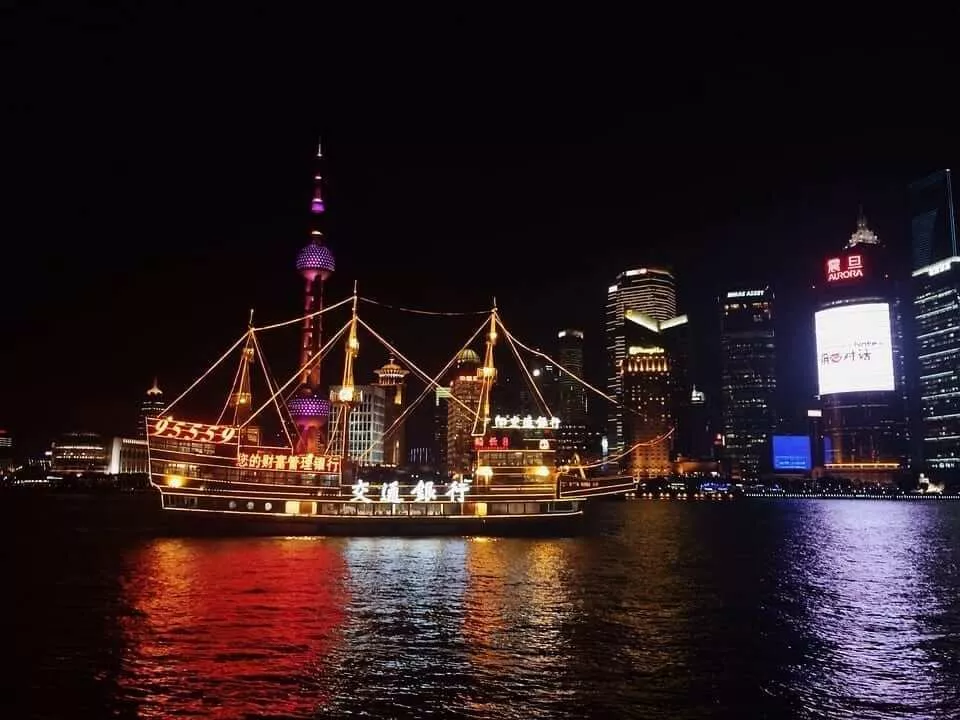 Related articles:5 THINGS TO DO IN SHANGHAI
Applicants should submit documents including:
An Application Form
Passport Homepage
Passport Photo
Last Study Period Transcript (With English or Chinese Translated Version)
Highest Diploma (With English or Chinese Translated Version)
Foreign Physical Examination Form (Valid for 6 months)
No-Criminal Record (Valid for 6 months)
English or Chinese Language Proof Certificate
Study Plan
2 Recommendation Letters
Other Supporting Documents
For Different Study Applicants, Shanghai Government Scholarship offers different scholarship amounts:
Bachelor: Free Tuition, Free Accommodation, Monthly Stipend 2500 RMB
Master: Free Tuition, Free Accommodation, Monthly Stipend 3000 RMB
PHD: Free Tuition, Free Accommodation, Monthly Stipend 3500 RMB
Shanghai Government Scholarship is much the same as CSC scholarship, but it has longer application duration and higher success rate depending on the university you are going to apply for. Shanghai Government Scholarship is a very attractive scholarship for international students who wish to study in China. It provides generous support and an exceptional experience of living and studying in China's most developed and diverse city. This can be a life-changing opportunity for many ambitious young talents around the world. If you are planning to study in Shanghai, you should definitely give a shot for Shanghai Government Scholarship.