It's time to start thinking about what city you'll choose to study in when you learn Chinese in China. With China being an absolutely massive nation, with nearly 1.4 billion people, there's a lot to think about when deciding on your new home away from home. If you are unsure where to learn Chinese in China, you can check out this post about the best place to study Chinese in China or Keats locations across China.
For many people, Kunming is their first choice. Kunming is the capital and largest city in Yunnan Province, Southwest China. The city has a population of 6 million people and is the province's cultural, political, economic, and communications center.
Students, working professionals, and retired individuals are flying from worldwide for the chance to study in Kunming.
Kunming has beautiful weather, limited air pollution, a growing population, and it's safe. It sounds pretty nice, doesn't it? We agree… that's why we call this beautiful city home and hope that you will too.
In this blog post, we share the reason why learning the Chinese language in Kunming, Yunnan.
1
SPRING-LIKE WEATHER ALL YEAR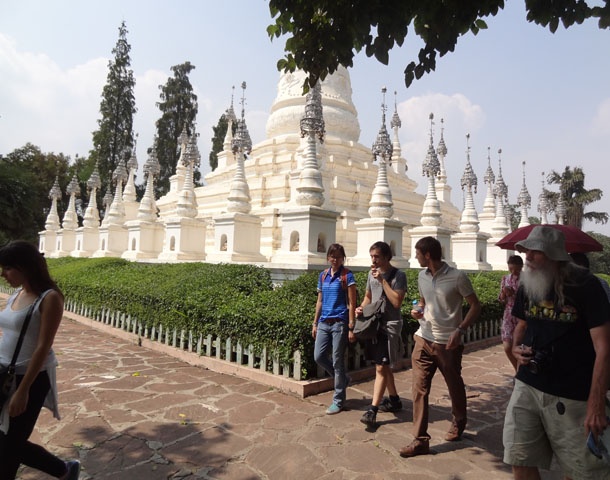 When you're researching for a trip, the first thing you might do is to check the weather forecast. You're more likely to pack your bags for a city full of sunshine instead of a city that you always need an umbrella for.
Kunming is called the "Spring City of China" due to its mildest weather among Chinese cities, which is a huge draw for hopeful Mandarin students. In the city of eternal spring, you can expect temperatures around 20-28 degrees in the summer. Warm and comfortable temperatures will continue throughout the rest of the year.
Besides the pleasant climate to enjoy studying and living in, Kunming is also a city full of vitality that you can jump into various events and activities after the class.
2
BUSTLING STUDENT POPULATION
Yunnan is one of the most ethnically diverse regions in China. Ethnic minorities make up 33.6% of the province's total population, and the numbers are growing with the number of people arriving in Kunming to study Mandarin.
Did you know that in China more than 320,000 students from over 180 countries come to study Chinese.
Keats Chinese School in Kunming is one of the top Mandarin Chinese language schools and has been steadily growing in student population since it was founded. Every year students travel to China to study at Keats, and 40% of those students are returning for another year of studying.
Benefits for the Keats Students are far more than high-quality Chinese language learning programs. Besides the language programs you can enroll in at the school, you can also find a series of free online Chinese lessons conducted by Keats School to facilitate your self-study of Mandarin out of the class.
Since 2004, Keats School has helped more than 10,000 students with their Mandarin skills. Schools like Keats offer Culture classes, so students can learn Mandarin and go home with a better understanding of the Chinese culture.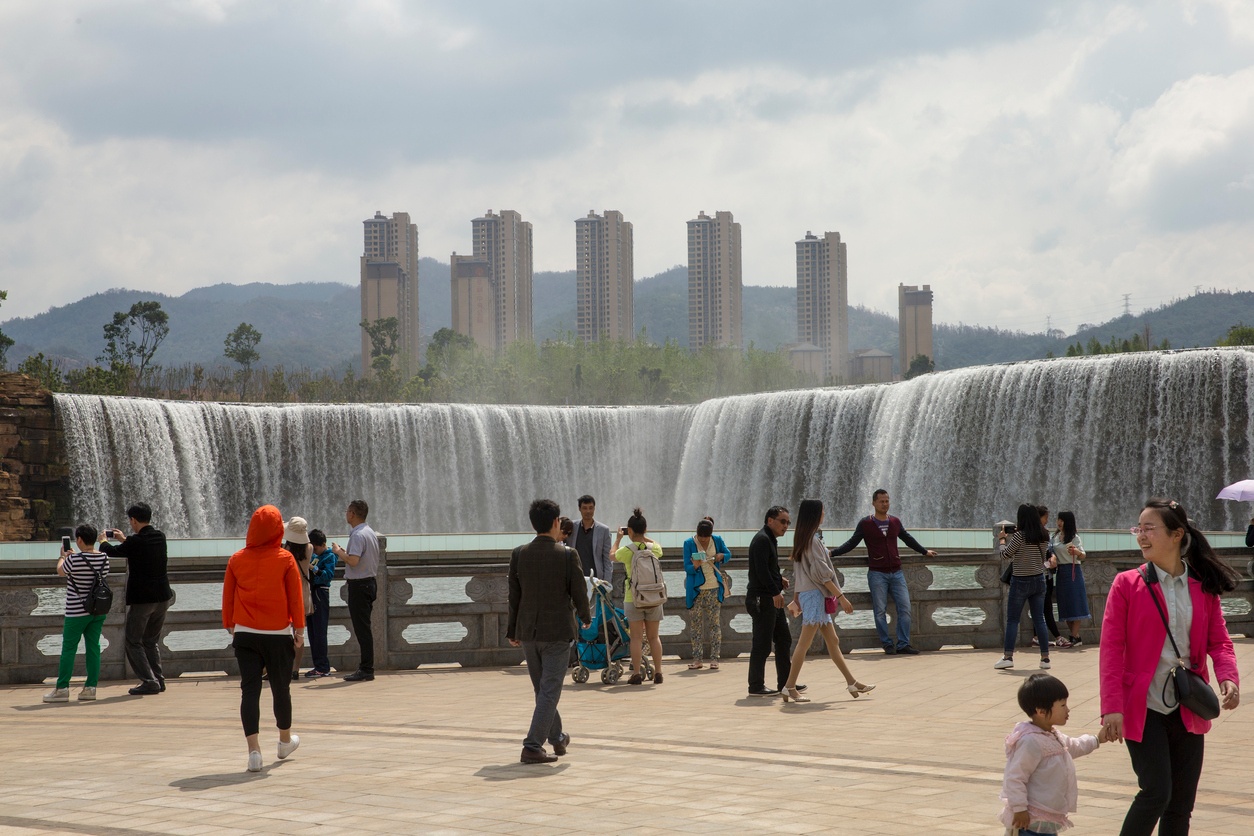 Air pollution is something that concerns a lot of people who plan to travel to China. Kunming has been named one of the top 5 cities with the least amount of air pollution, so air pollution shouldn't be your top concern in Kunming.
Kunming's air quality index usually rests around 42, or good. In comparison, larger cities like Beijing rests around 60, or moderate/unhealthy, LA is 61, NY is 59, and Honolulu, Toronto, and Miami all rest around 41. The people living in Kunming are satisfied with the air quality in Kunming and live a comfortable life.
These numbers do change daily. Visit Numbeo to review pollution numbers closer to the date of your departure.
4
NEVER-ENDING OUTDOOR ADVENTURES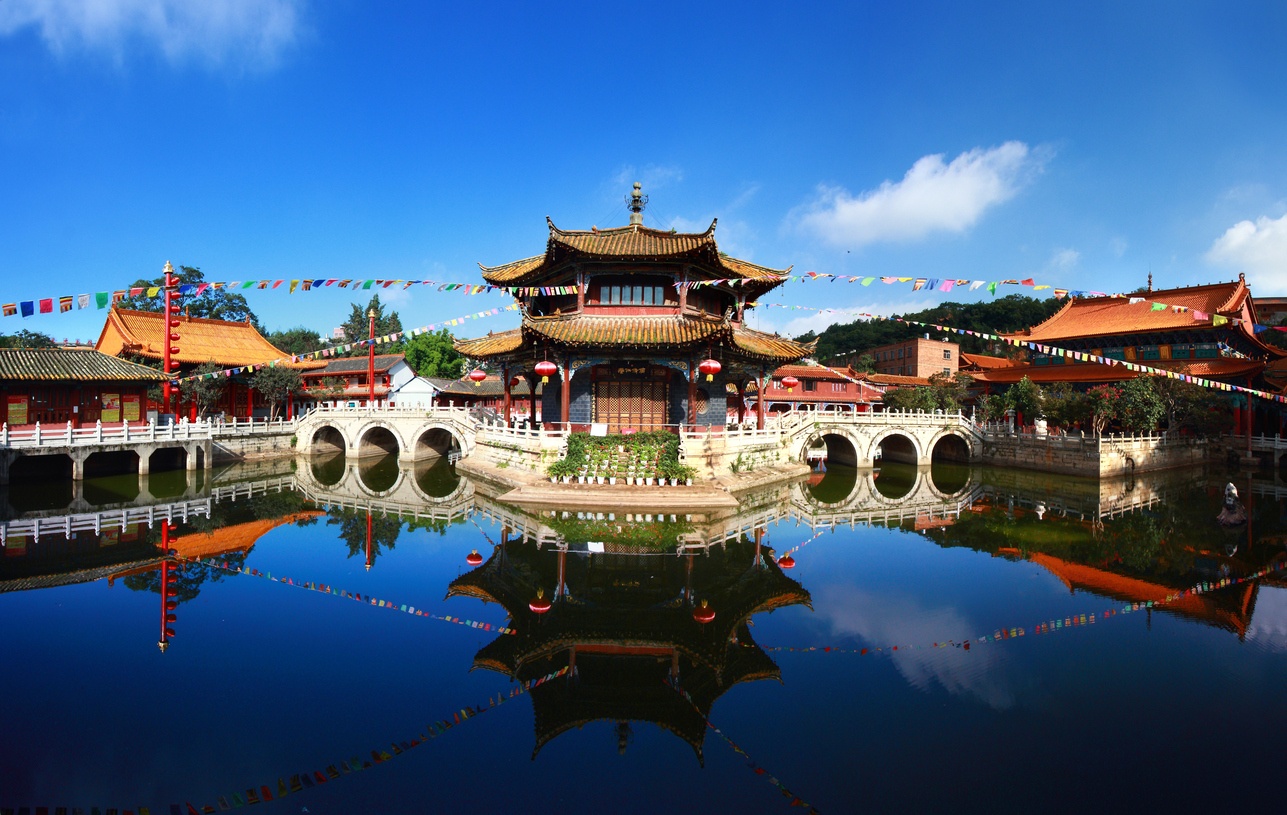 There is so much to do outside in Kunming, China. The beautiful scenery, historical structures, and colorful folk customs have made Kunming one of China's first excellent tourist destination cities.
The must-see attractions include:
The two squares, Jinma Biji Square and Dongfeng Square, within the city center
The Stone Forest World Geopark
Dongchuan Red Land
Green Lake Park (One of the 6 parks you must see in Kunming)
Western Hills (One of the 6 parks you must see in Kunming)
Yuantong Temple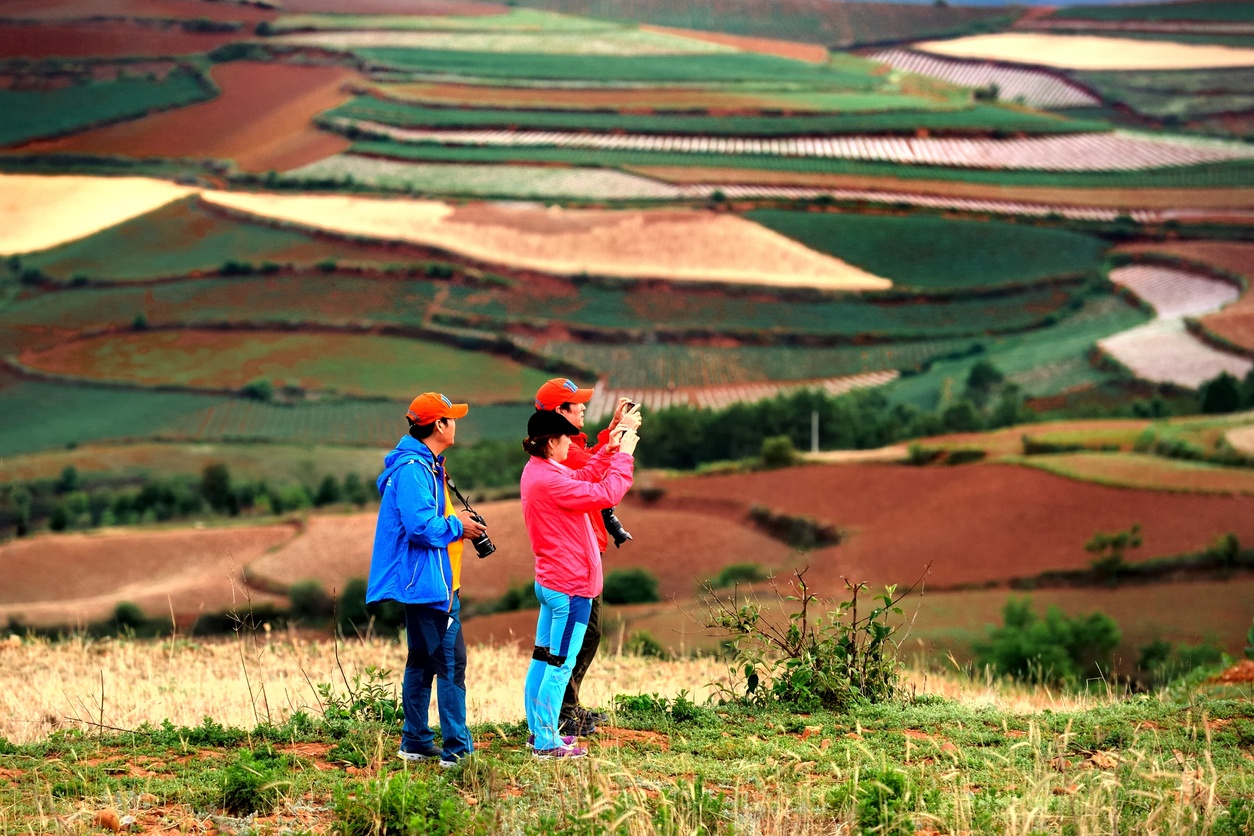 With the limited air pollution and spring-like temperatures, you will want to explore your surroundings whenever you're not studying Mandarin. Kunming gives students a unique perspective on life in China, free of excessive Westernization.
Being safe is of utmost importance while studying abroad. You need to feel comfortable in your new home and your family also needs to feel at ease knowing you're safe in your new city.
While there is a crime in every city, Kunming has an overall low crime index and a very low index for violent and hate crimes. On the website Numbeo, the level of crime for Kunming is 25/100, or low. Problem violent crimes have a rating of 16/100, or very low, and crimes based on your skin color, ethnic origin, or religion are 0/100. The worry of being broken into, mugged, robbed, or having things stolen is 33/100 or low. According to TripAdvisor, Kunming is a safe travel destination for both male and female travelers.
Working with these statistics, travelers who have been to Kunming have stated on travel forums that the city is safe, comfortable for men and women, and they aren't fearful of crimes. Given the fact of the population in Kunming, it is worth studying Chinese in Kunming.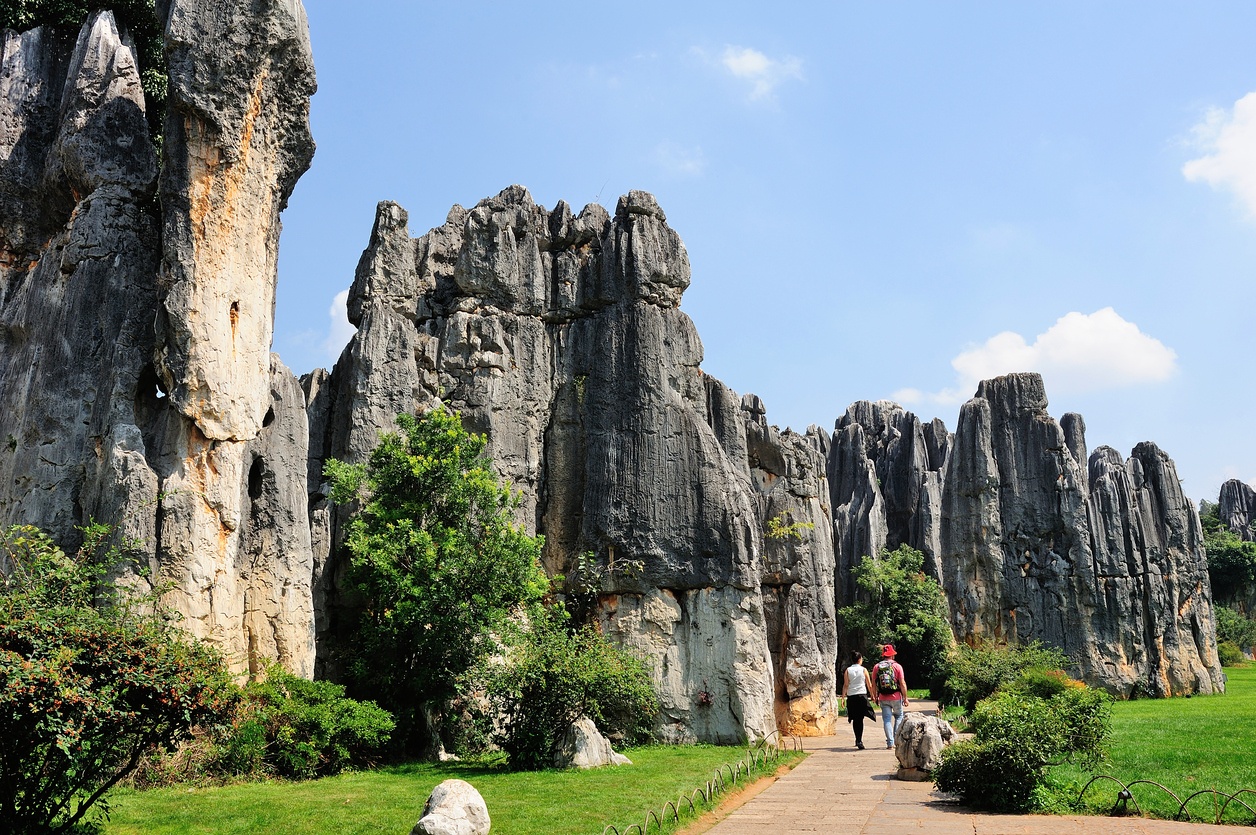 Becoming a Kunming local will be a new and fulfilling experience. Living in a new city will satisfy your need for travel, and your mind will soon become a full Mandarin machine.
When you choose Kunming as the place to learn Chinese in China, you will live and interact with locals and immerse yourself in the Chinese culture. When you learn Chinese in Kunming at Keats School, you will be taught by teachers who have comprehensive experience in teaching Chinese.
It's the city more and more people are calling their abroad home. Will it be yours?