Summer Camp in Nanjing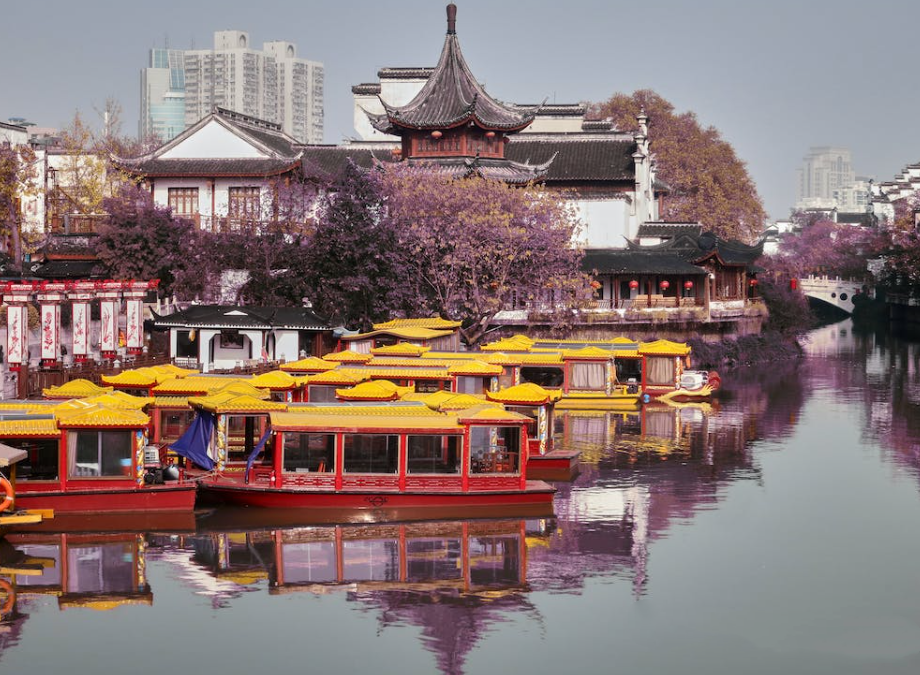 Summer Camp is coming! After students arrive at the school, they only need to pay for accommodation fees.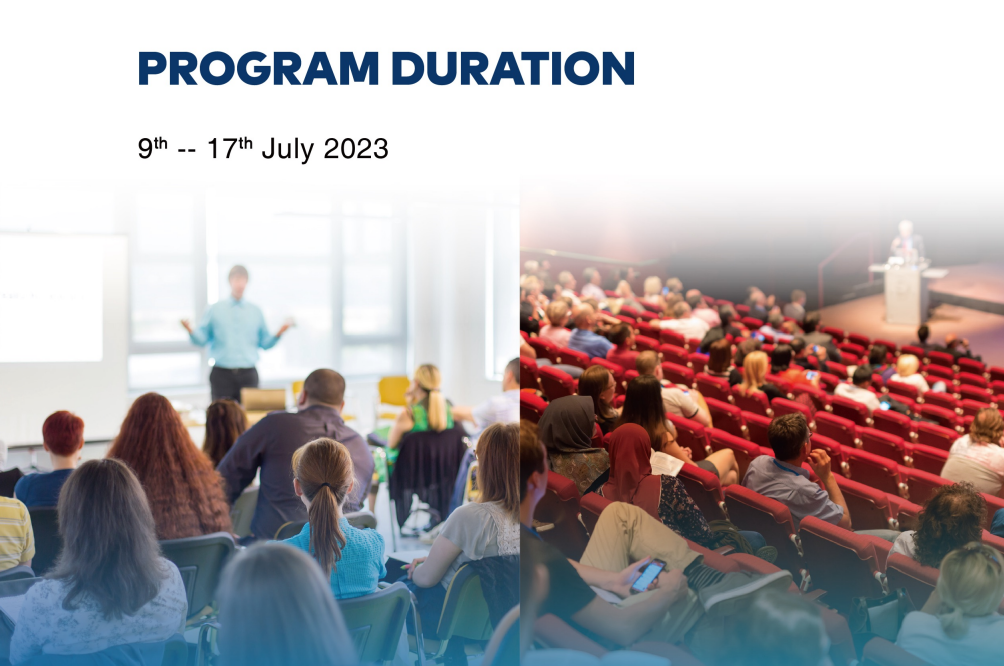 Introduction
The summer camp is organized by Communication University of China, Nanjing(CUCN).
CUCN was founded in 2004, is a private university approved by the Ministry of Education. It is also the only application-oriented university specializing in media and arts in Jiangsu Province.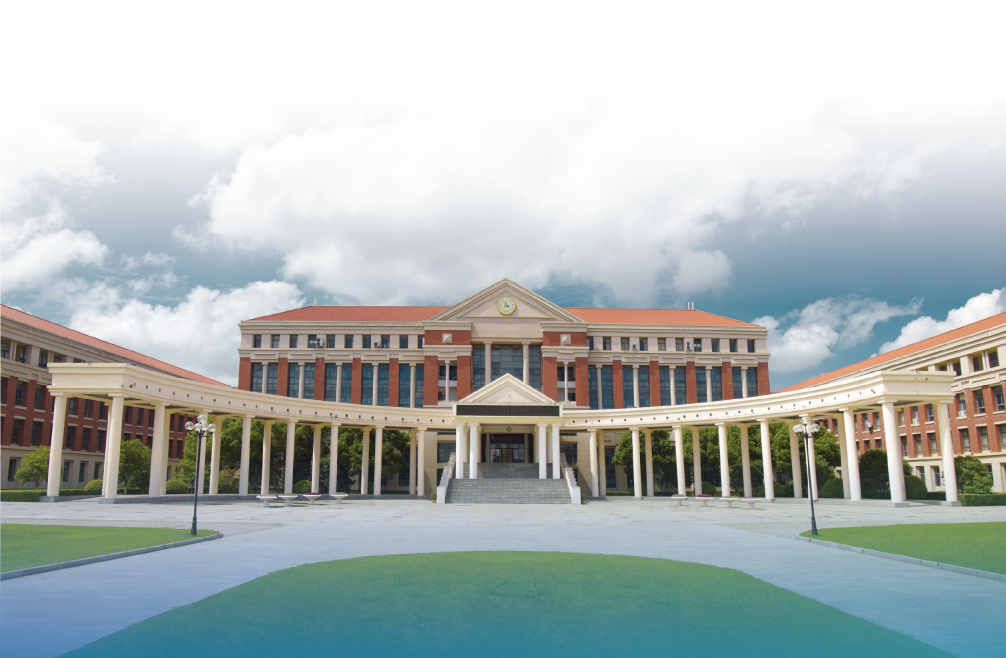 It is a perfect balance of study, activities, visits, and trips.
CUCN offers a variety of compelling, English-taught lectures, and workshops related to Chinese culture media, and arts which stimulates students' intellectual curiosity and enriches their summer experiences.
As part of the program, students will also be taken on city tours around Nanjing and will be able to experience the charms of this beautiful city.
Basic Info
Program: Art Summer Program(1 week of Non-degree course)

ID: CNC23050917027

City: Nanjing

Age: 18-30

Application Docs:
Passport ID Page

University Application Form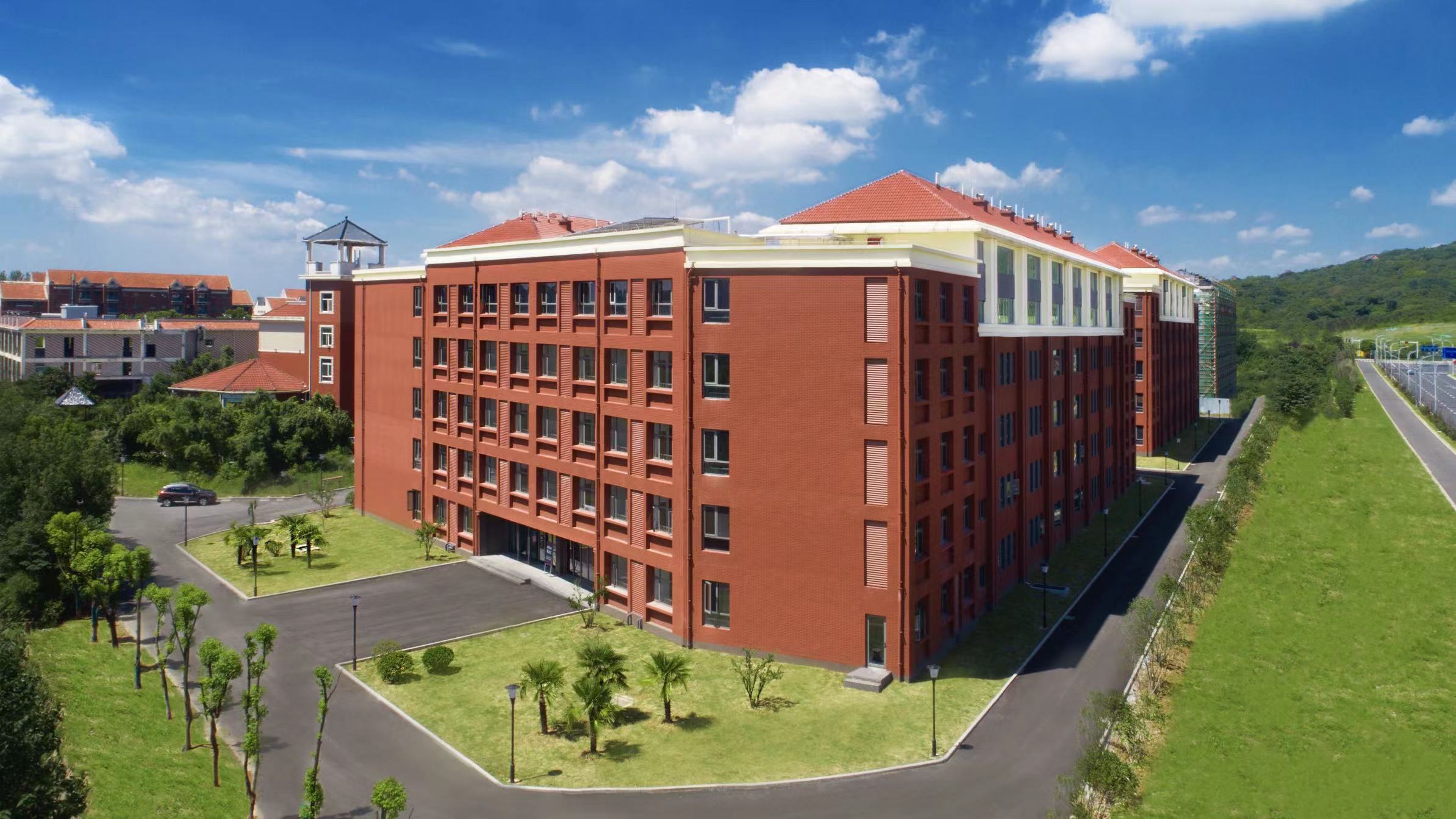 Q: Can students from both within and outside of China apply?
A: Only for students overseas
Q: What type of visa will students get to come to China?
A: Visitor visa or business visa (please consult the local embassy for specifics, no tourist visa)
Q: Will the university assist students in obtaining visas?
A: Yes, the university will provide an invitation letter.
Q: Are three meals a day provided for free?
A: Yes!