In recent years, Jiangxi has convinced that lucid waters and lush mountains are invaluable assets, achieved remarkable results in environmental protection work, and created a 'Jiangxi model' of Beautiful China initiative with higher standards. A few days ago, in the woods of the East Lake District of Nanchang Yangzizhou town, the reporter photographed terpsiphone incei were hunting for food and resting on the branches. Crested ibis, the first-class protected animal in China and critically endangered species of the International Union for Conservation of Nature, was appeared in Wuyuan  In Jiangxi, rare species always come here. What is the feeling of seeing Jiangxi from an international perspective? How overseas students describe the beautiful Jiangxi?
International Student: Naomi Silalahi
Nationality: Indonesia
University: East China University of Technology (ECUT)
Recently, Naomi, a student at East China University of Technology, shared her experience of climbing Lushan Mountain,'I climbed the mountain for a long time and almost gave up, but it was really worth after climbing to the top of the mountain. Lushan Mountain is really beautiful!' Naomi saw the beautiful mountains and rivers, trees and birds. She said that seeing people strictly protect animals and plants in Jiangxi, it is very meaningful for China, because humans need to shoulder the responsibility of protecting the environment.
In Jiangxi, Poyang Lake, known as 'Bird Paradise', plays an important role in the global wetland conservation and biodiversity conservation. Every year,98% of the world's snow crane, more than 95% of the oriental white stork, more than 70% of the white-naped crane get through the winter here.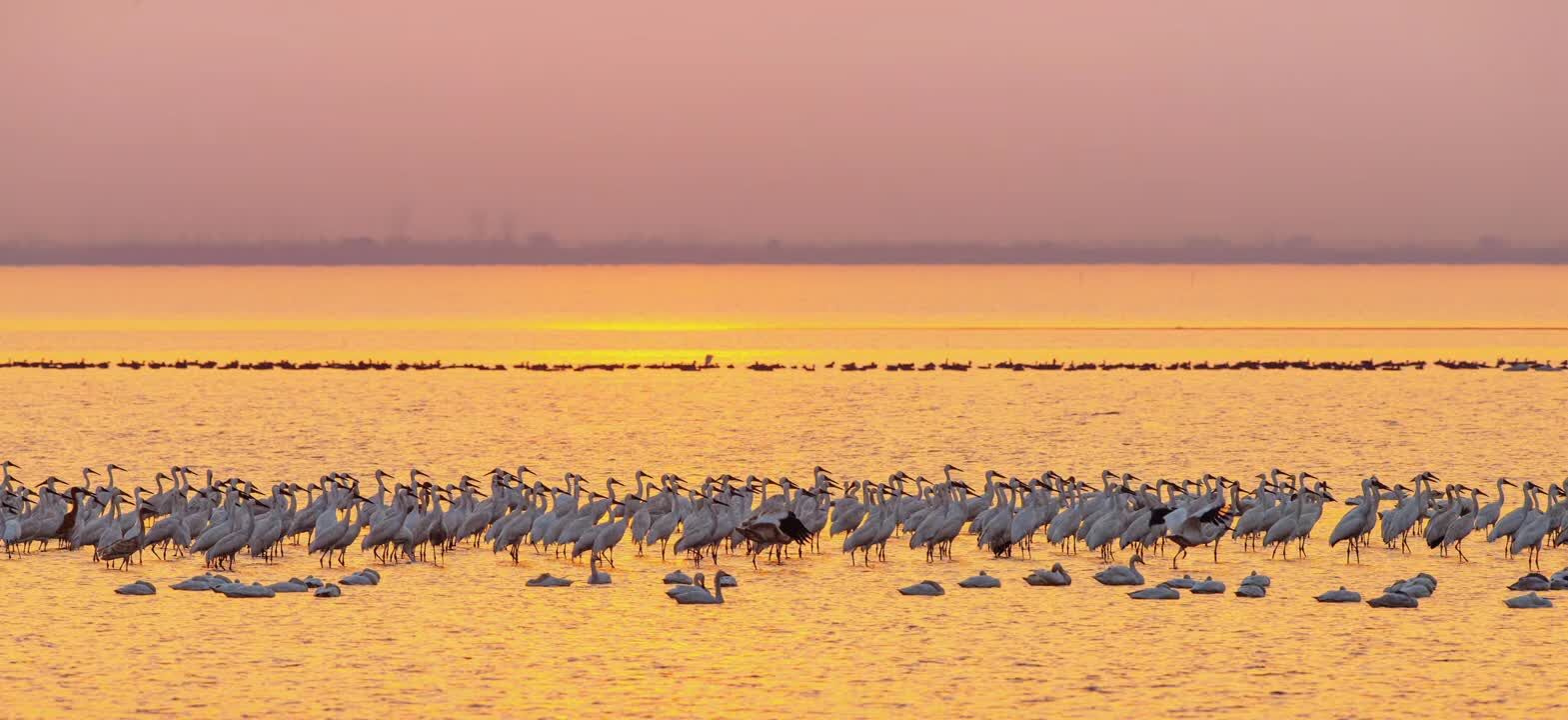 In recent years, Wuyuan has taken the construction of the national ecological civilization pilot zone as an opportunity to build 193 rare animal and natural ecological nature reserves, implement long-term natural broad-leaved forest ban project, and explore the institutionalization of wetland protection. The forest coverage rate of the county has reached 82.64%. With the continuous improvement of the ecological environment, the number of wild birds in Wuyuan has increased from 286 in the scientific survey in 2012 to 356, including 13 species of wild birds under national priority protection and 62 species under national priority protection. Nowadays, Wuyuan has become one of the 35 priority areas for biodiversity protection in China, and it is also an important habitat for rare birds in the Central and tropical regions.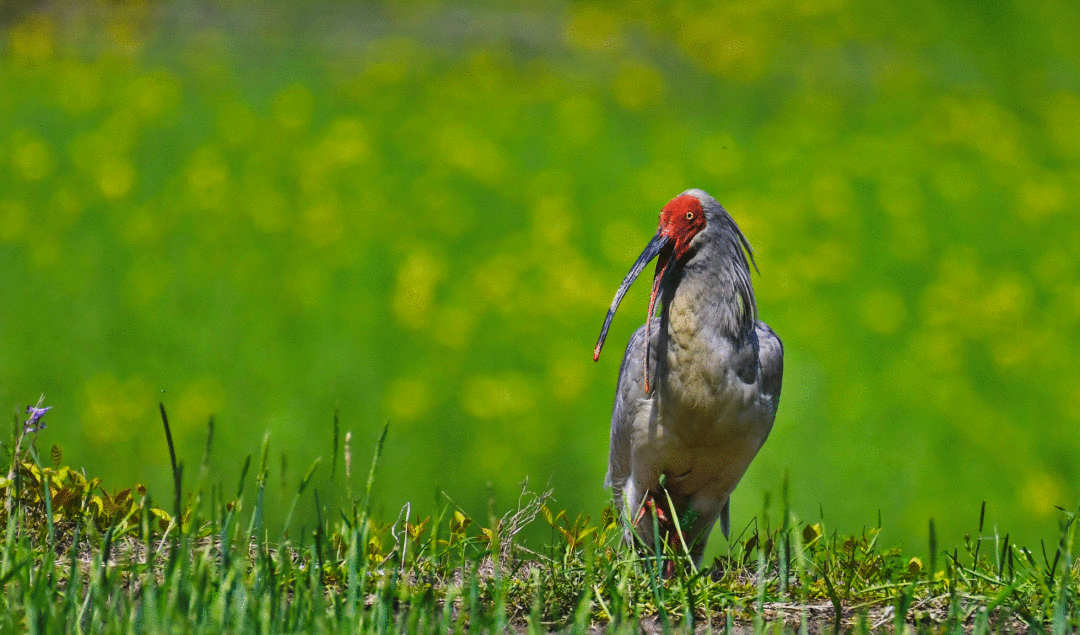 At present, 580 bird species have been identified in Jiangxi Province, accounting for 40.14% of the country's birds. 100% of the world's rare and critically endangered species of blue-crowned laughingthrushes live in the lucid waters and lush mountains of Jiangxi, and the population has increased from more than 50 before the implementation of protection to more than 250.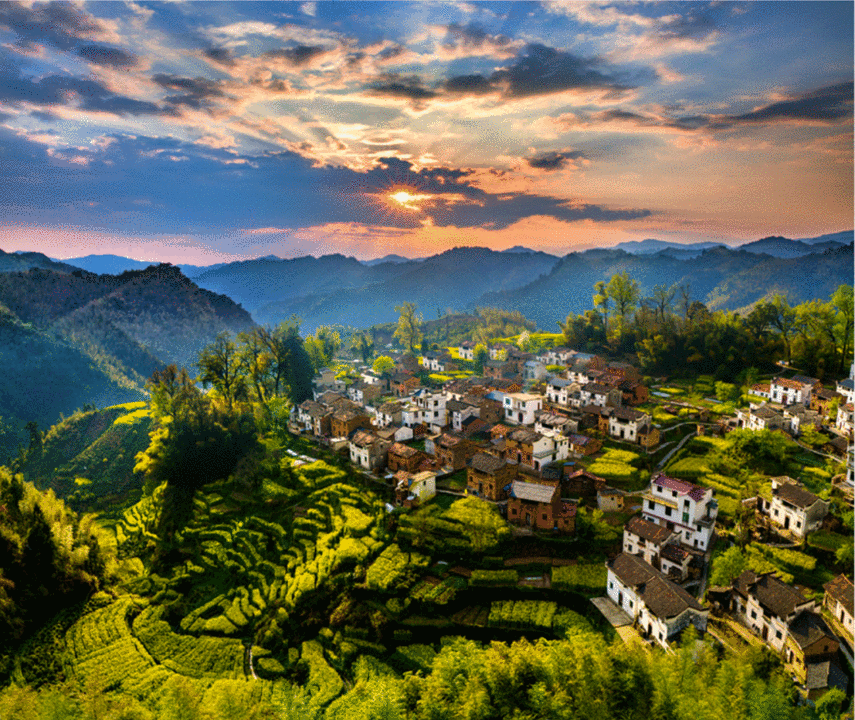 In recent years, the frequent appearance of a variety of rare wild animals has shown the world a vivid picture of beautiful Jiangxi. Jiangxi has always adhered to ecological priority and green development, continuously consolidated and improved the quality of the ecological environment, accelerated the comprehensive green transformation of economic and social development, and strived to find a way in which economic development and the improvement of the level of ecological civilization complement each other and complement each other.
Relevant Link Attached: