China has become a popular destination for international students to learn Chinese.
There are many options for short-term non-degree Chinese language study in China, including summer camps, winter camps and intensive language courses. These programs typically last 2 to 12 weeks catering to a wide range of Chinese proficiency levels from beginner to advanced.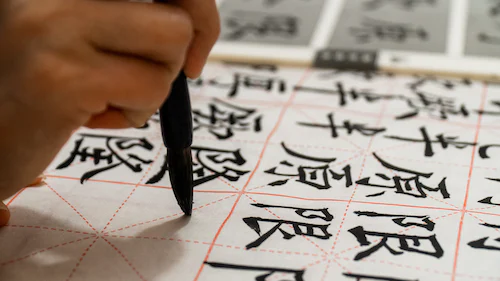 The summer camps usually run during July and August when the universities are off semester. The winter camps take place around December to February during the winter break.
These camps often include activities beyond language learning such as cultural trips, networking events and outdoor activities. The intensive language programs can start at any time and focus primarily on classroom learning.
Many prestigious universities in China offer short-term language programs, such as Peking University, Tsinghua University, Fudan University, etc. There are also private language schools in different cities like Beijing, Shanghai, Chengdu, etc.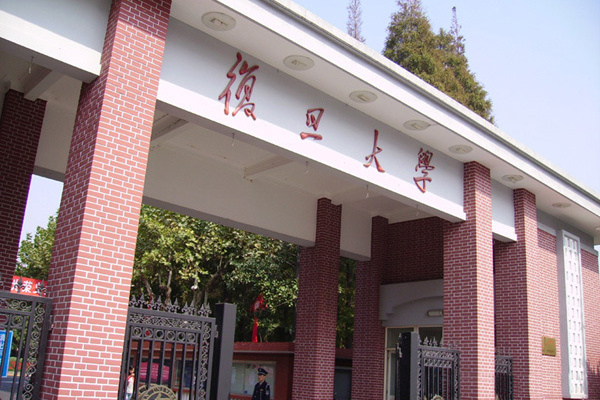 The variety of learning locations allows international students to experience distinct regional cultures while studying Chinese.
These non-degree programs have flexible application requirements. You typically only need a high school diploma and a passion to learn Chinese. The tuition fees usually range from $500 to $3,000, depending on the program length and type. Accommodation and cultural activities are sometimes included in the program fees. Many schools also offer scholarships for language summer/winter camps.
The curriculum of the programs incorporates interactive activities to maximize learning within a short time. Students take Chinese language classes as well as lectures on topics like calligraphy, tai chi, paper cutting, etc. Field trips to cultural attractions are frequently organized to enhance cultural learning. Some programs also include homestay experience with a Chinese host family.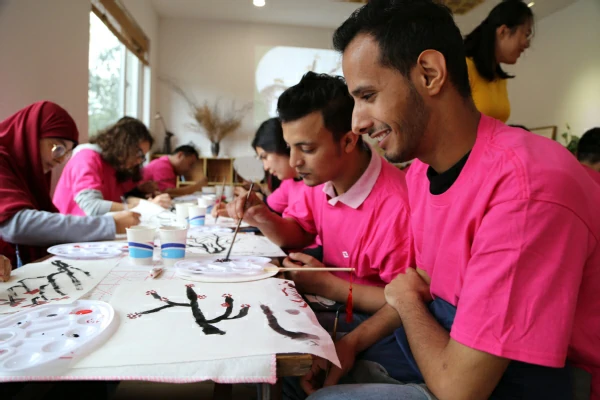 By the end of the programs, students can generally expect to gain a beginner to intermediate level of proficiency in listening, speaking, reading and writing. You will build a basic foundation in Chinese language and get to know the Chinese culture on a deeper level through various activities and interactions. Participating in these short-term language programs in China allows for an immersive learning experience that is both intensive and extensive.
Studying abroad in China, even for a short time, can inspire life-long interests in the Chinese language and culture. The rewarding experience will open you to a different perspective of this ancient, modern fast-changing society.
By visiting China to learn Chinese, you take a step further to connect with a world that is both familiar and distinct. This opportunity for cultural exchange through language study is truly invaluable in today's global community.
---
Every year there will be plenty of Non-degree Chinese Language programs for international students, and you are welcome to apply and study anytime.