To Study in China, it not only requires the excellent scores to be admitted to Chinese University, the visa is also another important document for you to enter China and get to study offline in the university campus. This article will introduce some tips about the X visa, which stands for study visa, for international students in China.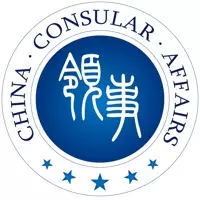 International students who want to pursue long-term study in China need to apply for a study visa, also known as X visa. To obtain a study visa to China, you need to first get admitted into a university or college in China. After receiving the admission letter, you can apply for a study visa at a Chinese embassy or consulate in your home country.
The required documents for a study visa application include:
1. Original passport and one photocopy: Your passport must be at least 6 months before expiration and contain blank pages.
2. Admission letter of the Chinese university: This is the most important document to prove you have been accepted into a study program in China.
3. Visa application form: You need to fill out the application form with a photo attached. The form needs to be filled out in Chinese or English with accurate information.
4. Proof of financial support: You need to provide an official bank statement proving you have sufficient fund to support your study and living expenses in China, around $15,000 a year. For master's or PhD applicants, a proof of scholarship or funding is required.
5. Other supporting documents: This includes a health checkup report, a statement of purpose, a certificate of no criminal record, etc. The specific requirements may vary for different embassy or consulate offices.
Once you have submitted the required documents, the visa officer will review your application. If approved, you will be asked to pay the visa fee which usually takes 3 to 5 business days to be processed. The X visa issued is usually for a stay of 6 to 12 months. Within 30 days of entering China, you must apply for a residence permit at your university to cover your study period.
The X visa allows multiple entries during your study in China. You can exit and re-enter China as needed. After graduation, you can apply for options such as working visa, start-up visa or tourist visa to continue staying in China. If there are major changes to your study plan or personal information, you must update them with the relevant Chinese authorities to keep your legal status of stay.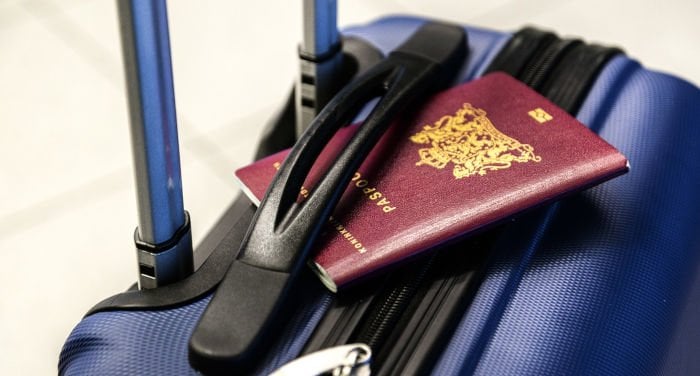 Studying in China can be a rewarding experience. By preparing a strong study visa application with the necessary documents, you have taken the first important step to embark on your new journey of education and cultural discovery in China. Make the most out of your study abroad experience and all the best with your pursuit of knowledge at a Chinese university!