For international students, it is always welcome to study with wonderful scholarships, and CSC scholarship is the best kind in China. Its scholarship amount is larger than all other kinds of scholarships, and it is not easy to achieve as well. This article will introduce to you the CSC scholarship in China.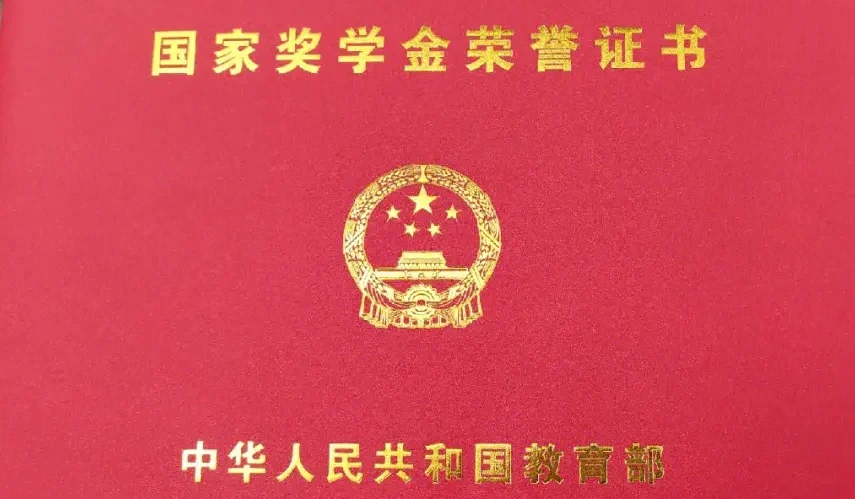 The Chinese Government Scholarship (CSC) program is one of the most prestigious and generous scholarship programs provided by the Chinese government to international students. It aims to attract outstanding international students to study at Chinese universities. The CSC scholarship covers both undergraduate and graduate programs in various disciplines such as science, engineering, agriculture, medicine, economics, law, philosophy, literature, education, history, etc.
The CSC scholarship provides funding for tuition waiver, accommodation, living expenses and comprehensive medical insurance. For undergraduates, it covers tuition, accommodation and living expenses up to 2,500 RMB per month. For master students, it covers tuition, accommodation and living expenses up to 3,000 RMB per month. For PhD students, it covers tuition, accommodation and living expenses up to 3,500 RMB per month. The CSC scholarship covers the required period of study until graduation.
To be eligible for the CSC scholarship, you must:
1. Be a non-Chinese citizen and in good health;
2. Have a high school diploma for undergraduate applicants, a bachelor's degree for master's applicants and a master's degree for PhD applicants;
3. Have excellent academic performance and meet the admission criteria of the host universities;
4. Be under the age of 45 when applying for master's programs or 35 when applying for PhD programs;
5. Have no Chinese language experience or low level of Chinese proficiency. Chinese language students are required to take language courses during study in China.
The

application process

includes:
1.Apply to study at universities in China and successfully get admitted;
2.Apply for the CSC scholarship either through recommendation by the host universities or self-application;
3.Submit required documents including admission letter, filled application form, paperwork about language proficiency, medical certification, resume, recommendation letters, diplomas, etc.;
4. Go through an interview either online or in person;
5. Wait for the notification of award results which typically takes 2 to 6 months after application.
The CSC scholarship represents the strong commitment of the Chinese government to promote international education exchange and mutual understanding. It provides an opportunity for international students to study at renowned universities in China, learn the Chinese language and culture, build networks and friendships in China. The experience of studying in China can be life-changing. By seizing the CSC scholarship opportunity, you can open yourself up to new discoveries and learning in China.
If you are confident about your academic performance and would like to study in China with scholarship, you can choose to give a shot for CSC scholarship for a better study experience in China.