参赛作品:《春校之画》
作者:曹志勇
院系:山东工艺美术学院 数字艺术与传媒 影视摄影与制作
拍摄时间:2022年4月17日
拍摄地点:山东工艺美术学院
指导老师:巩珂
参赛类别:摄影
创作思路:生活的方式有很多种,我们要在有限的时间里做一些有趣或有意义的事,春天已到,枝头满春,封校期间,恰逢春暖花开之时,围绕学校转春的环境变化,记录一抹春色,展现出一切都朝气蓬、勃蓄势待发的校园风光。愿山河无恙,人间皆安。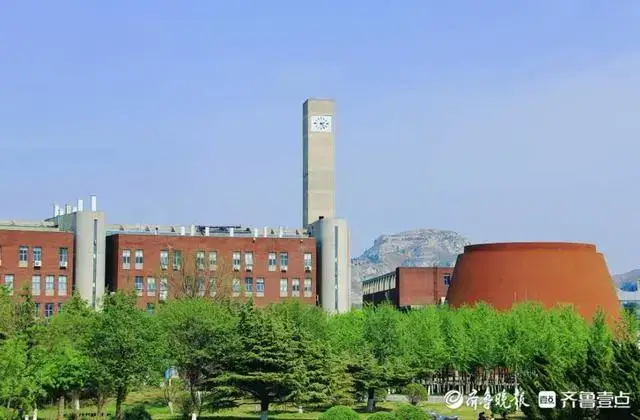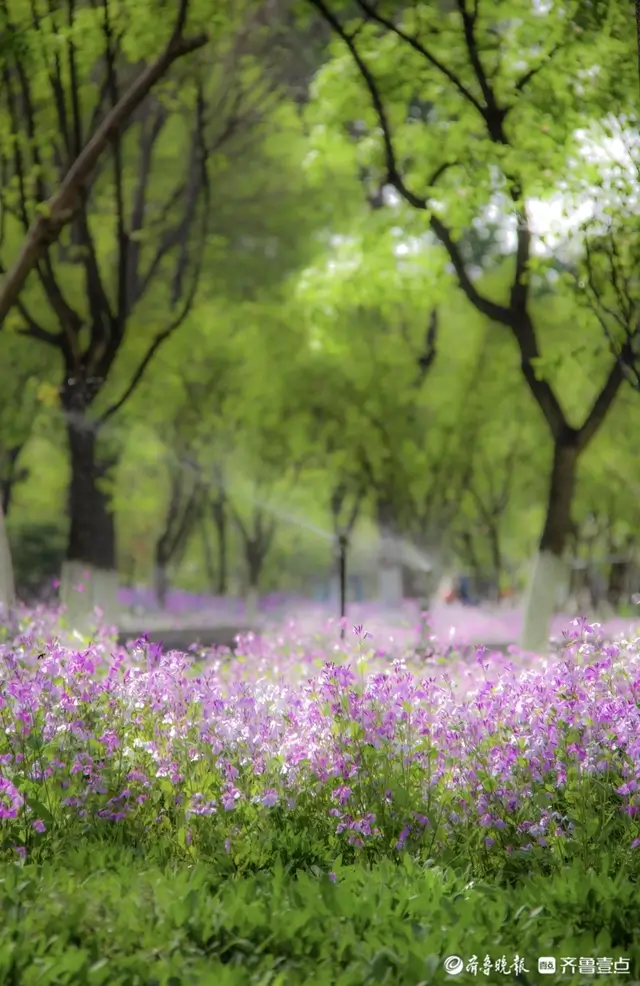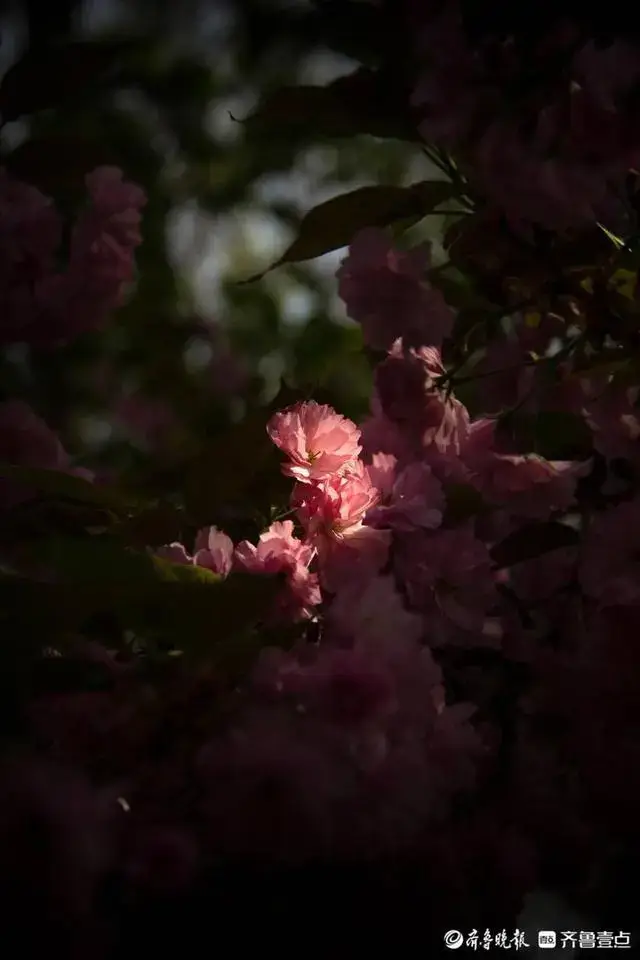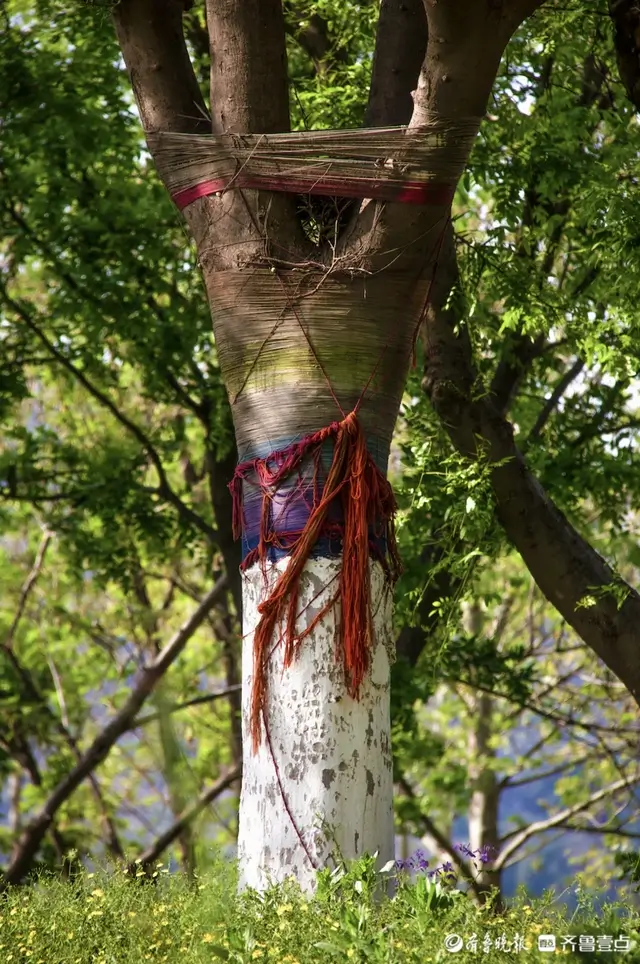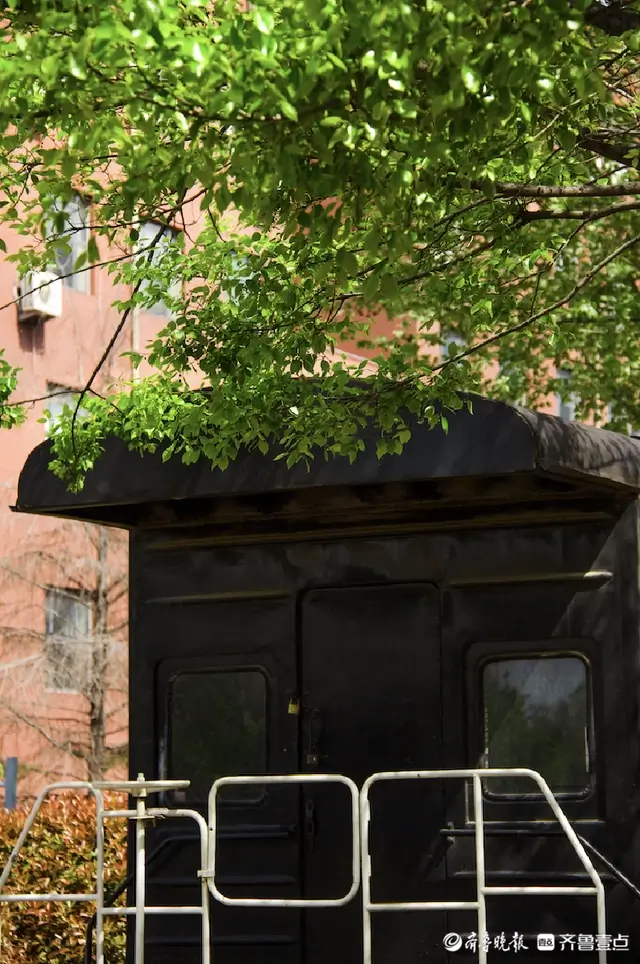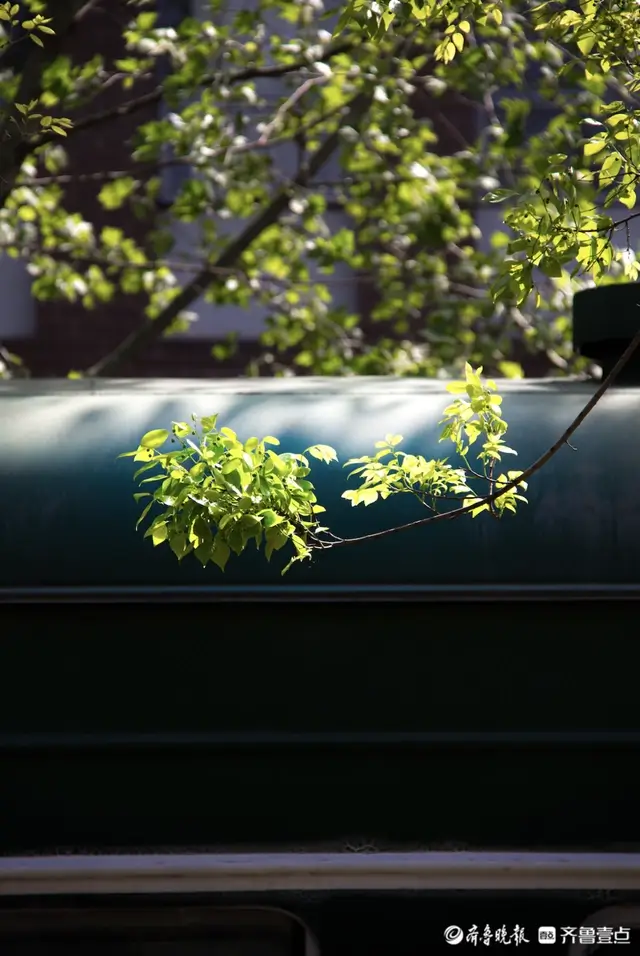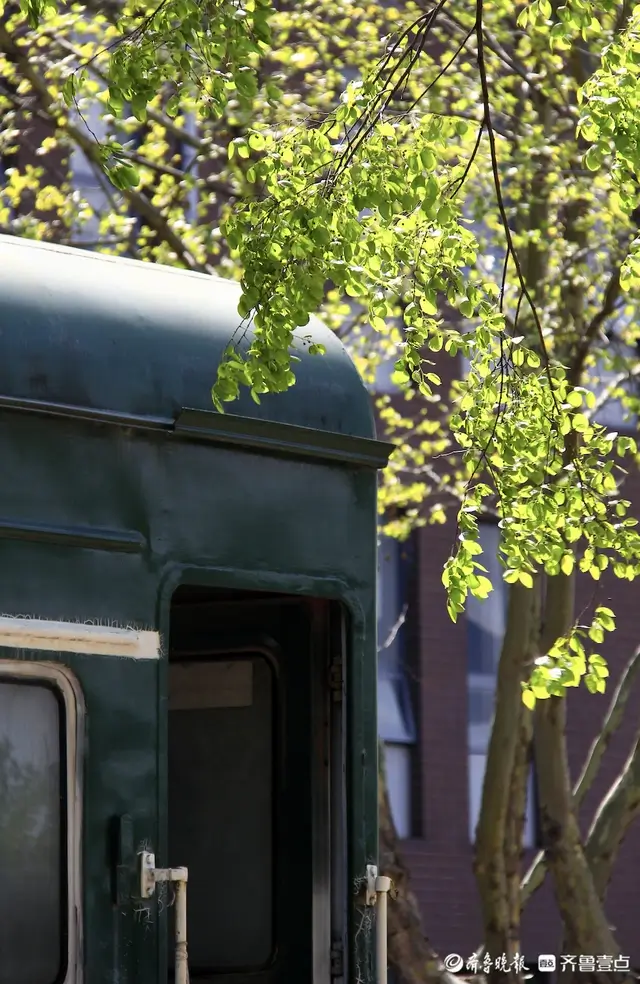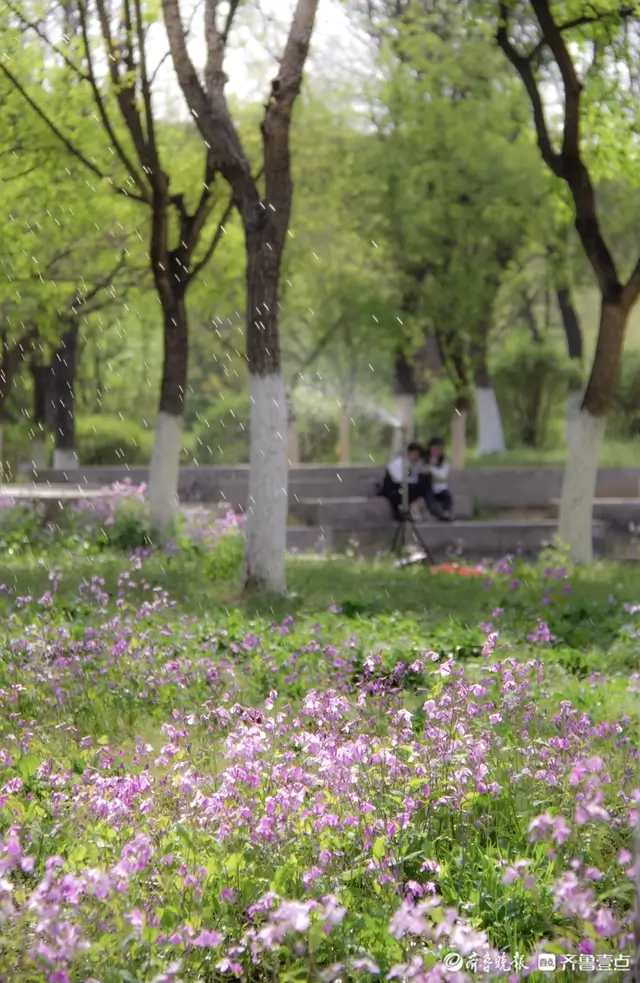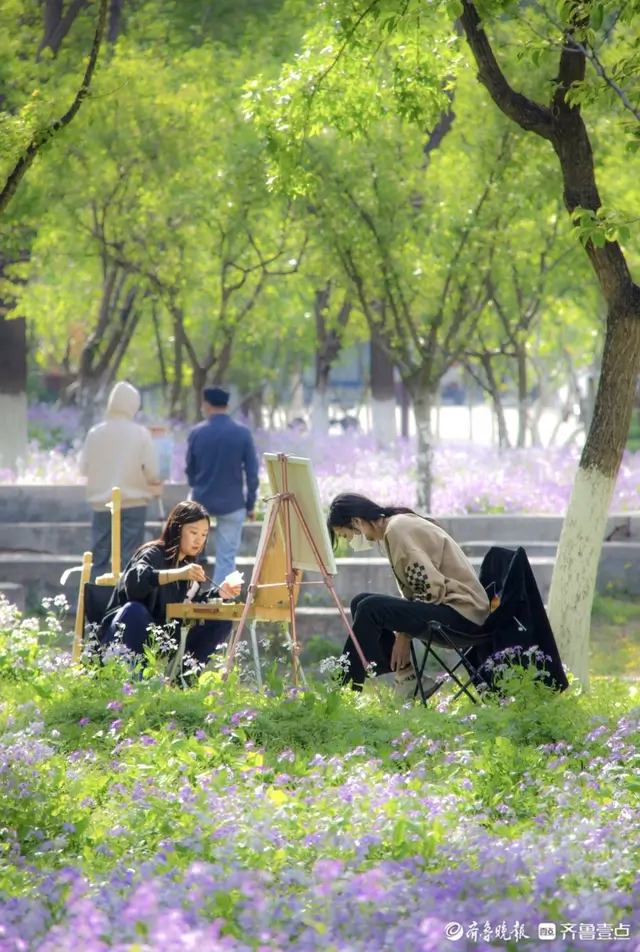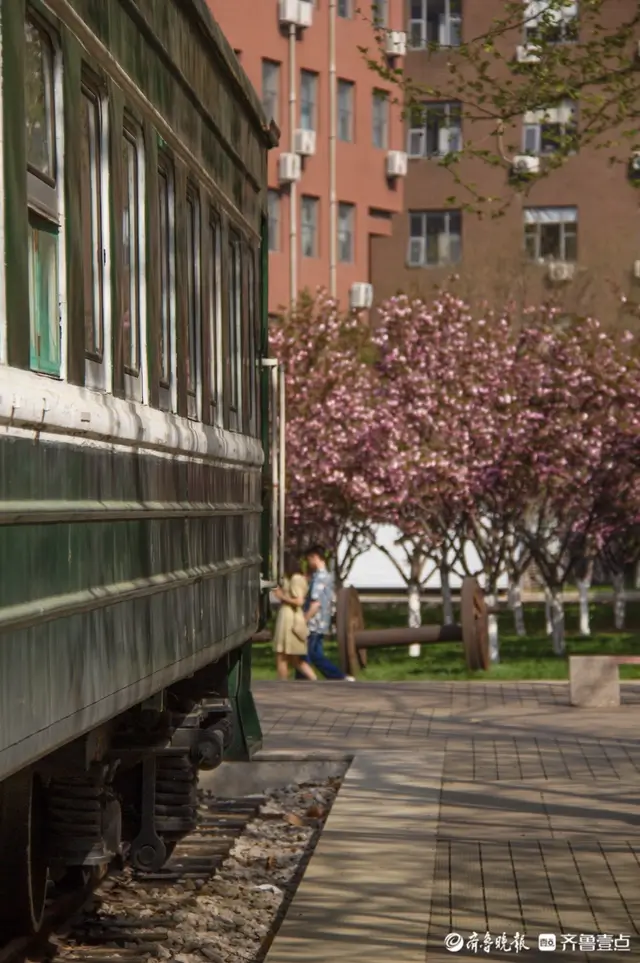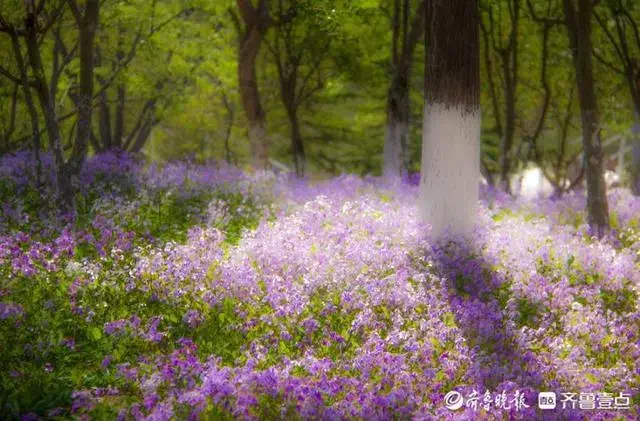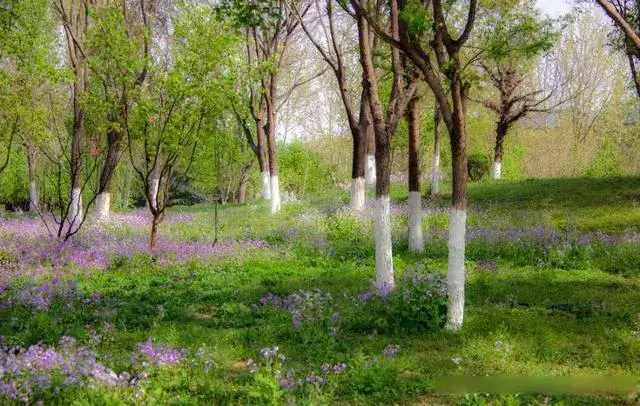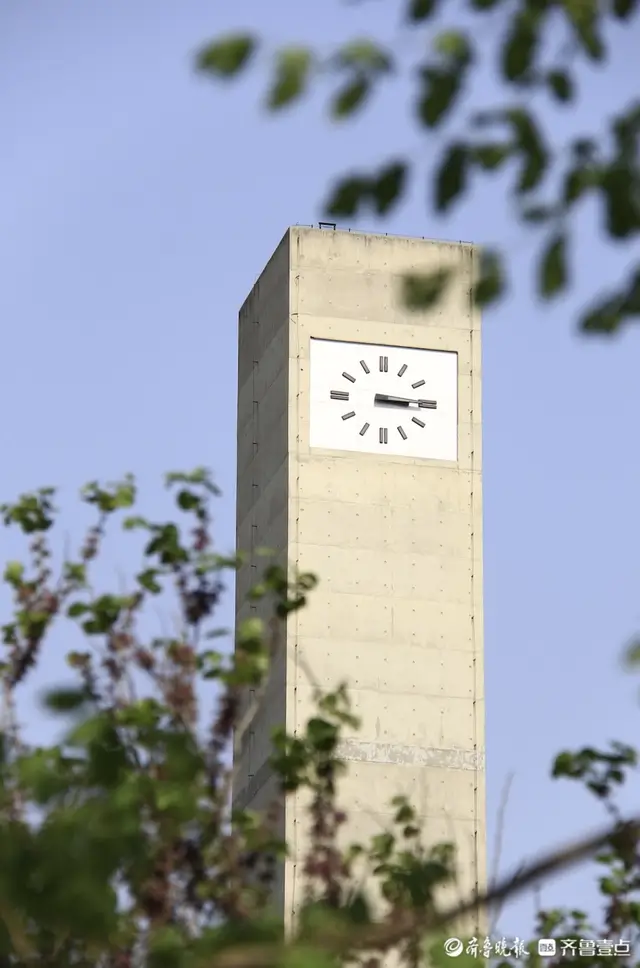 Looking for the most beautiful university campus in Shandong Province, China
Entrant: Painting of Spring School
Author: Cao Zhiyong
Department: Shandong Academy of Arts and Crafts Digital Art and Media Photography and Production
Shooting time: April 17, 2022
Location: Shandong Institute of Arts and Crafts
Instructor: Gong Ke
Category: Photography
Creative ideas: There are many ways of life. We should do some interesting or meaningful things in the limited time. Spring has arrived, and the branches are full of spring. During the closing of the school, it happens that spring is warm and flowers are blooming. It records a touch of spring around the changes in the school environment, and shows the campus scenery that everything is vigorous and ready. May the mountains and rivers be safe and the world safe.