寻找山东最美大学聊城大学东昌学院张雯鑫:《静谧之美》
参赛作品:《静谧之美》
作者:张雯鑫
学校院系:聊城大学东昌学院 影视传媒系
拍摄时间:2022年3月28日
拍摄地点 :校内
参赛类别:摄影
指导老师:孙颖
创作思路: 九月,风里已经有了秋的味道。在来去匆匆前往教学楼的路上,有很多风景让我驻足停留。大部分是用手机记录下来的,有月挂树枝的奇妙景象,有被雨打湿的落叶,有地上的光影,有窗外树林之景,每一张照片都有独特之处,但都给了我静谧的感受,让我感受到校园的美好,重新充满力量,向未来前进。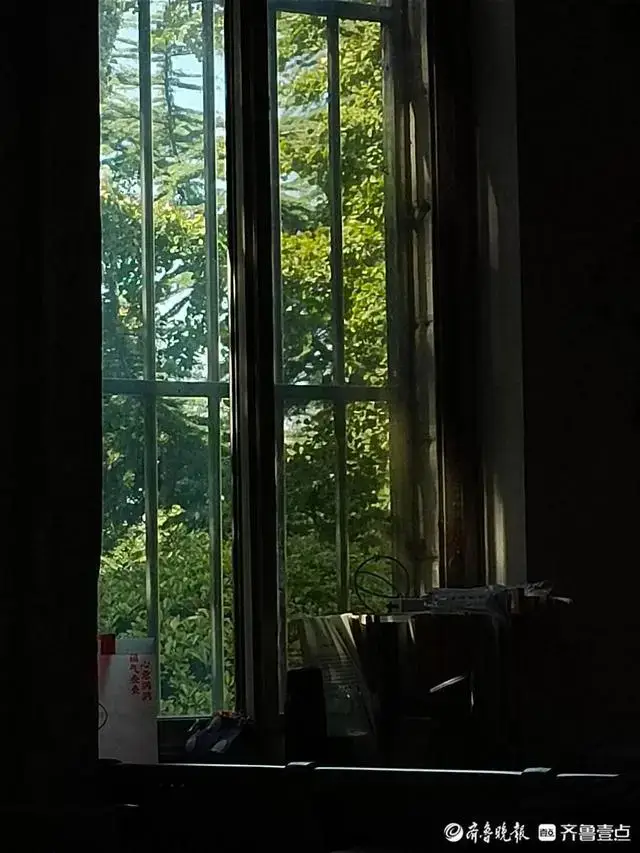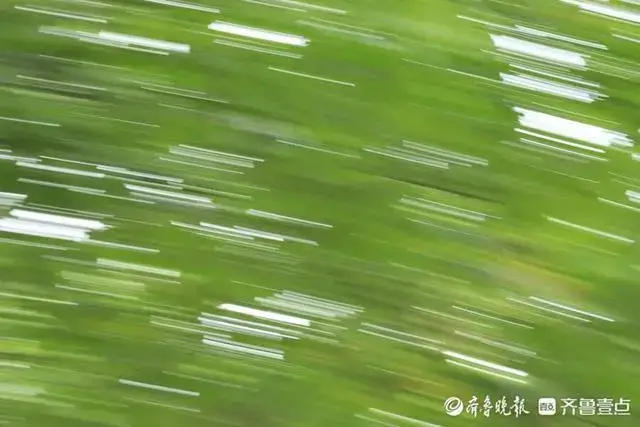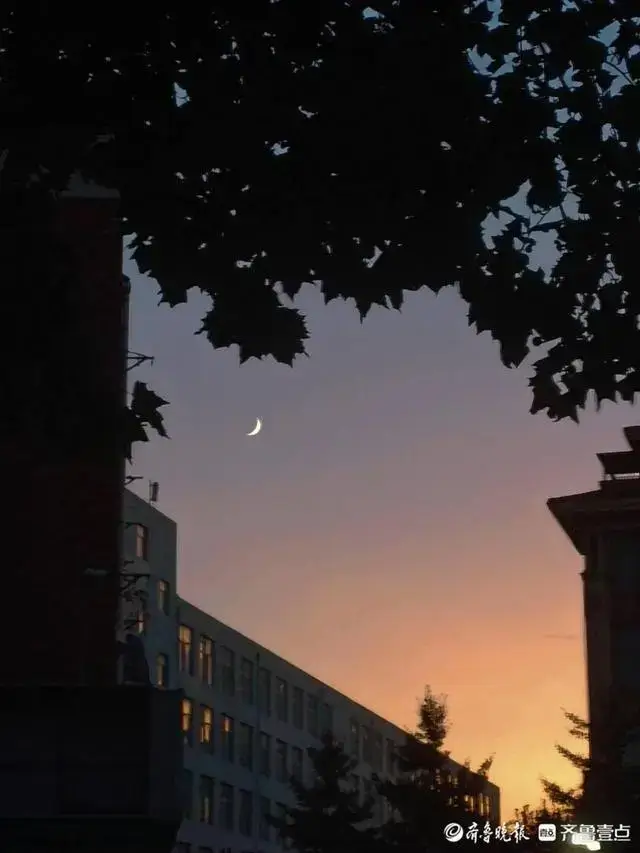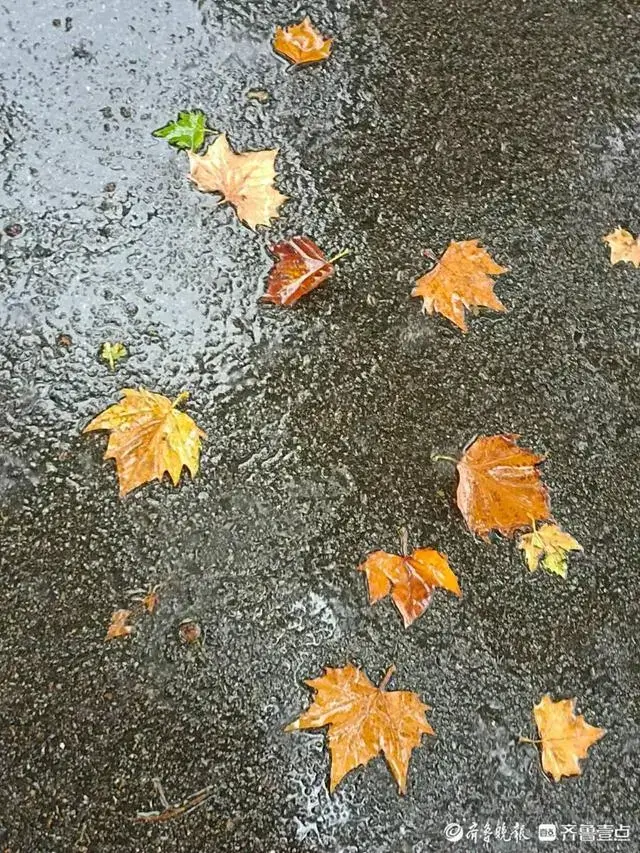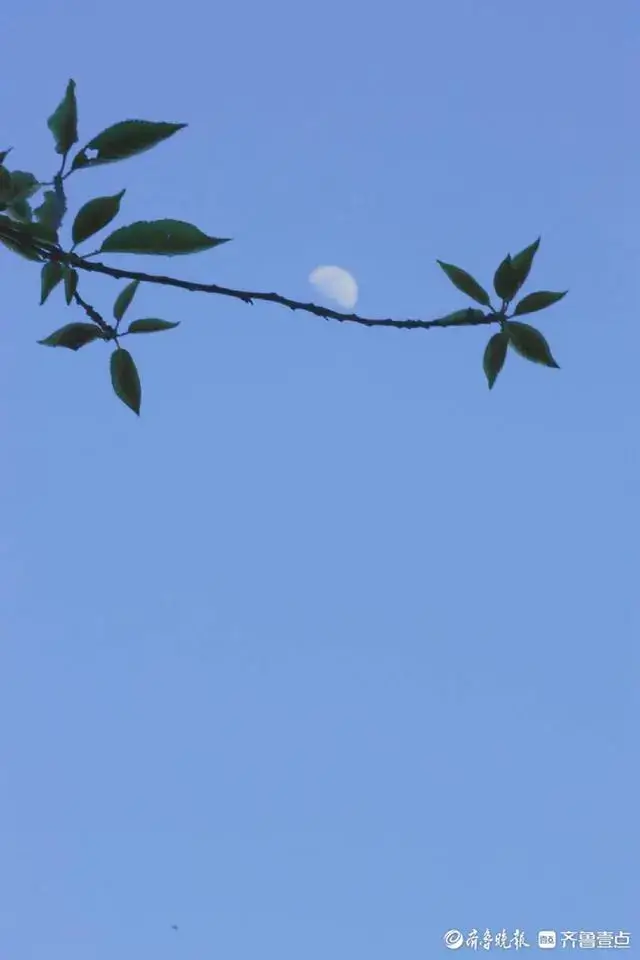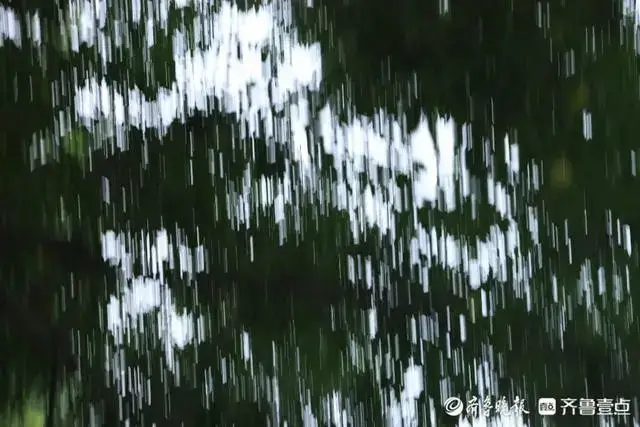 Entries: Beauty of Tranquility
Author: Zhang Wenxin
School Department: Film and Television Media Department of Dongchang College, Liaocheng University
Shooting time: March 28, 2022
Location: On campus
Category: Photography
Instructor: Sun Ying
Creation idea: In September, the wind has a taste of autumn. On the way to the teaching building in a hurry, there are many sceneries for me to stop. Most of them were recorded by mobile phones, including the wonderful sight of branches hanging on the moon, fallen leaves wet by rain, light and shadow on the ground, and the view of the forest outside the window. Each photo has its own uniqueness, but it gives me a sense of tranquility. I feel the beauty of the campus, fill my strength again, and move forward to the future.
九月新生的到来,激活了沉寂一个暑假的大学校园,给大学带来了新的活力。而今年,因为中秋节与教师节"喜相逢",又给九月带来意外的惊喜。面对怯生生向你靠近的小萌新,你想不想用镜头记录这难忘的瞬间?这个"喜相逢"的中秋节与教师节,你打算怎样度过?你有没有最想祝福的人?用视频或照片记录,让我们来代您表达吧。
The arrival of new students in September has activated the university campus, which has been silent for a summer vacation, and has brought new vitality to the university. This year, because the Mid Autumn Festival and Teachers' Day are "happy to meet", it also brings an unexpected surprise to September. Do you want to record this unforgettable moment with the camera in the face of Xiaomengxin who is timidly approaching you? How do you plan to spend the Mid Autumn Festival and Teachers' Day? Do you have anyone you want to bless most? Use video or photos to record, let us express it on your behalf.