01
City Introduction
Wuhan is the capital of Hubei Province in the People's Republic of China. It is the largest city in Hubei and the most populous city in Central China, with a population of over eleven million, the ninth-most populous Chinese city and one of the nine National Central Cities of China.
The name "Wuhan" came from the city's historical figure, the conglomeration of Wuchang, Hankou,and H
anyang, which are collectively known as the "Three Towns of Wuhan" (武汉三镇). Wuhan lies in the eastern Jianghan Plain, at the confluence along of the Yangtze river and its largest tributary, the Han River, and is known as "Nine Provinces'Thoroughfare".
02
University Introduction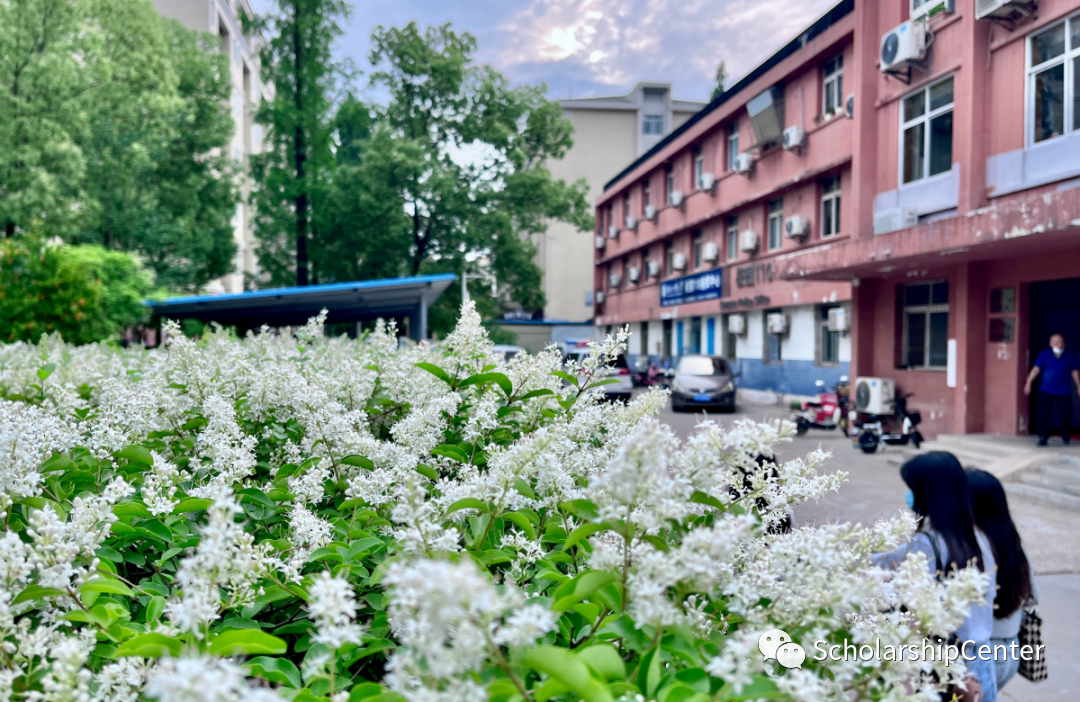 The university is a multidisciplinary university in Wuhan, covering 9 disciplines, specifically Humanities, Science, Art, Economics, Management, Law, Education, Medicine, and its specialty discipline Engineering.
HBUT undertakes or co-undertakes a variety and number of of scientific publications, such as China Mechanical Engineering, Digital Agriculture & Smart Agricultural Machinery, and Journal of Hubei University of Technology.
Among them, the journal of China Mechanical Engineering was selected into the EI source journal catalog and has been recognized as one of the "Top-100 Outstanding Academic Journals of China" for 12 years straight.
03
Scholarship Introduction
Degree: PHD
Medium: English
City: Wuhan
Intake: March, 2023
Age: 18-40
Duration: 0.5+3 year
Tuition
Original Tuition (RMB/Year): 35000
Tuition After Scholarship (RMB/Year): 0
Accommodation
Original Triple Room (RMB/Year): 4000
Triple Room After Scholarship (RMB/Year): 0
Stipend (RMB/Year): 21000
Majors
Mechanical Engineering
Pulp and Paper Engineering
Fermentation Engineering
Biomass Chemistry and Engineering
Protein Engineering