Study in Taiyuan, Shanxi
Bounded onthree sides by mountains, Taiyuan is the capital of Shanxi Province.
Comparing Taiyuan with any ancient capital in China, it is not inferior. With a history of more than 2,500 years, Taiyuan once was an important political, military, economic, and cultural center in ancient North China.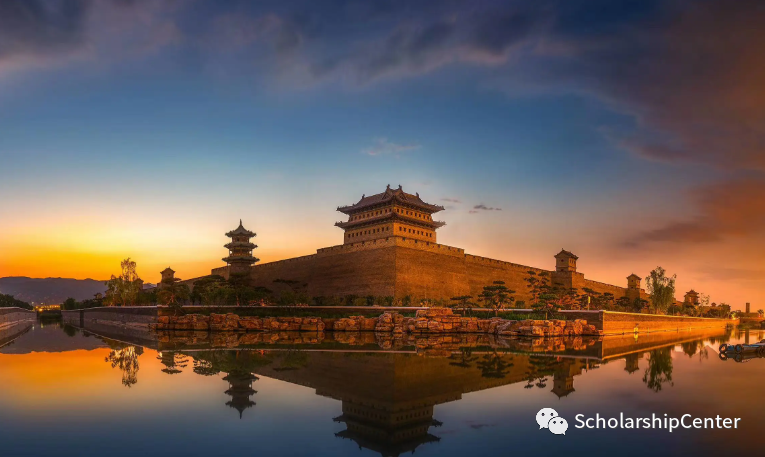 High Success Rate Scholarship
The university is a high ranking university in China and ranked #1357 in Best Global Universities.
It offers now hot 1+4 bachelor scholarship for 2023 Autumn Intake, the success rate is almost 100%!
If students have HSK4, students can directly take the bachelor course.
Major:
International Economics and Trade (1+4)
Computer Science and Technology (1+4)
Civil Engineering (1+4)
Textile Engineering (1+4)
International Chinese Education (1+4)
Hydrology and Water Resources Engineering (1+4)
Tuition after scholarship: 0 RMB/Year15000
Dorm Fee: 0 RMB/Year 400 RMB/month
Stipend: 15000 RMB/Year

Age: 18-25
Teaching Language: Chinese
Required Docs
Passport-sized Photo
Passport ID Page
Academic Transcripts (scanned color copy)
Highest Degree Diploma (scanned color copy)
Foreigner Physical Examination Form
Non-criminal Record (scanned color copy)
Chinese Language Proficiency Certificate (Chinese taught majors: HSK4>200.)
Bank Statement with details
University Application Form
CV
Residence Permit (Applicants in China need a valid visa or residence permit)
Study Certificate in China (If you have studied in China need Study Certificate and Transcript.)