The university is a key development university of Hubei Province.
It is a multidisciplinary university with engineering as a major specialty, covering eight disciplines such as Engineering, Literature, Sciences, Art, Economics, Management, Law, and Education.
It covers an area of over 1.06 square kilometers, with a building area of closely 900,000 square meters. It has fully developed supporting facilities and infrastructure for teaching, scientific research, and public services.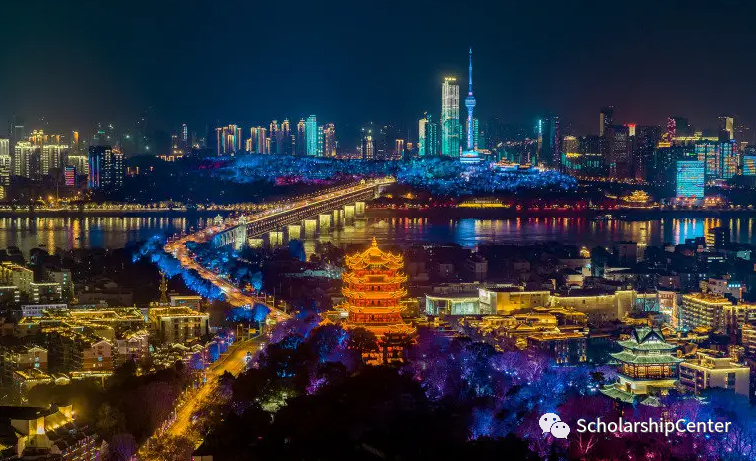 The university is located in Wuhan city. Wuhan is known for its expertise in bridge and high-speed rail engineering, resilient urban planning and high-tech industries. It's a large city of 10.76 million inhabitants and the capital of Hubei province.
FULL PHD Scholarship
The success rate of the PHD program is over 90%! It offers full scholarship with stipend. If your grade is not good enough, you may get the free tuition scholarship.
Details
Major:
Mechanical Engineering (0.5+3)
Pulp and Paper Engineering (0.5+3)
Fermentation Engineering (0.5+3)
Biomass Chemistry and Engineering (0.5+3)
Protein Engineering (0.5+3)
Teaching Langauge: English
Intake: 2023 Spring
Age: 18-40
Scholarship Policy:
It's 3.5 years study. First half a year, study Chinese langauge, and then 3 years PHD study.
For 0.5 year Chinese Language: Free tuition fee.
For 3 years PHD study: Hubei Provincial Scholarship: Free tuition fee and accommodation fee, with a stipend of 21,000 RMB/year.
Note:
1.The scholarship will be awarded to students every year after the annual evaluation.
2. The university will issue the scholarship around December.
Required Docs
Docs:
Passport-sized Photo
Passport ID Page
Academic Transcripts (scanned color copy)
Highest Degree Diploma (scanned color copy)
Foreigner Physical Examination Form
Non-criminal Record (scanned color copy)
English Language Proficiency Certificate (English taught majors: IELTS score (≥5.0) or TOEFL score (≥75) or other equivalent certificates of English proficiency.)
Bank Statement with Details (More than 30000 RMB)
University Application Form
Study Plan