寻找山东最美大学|山东工艺美术学院刘苗苗:《追光者》
参赛作品:《追光者》
作者姓名:刘苗苗
学校院系:山东工艺美术学院 人文艺术学院艺术史论
拍摄时间:2022.10
拍摄地点:山东工艺美术学院
参赛类别:摄影
创作思路:秋末冬将至,暖阳洒满校园,使校园黄绿交替,美好加倍。有光在的地方就有未来,追随不同时间段的光来展现秋日校园的温暖。在光的照耀下,秋天不再荒芜凄凉,而变得一片温柔可爱,在瑟瑟冷风中温暖着每一个山工艺学子。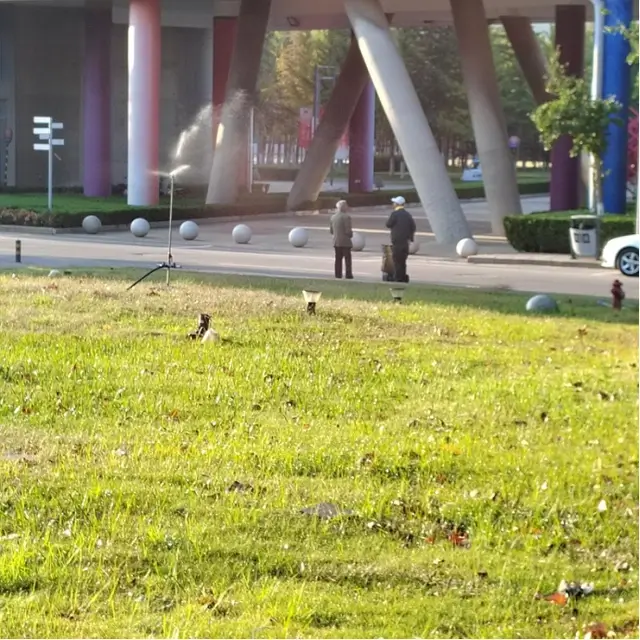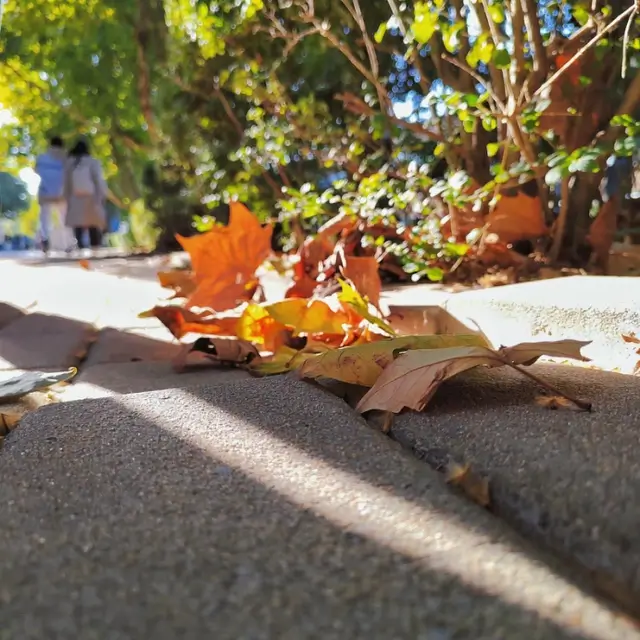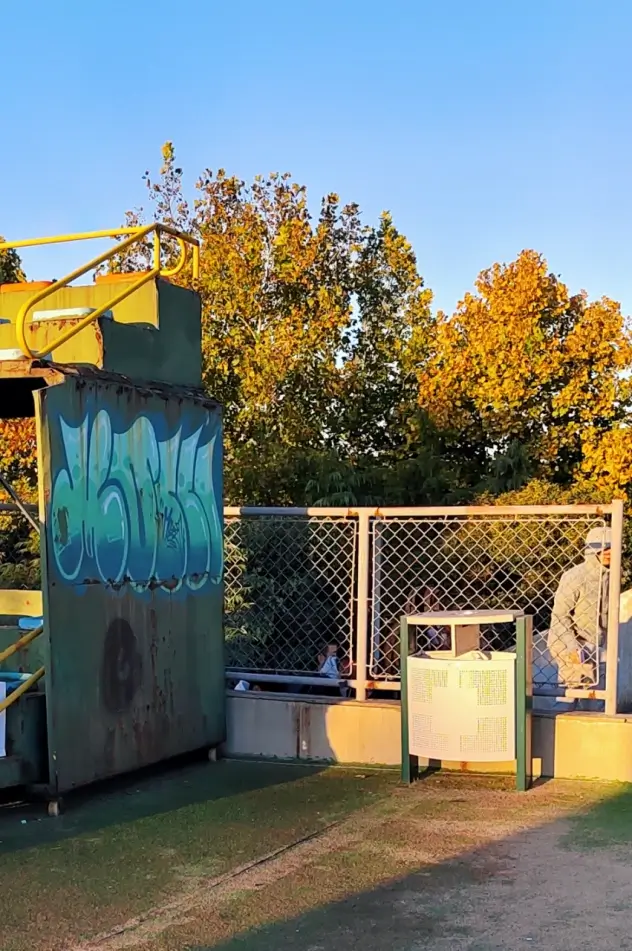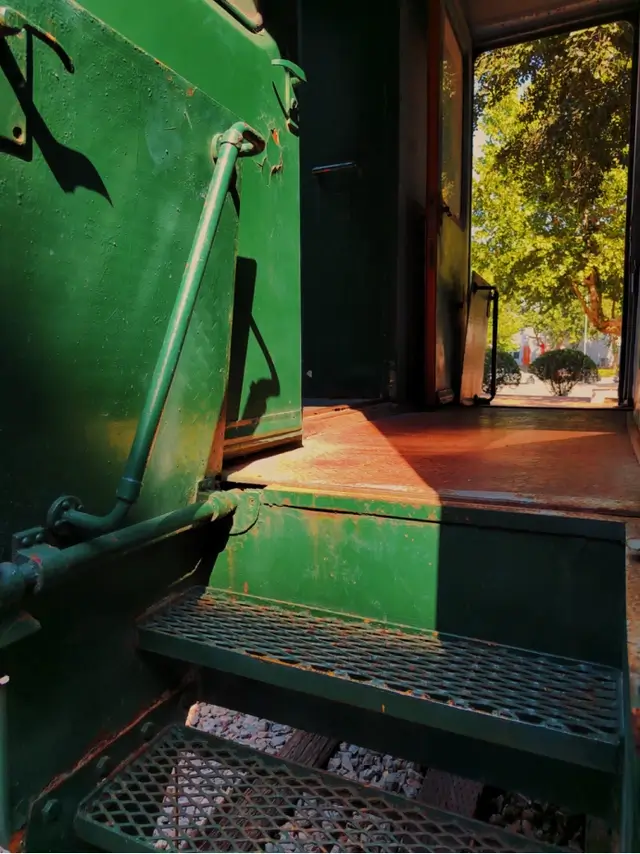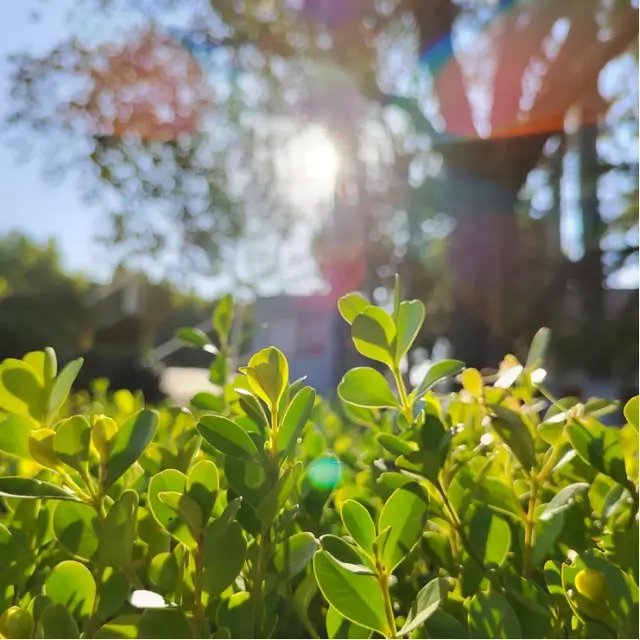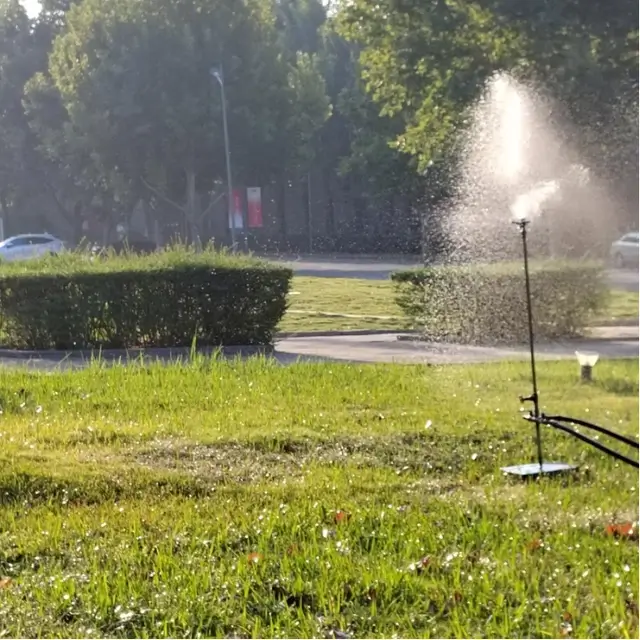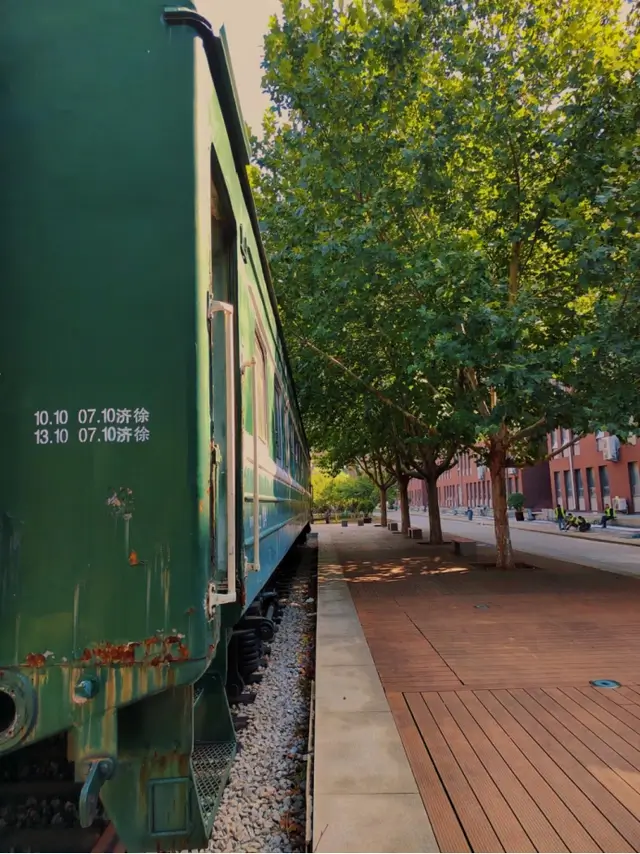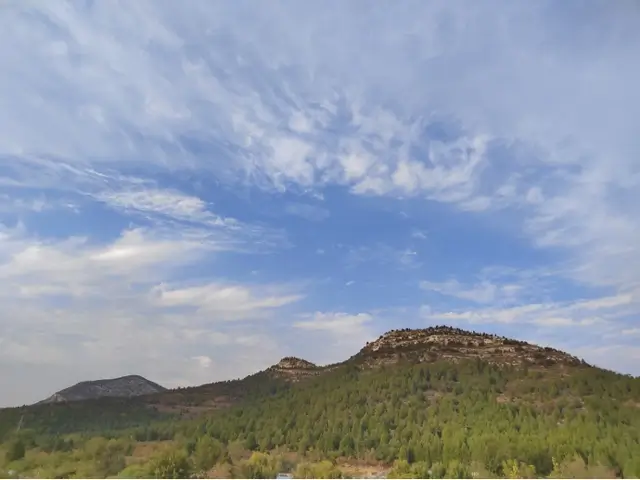 Entries: The Light Chaser
Author's name: Liu Miaomiao
School: Shandong Institute of Arts and Crafts, School of Humanities and Arts, Art History
Shooting time: 2022.10
Location: Shandong Institute of Arts and Crafts
Category: Photography
Creation idea: The end of autumn and winter are approaching, and the warm sun will spread all over the campus, making the campus green and yellow, double the beauty. Where there is light, there is a future. Follow the light in different time periods to show the warmth of autumn campus. Under the light, autumn is no longer desolate, but becomes gentle and lovely, warming every student of mountain craft in the rustling cold wind.