寻找山东最美大学山东城建职院:"镜"下开花,定格"醉"城建
参赛作品:《"镜"下开花,定格"醉"城建》
作者:冯雅倩
学校院系:山东城市建设职业学院 建筑与与城市规划系 园林2101
指导老师:王冰
拍摄时间:2022.3.15-2022.10.14
拍摄地点 :山东城市建设职业学院
参赛类别:摄影
创作思路:"天空不曾留下痕迹,但鸟儿早已飞过"。我们热爱生活,我们透过镜头,按下快门键,留下光影的一瞬。平凡中可摄出精彩,简单中可拍到美丽,普通中可留下感动,我们热爱生活,我们有着一颗热爱发现的心。我们相信,行行摄色屹立不倒靠的就是这一股强大的精神动力,行行摄色的这种氛围,这种精神沉淀,一定可以吸引更多的新鲜人!对于摄影,我们的狂热已无法描述,我们沉醉于对艺术的执着追求而难以忘怀,远离了纷扰的愁与闷,在茫茫求索路上,行行摄色人带着梦想,走过大地,扎进人群,用心,用眼,用镜头,寻找梦想!我们是追梦的一群,是心与心交融与碰撞产生的活生生的游魂,用眼睛透过五彩缤纷的世界看到它的原色;我们相信相机能摄取某种灵魂,相信最大的奇迹莫过于相纸上的分明——这就是如痴如狂追求着摄影、追求着梦想的摄影者。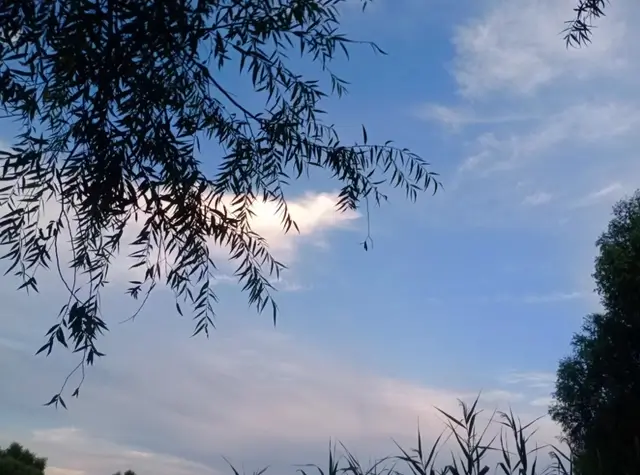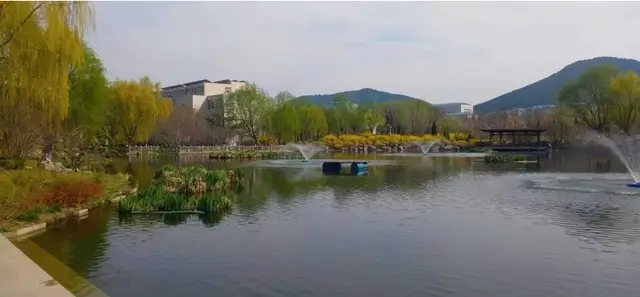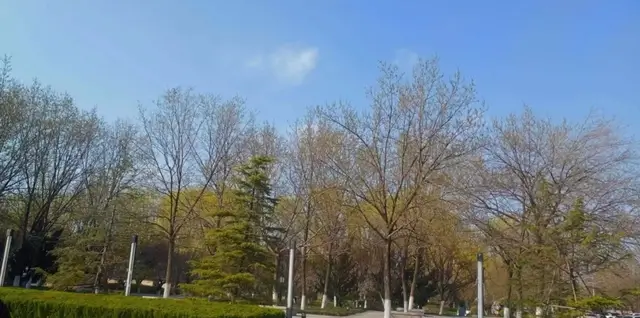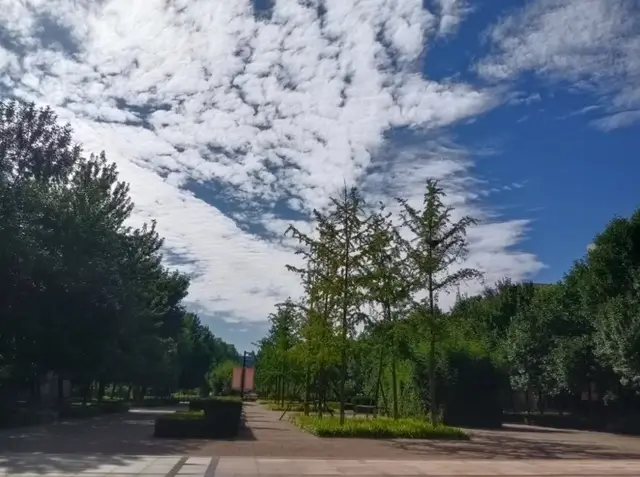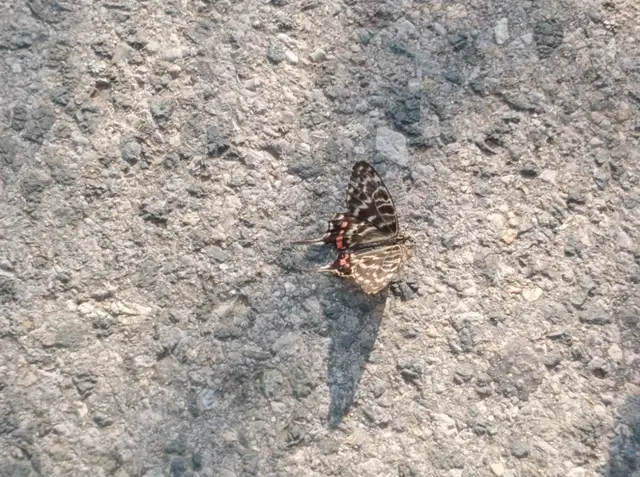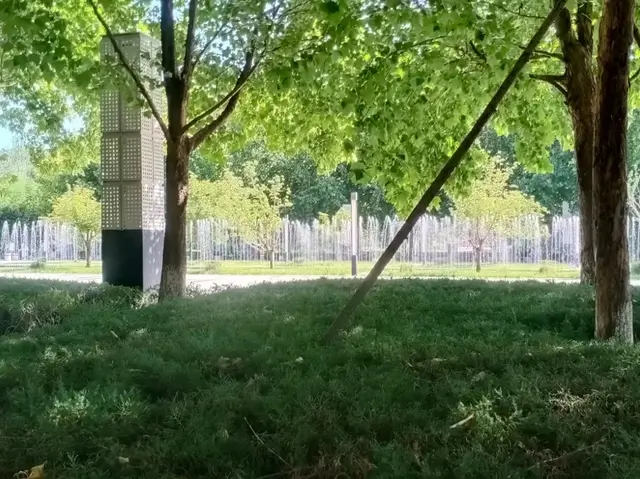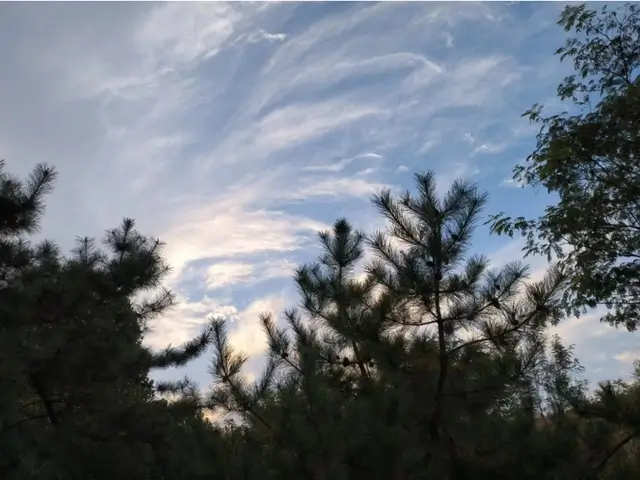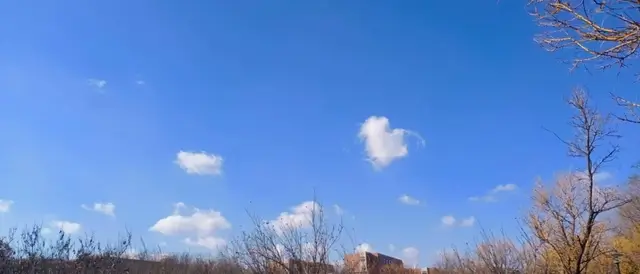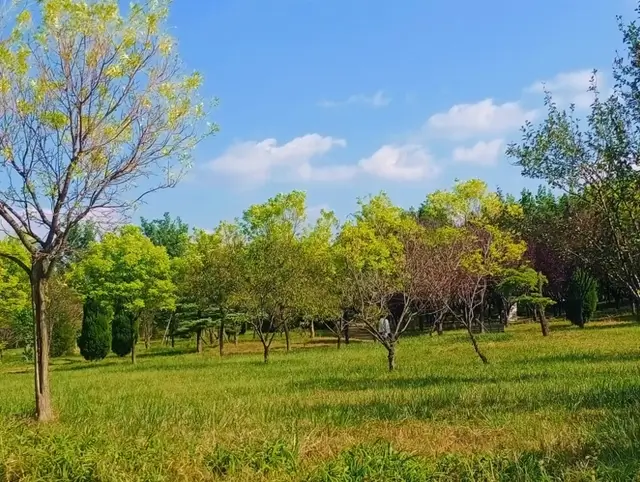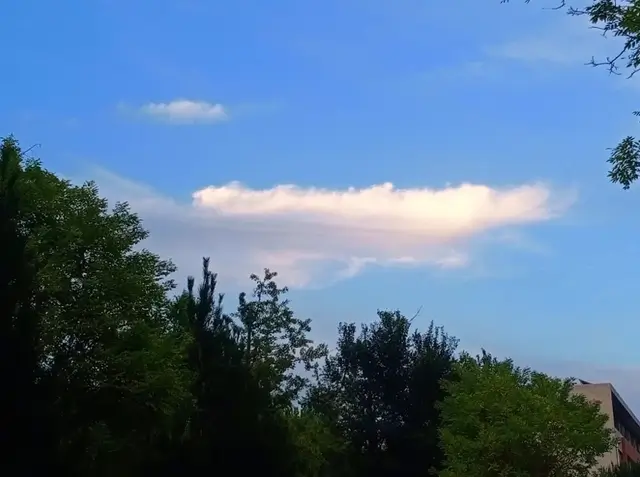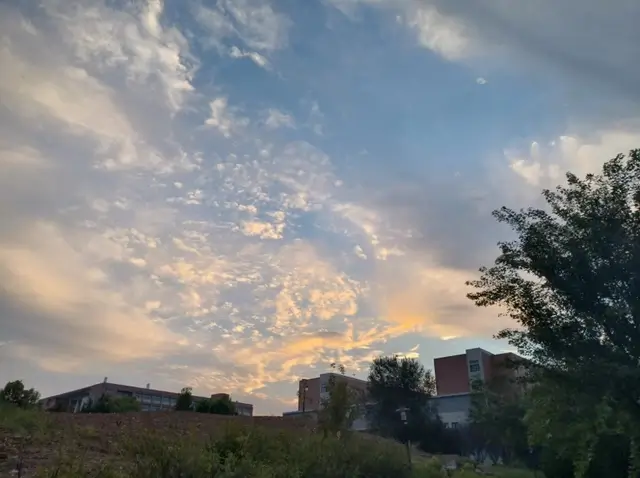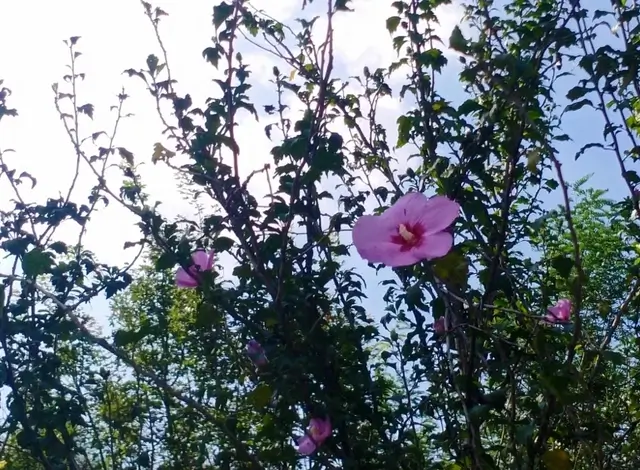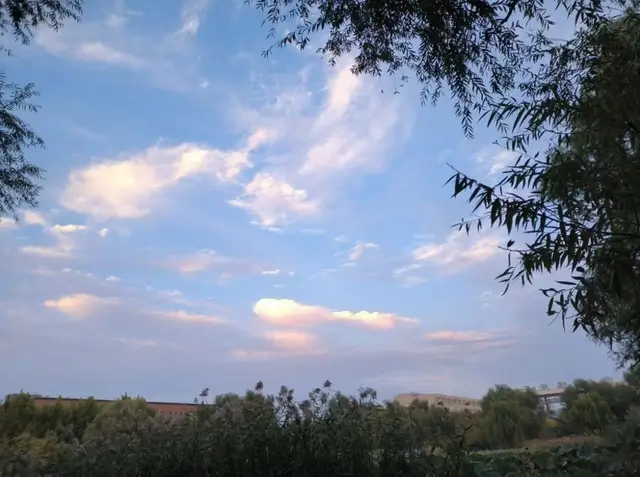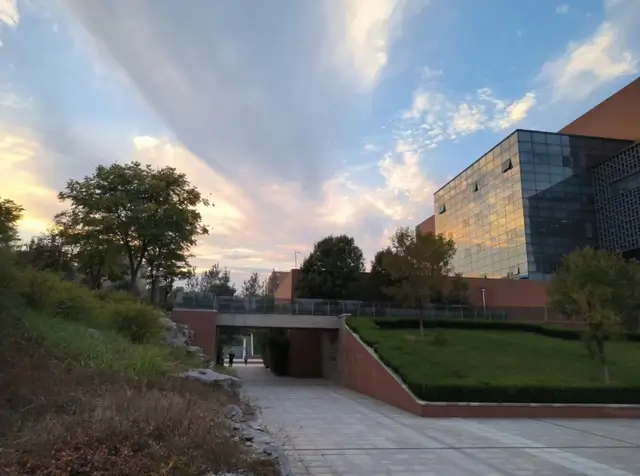 Entries: "Blossoming under the Mirror, Freeze" Drunk "Urban Construction"
Author: Feng Yaqian
School and Department: Shandong Urban Construction Vocational College Department of Architecture and Urban Planning Landscape 2101
Instructor: Wang Bing
Shooting time: 2022.3.15-2022.10.14
Location: Shandong Urban Construction Vocational College
Category: Photography
Creation idea: "The sky has never left a trace, but the birds have already flown". We love life. We press the shutter key through the lens to leave a moment of light and shadow. We can take wonderful pictures in the ordinary, beautiful pictures in the simple, and touching pictures in the ordinary. We love life, and we have a heart that loves discovery. We believe that this powerful spiritual power is the key to the success of Xingxing Color Photography. The atmosphere and spiritual precipitation of Xingxing Color Photography will surely attract more fresh people! As for photography, our enthusiasm can no longer be described. We are intoxicated with the persistent pursuit of art and can't forget it. We are far away from the worries and boredom. On the vast road of exploration, people who take photos walk across the land with dreams, enter the crowd, look for dreams with heart, eyes and lenses! We are a group of dreamers, living souls created by the blending and collision of hearts. We see its primary color through the colorful world with our eyes; We believe that the camera can absorb some kind of soul, and believe that the greatest miracle is the clearness on the photo paper – this is the photographer who is crazy about pursuing photography and dreams.